Have you got your eye on one of the FFXIV Patch 6.5 mounts? Here's what you need to know.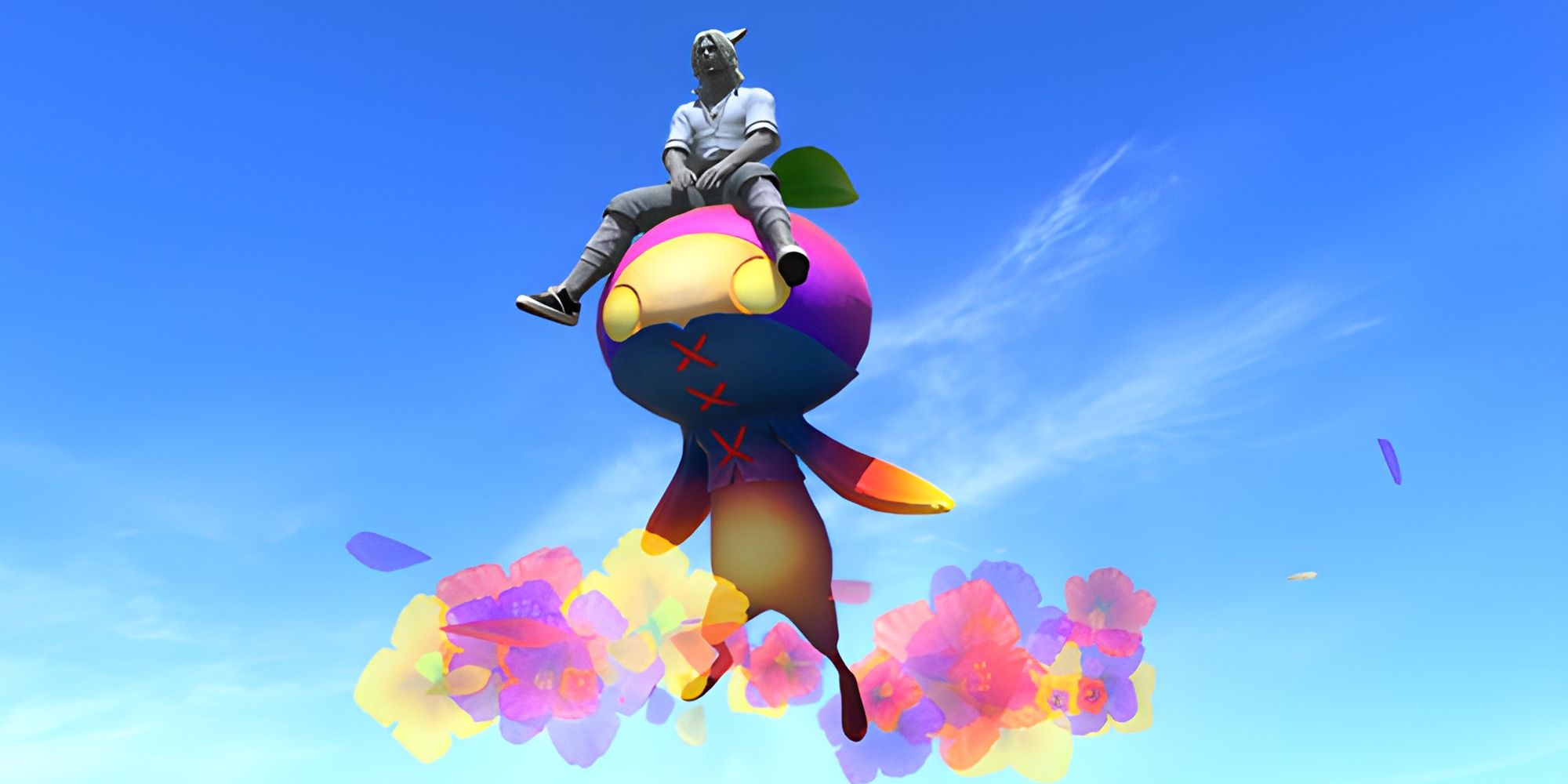 With the launch of Patch 6.5 in Final Fantasy 14, a whole new range of mounts have been added to the game for players to collect. If you're desperately trying to hunt down all the newly added content so you can show them off to your Free Company buddies, we explain how to get each mount right here.
RELATED: Final Fantasy 14: Custom Deliveries Guide
As part of this patch, a number of mounts that are not yet available in-game have also been added to the game's files, so we have made a note of these, as well as the methods to obtain them in the future. Happy hunting Warriors of Light! We'll continue to update this guide as we get more information.
How To Get Every Mount Added In Patch 6.5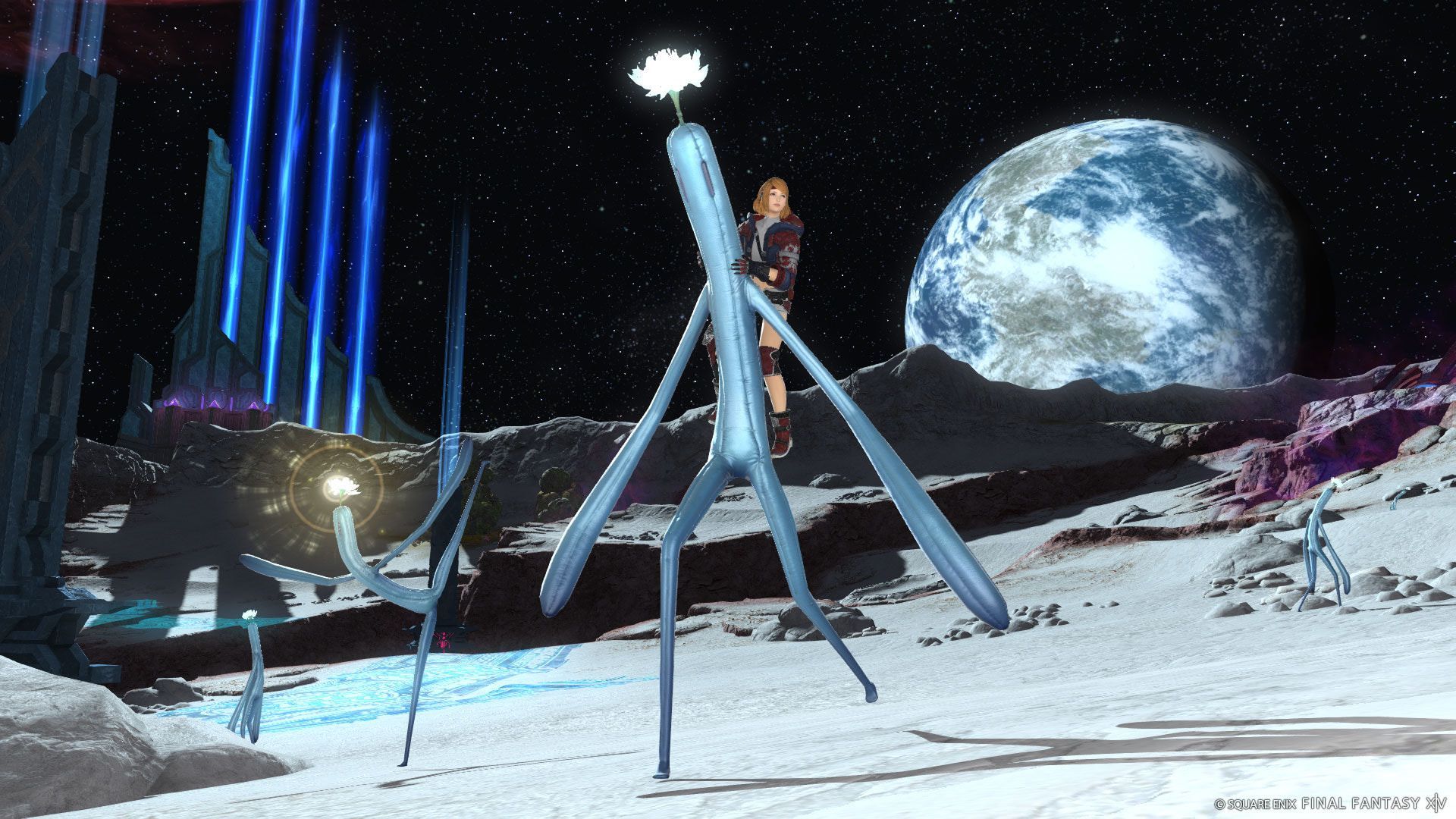 | Mount | How To Unlock |
| --- | --- |
| Island Adenium | Purchased with 200 Vegetal Vouchers once you rank up your Island Sanctuary enough. |
| Island Peerifool | How to obtain this mount is unconfirmed at the time of writing, but it's safe to say it'll be part of the Island Sanctuary. Perhaps it will be purchasable with the new felicitous token currency. |
| Garlond GL-IIT | Purchased with 100,000 Seafarer's Cowries, believed to only be available once you reach Island Rank 20. |
| Sabotender De La Luna | Purchasable with either 600 Faux Leaves or can be obtained by exchanging 1 Gold Khloe Certificate. |
| Lynx of Abyssal Grief | Reward from The Abyssal Fracture (Extreme) trial. |
| Apocryphal Bahamut | Obtained by completing the quest 'On Wings of Hope', which requires you to own all seven Lynx mounts. |
The Peatie and Crescent Moon mounts were both added to the island's data files in this patch.
It is believed Peatie will be the Little Ladies' Day event reward, while the Crescent Moon will be an Online Store item at some point.
NEXT: Final Fantasy 14: Every Unique Hairstyle And How To Get Them