Redfall didn't exactly have a great time of it at launch, releasing to pretty negative critical reception and a legion of upset fans due to bugs and underwhelming gameplay. Despite this, Redfall managed to garner a prettty respectable peak player count of 6,124 players on Steam close to launch, but fast forward five months and things are looking very bleak.
First reported by PCGamesN (thanks VGC), Redfall's concurrent player count sometimes drops so low that it's actually impossible to play the game with a full team of players on Steam. At it's worst ever moment, Redfall's player count dropped to just three players on September 29, which is disastrous for a title that was sold as a team-based shooter. You can see the stats for yourself via the game's Steam DB page.
Related: Thank God Arkane Is Making A New Dishonored
Not only that, but Redfall's player count has been dropping into single figures consistently for the past two weeks. It's hasn't dropped below four players since September 29, but the game's player count has been dropping below 10 during off-peak hours every day for a while. Even at its best, Redfall is struggling to get over the 40 player mark these days, which is dismal considering the game isn't even half a year old at this point.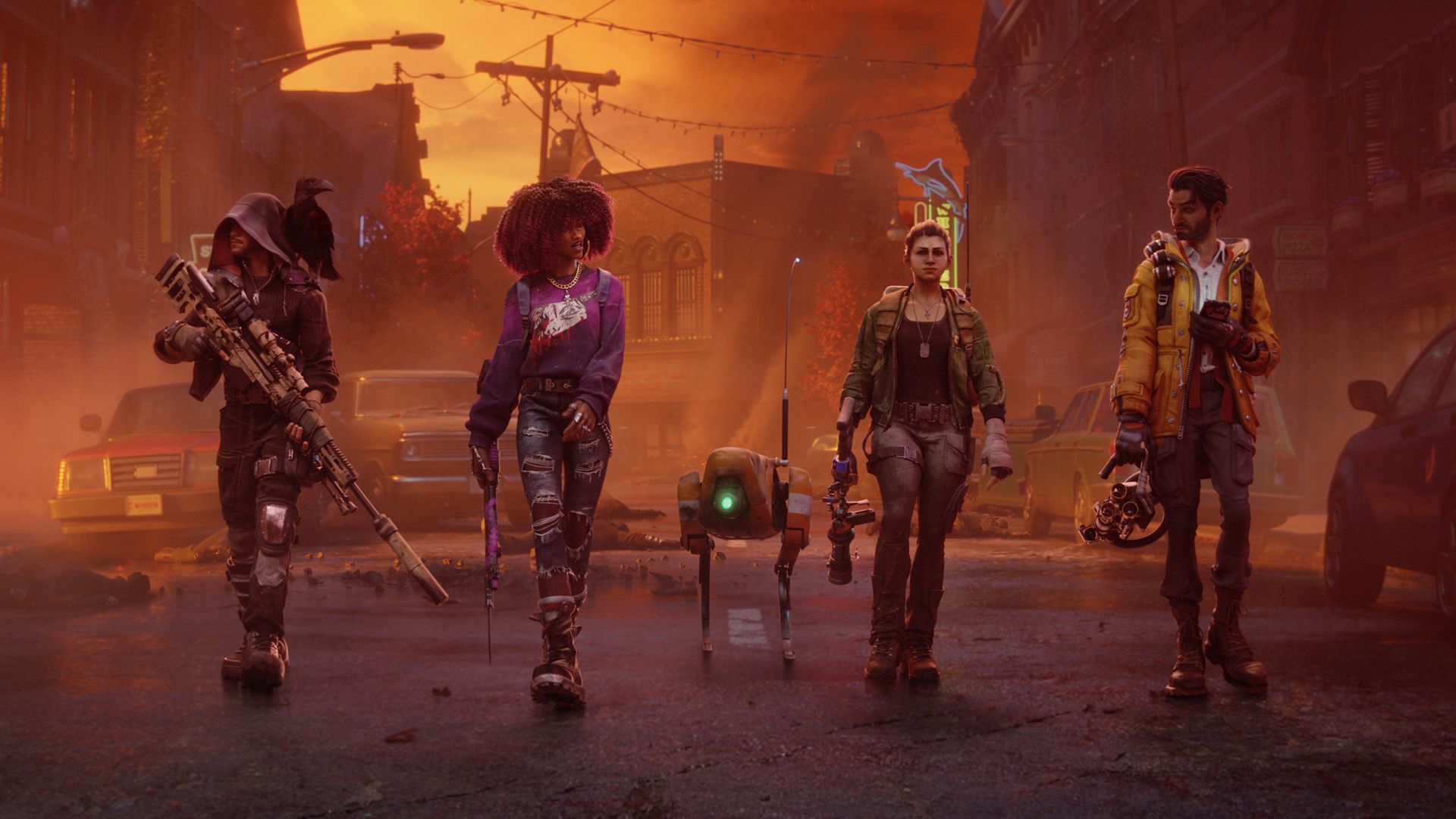 Of course, it's worth noting that not all of Redfall's player base is on Steam. Not only does Microsoft have its own app for its users to play games on PC, but we also have console players to take into account, and both sets of players have access to Xbox Game Pass on those platforms. It's still not great viewing for Xbox and Arkane though, and is an indicator that the player count on all platforms is more than likely pretty subpar. It would be surprising if Redfall has a thriving Xbox console community.
It was a shame that Redfall didn't pan out for Arkane, as it's admirable for a developer to venture outside of its comfort zone. Fortunately, for fans of Arkane's previous work like Dishonored and Deathloop, it appears as though the developer will be going back to its roots. An absolutely massive leak from the FTC v Microsoft case revealed that Arkane is currently working on another Dishonored game, though Phil Spencer came out afterwards to state that some of the plans from the leak have changed.
Either way, it's nice to see that Arkane hasn't completely abandoned Dishonored now that it's a Microsoft studio, and that there's a chance we may see Corvo and friends in the near future. Let's just keep our fingers crossed it turns out a bit better than Redfall did
Next: Nintendo Switch Sports Should Have Been An All Time Classic