There are a lot of Koroks in The Legend of Zelda: Tears of the Kingdom, just like in Breath of the Wild. However, with this comes many new and repeated puzzles to solve or hideouts to find if you want to get your hands on those Korok Seeds.
RELATED: Tips for Finding Koroks in Zelda: Tears of the Realm
You'll find Koroks and help you every step of the way during your adventure through Hyrule, so you'll soon be familiar with most of the activities they have to offer. But which ones are the most fun and gratifying?
8
Running Around Invisible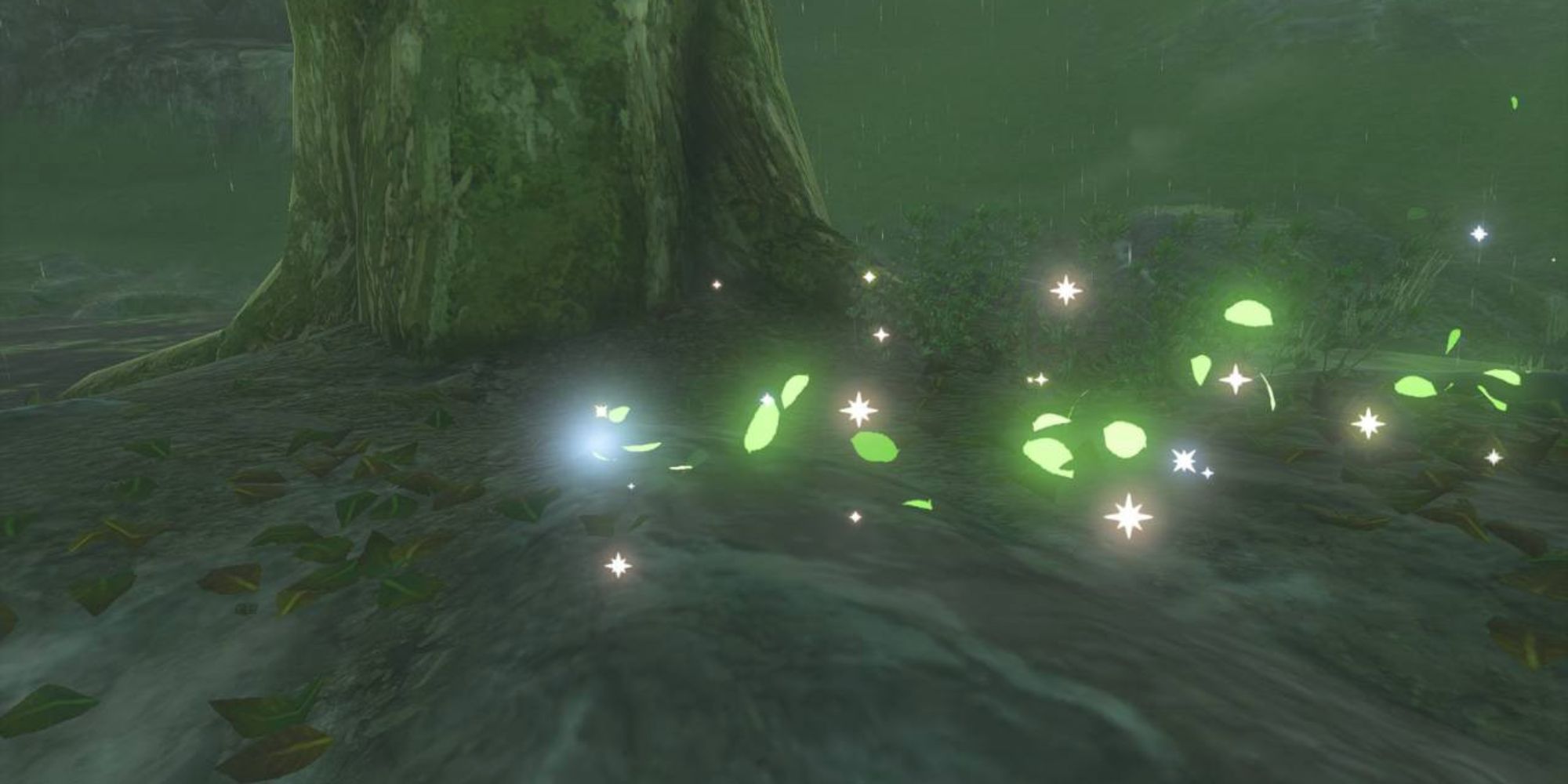 This one is a cute example of what Korok is up to, but not the most interesting to encounter. Sometimes as you travel through the wilds of Hyrule, you'll see a bit of light floating around on the ground, followed by some glowing petals. It may be circling a tree or winding inside some structures, but it's not hard to spot when you come across it.
Catch the light and interact with it to reveal Korok who has had the absolute best zooms of his life. When you manage to intercept his hyper-running path, he will reward you with a Korok Seed.
7
A yellow flower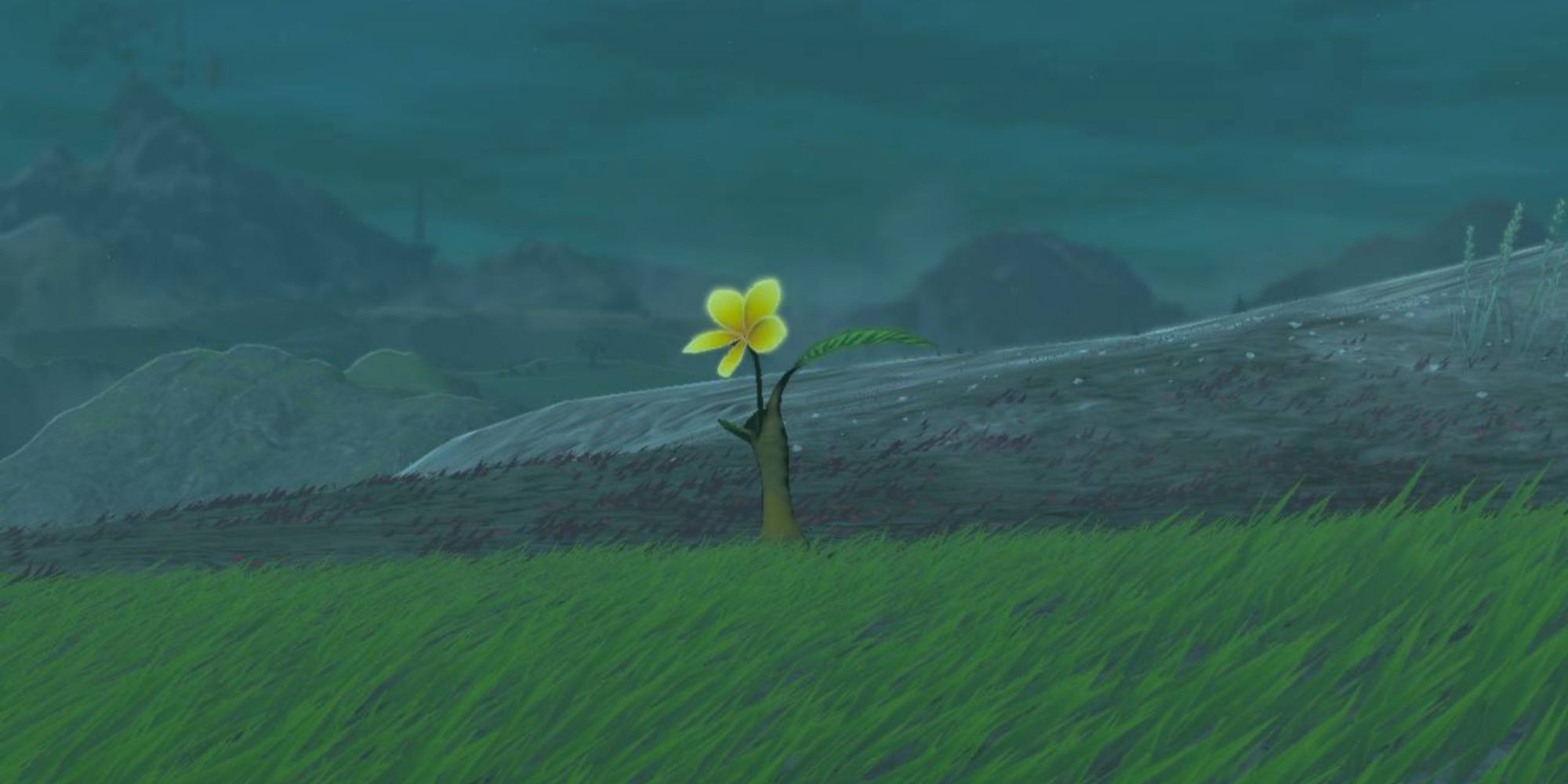 Yellow flowers are quite common in nature. Go to any field or large grassy area and you'll see plenty of them – especially in the spring months. But a single flower standing proudly atop the structure? Yes, something is wrong.
Explore the flower and it will disappear as you approach and reappear somewhere nearby. Pick this one and it will do the same. Stick with it and follow where it leads until the flower turns white – when it approaches you then Korok will reveal itself and reward you with a seed.
6
Race to the finish line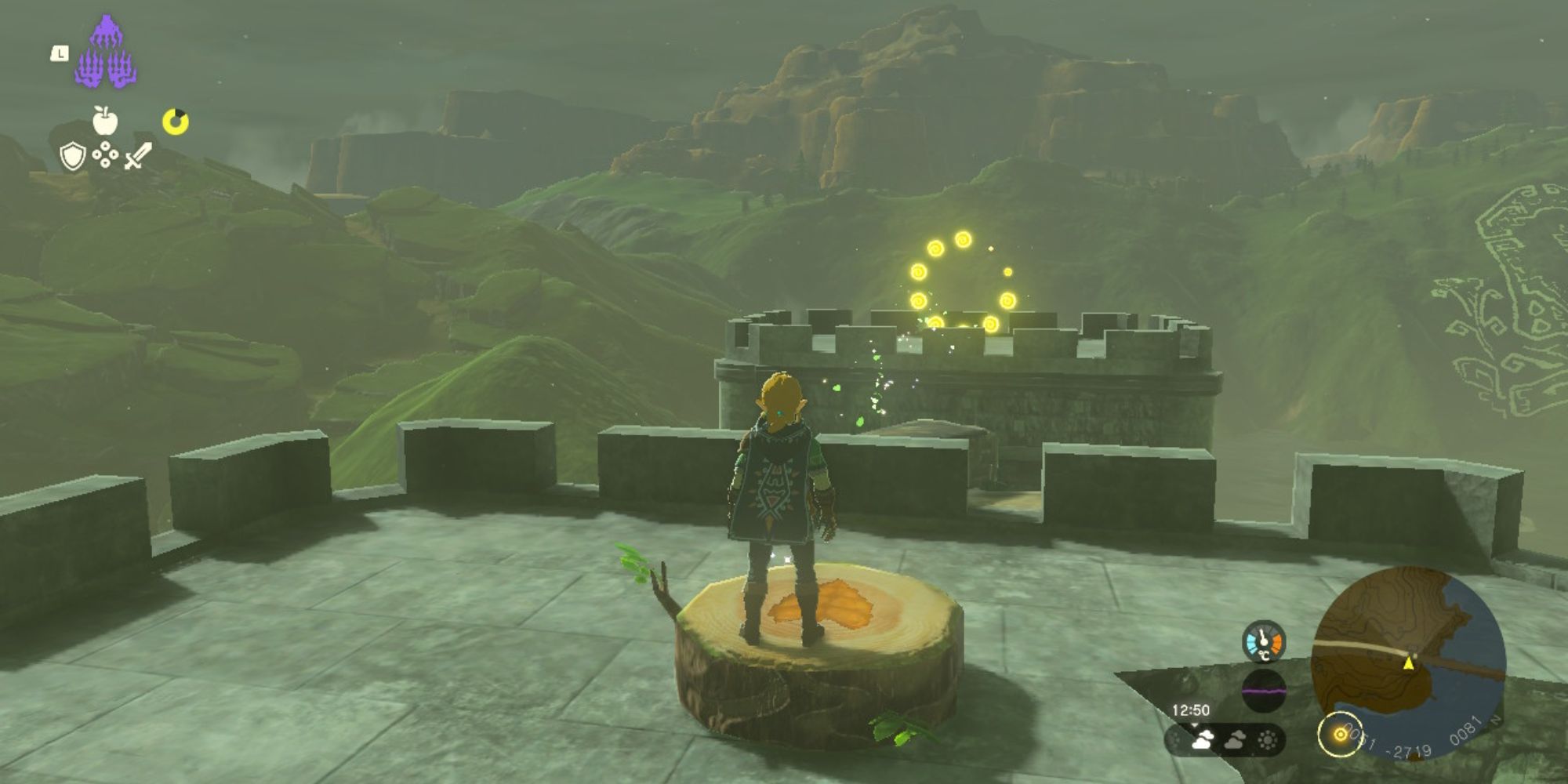 Picking up the pace a bit, this Korok puzzle will require a bit of speed. Stand on a conveniently placed stump on the ground, usually decorated with a leaf print. Once you do, a target ring will appear nearby.
RELATED: Things You Should Do Early in Zelda: Tears of the Realm
There are two types of this particular puzzle in Tears of the Kingdom: one will start ticking down, requiring you to reach the goal before it disappears; the other (new to Tears of the Kingdom) will have a target above another stump nearby and requires you to reach that stump without touching the ground. Reach the goal in any row and this Korok seed will be yours.
5
Floating white flower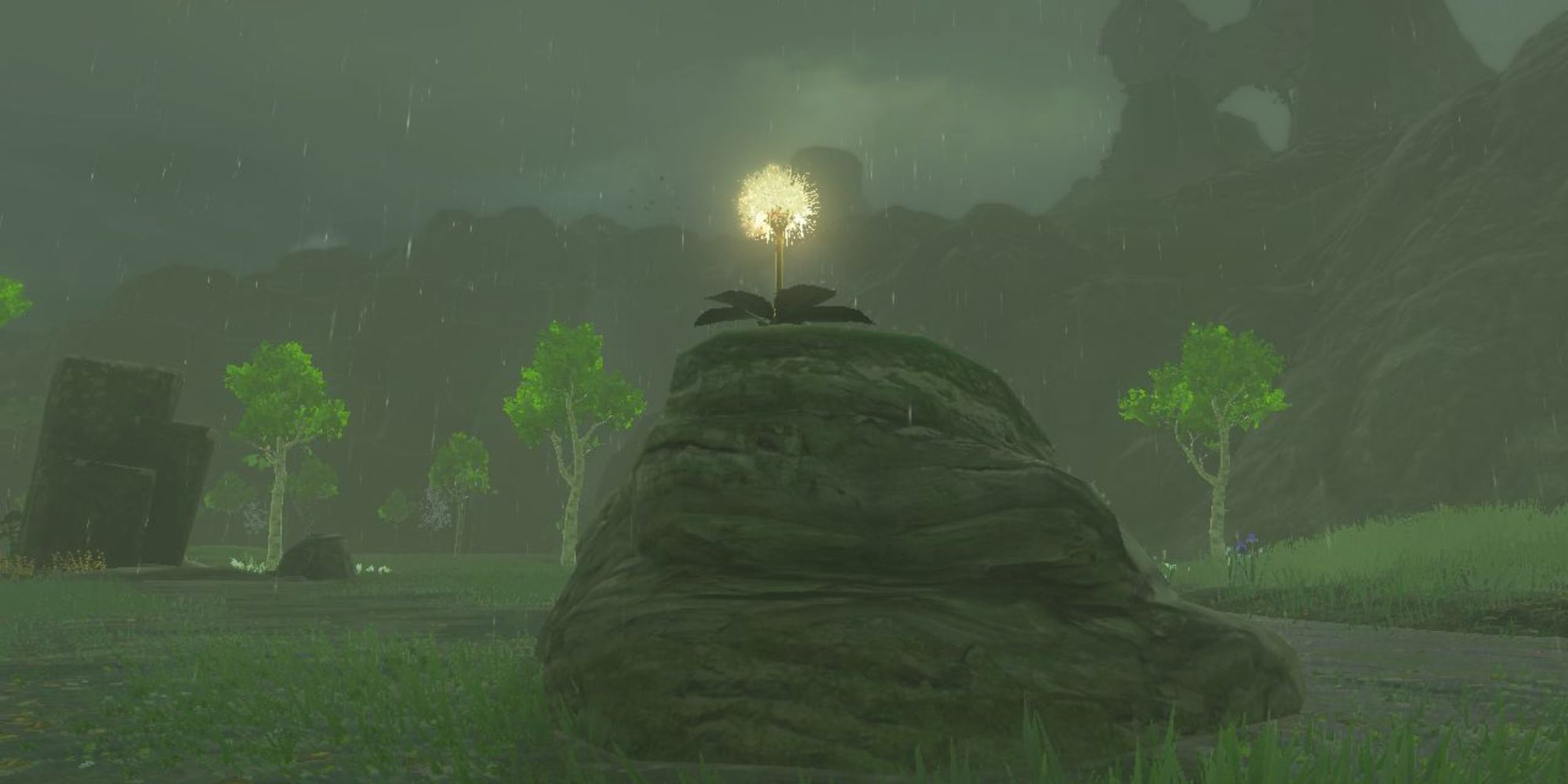 A brand new Korok puzzle for Tears of the Kingdom, this one will appear as a different type of flower. However, approaching it will do nothing and there is no way to interact with it. Instead, you will have to cut it with a blade.
When you do this, the flower will detach and float up. It will then descend slightly, but its course will be unclear. Catch it and interact with it before it falls to the ground to reveal a Korok, then obtain another Korok Seed.
4
Red arrows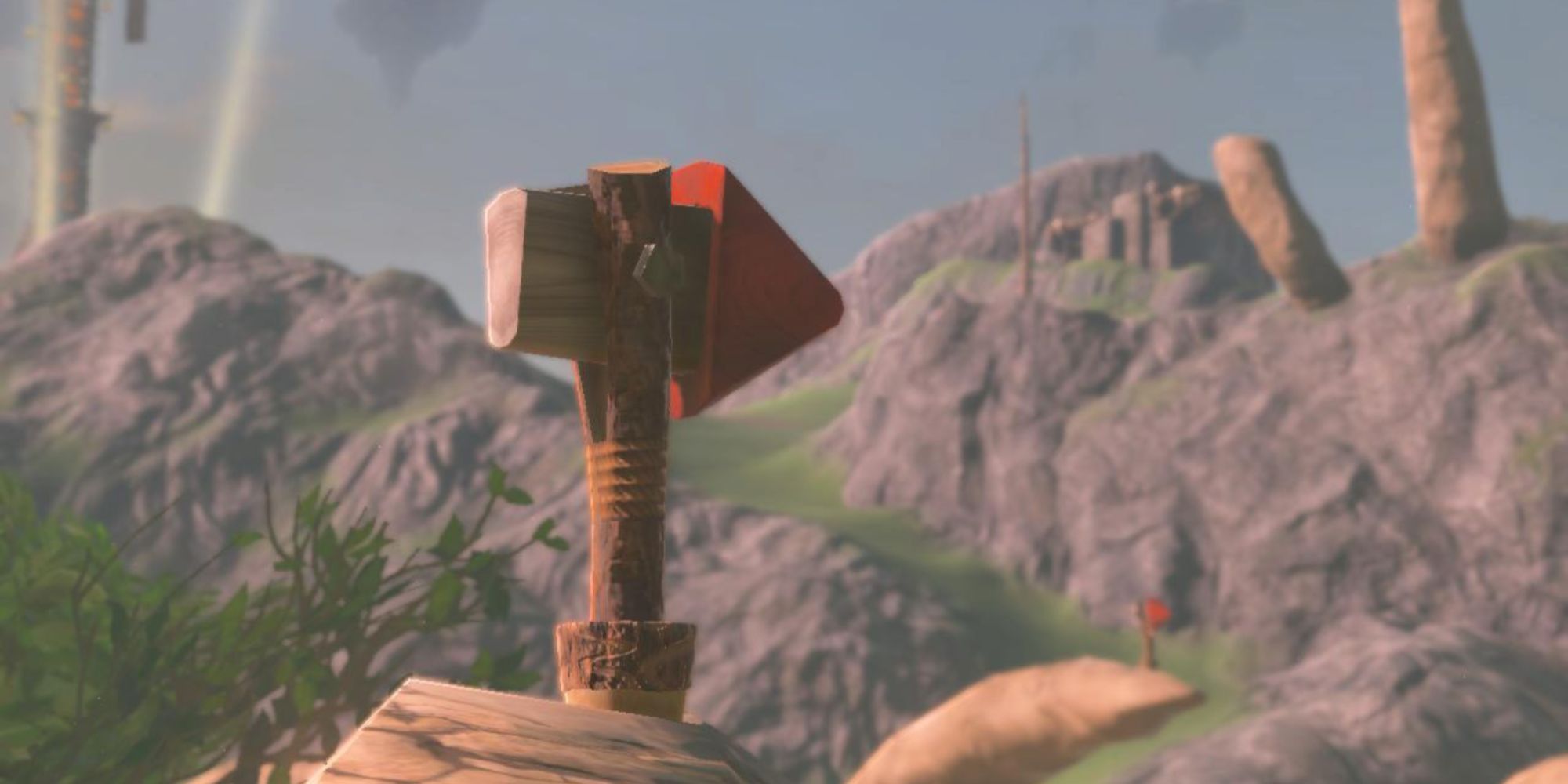 Another new type of Korok activity, this one is pretty simple. If you see a small wooden sign in the shape of a red arrow, then you know you need to start looking around. There will also be other similar arrows in the area, pointing in different directions.
Follow the arrow pointers and they will all converge there – perhaps at the top of a tree or structure. Once you reach this goal, some floating petals will appear for you to interact with, revealing Korok again.
3
Spinning wheel targets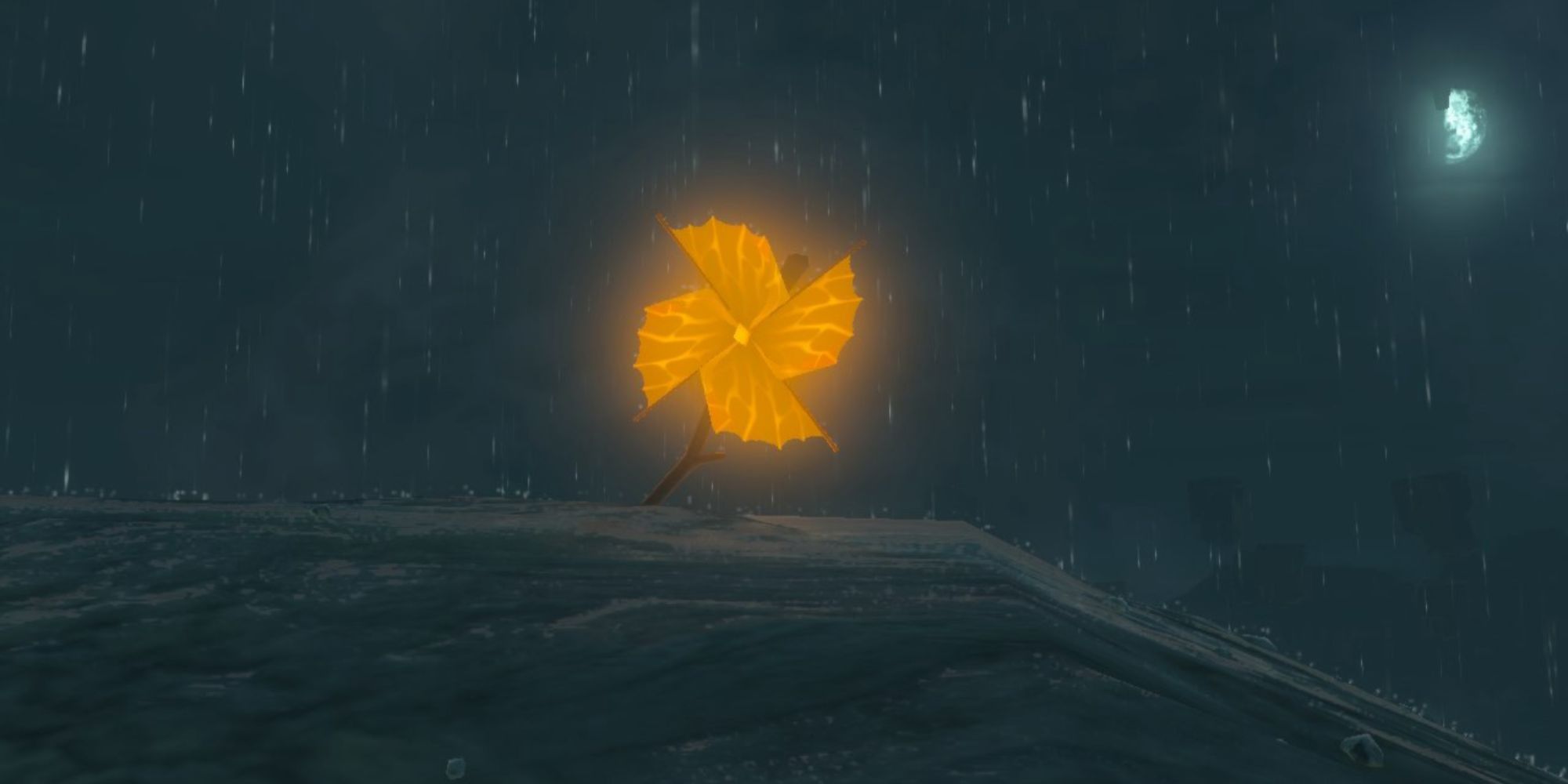 If you spend that many hours exploring Hyrule in Breath of the Wild, then you'll know Windmills well. These little red pinwheels usually appear on top of rocks or structures and glow at night so they will be visible in the dark. When you stand next to him, a challenge will appear.
RELATED: The Legend of Zelda: Tears of the Realm – Every Zonai Hand Ability Ranked
Nearby you will be able to spot floating targets or glasses that he throws in the air. They will move around, disappear and reappear, or have to do different things more. Hit each one with an arrow to complete this little challenge and get another Korok Seed.
2
Hiding under a rock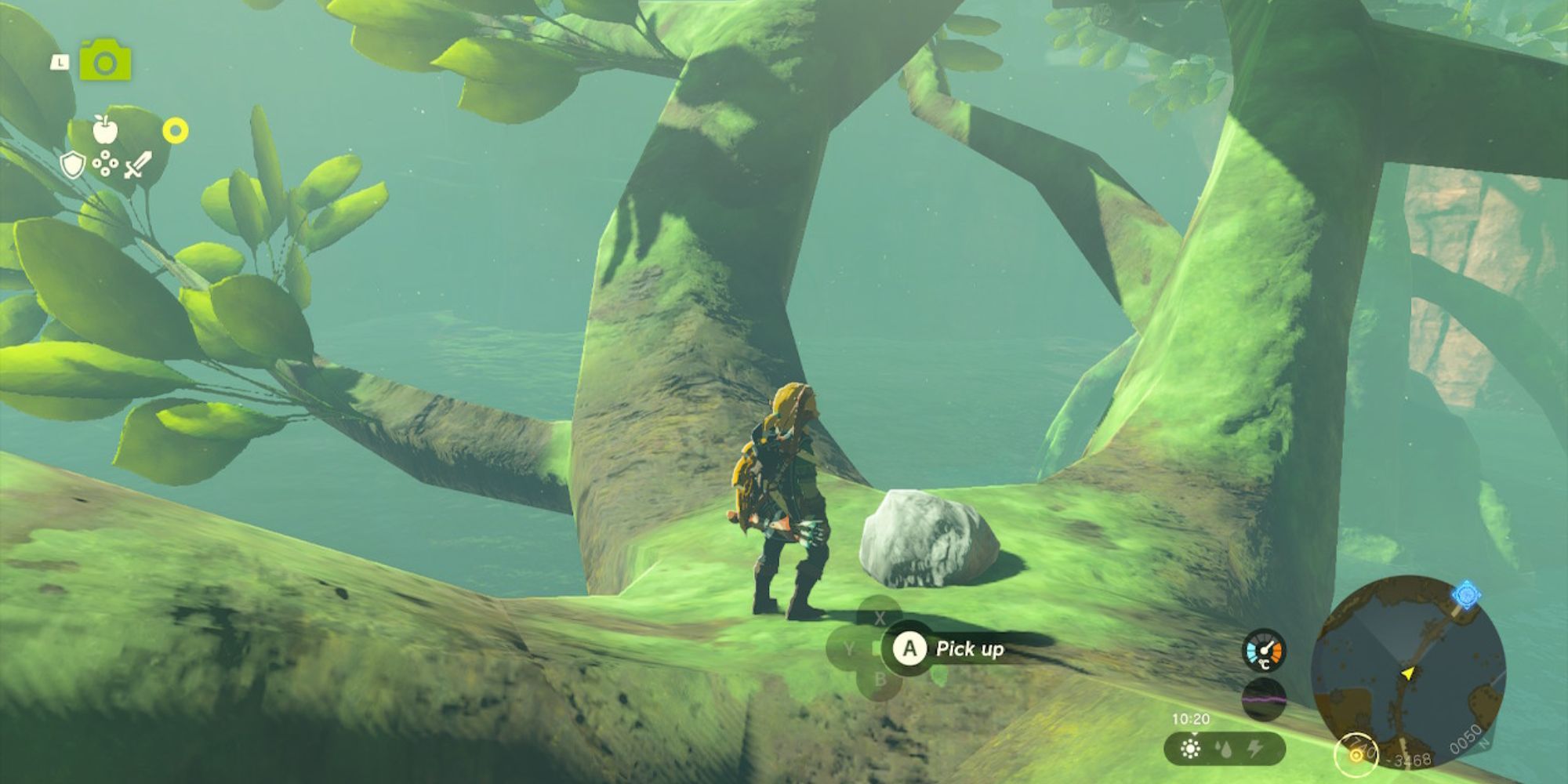 This one is one of the best just because it's one of the classics and it's so ridiculously simple. You'll be walking around, observing the environment, and then there it is: a very oddly placed lone rock just sitting there. This can't possibly be a secret waiting to be discovered, right?
Go and pick up the rock and Korok will pop out of the air from under it and hand you Korok's seed in his glee. That's it, that's all. Just make sure your rock doesn't fall back on Korok, he's just a little man.
1
Korok has lost his friend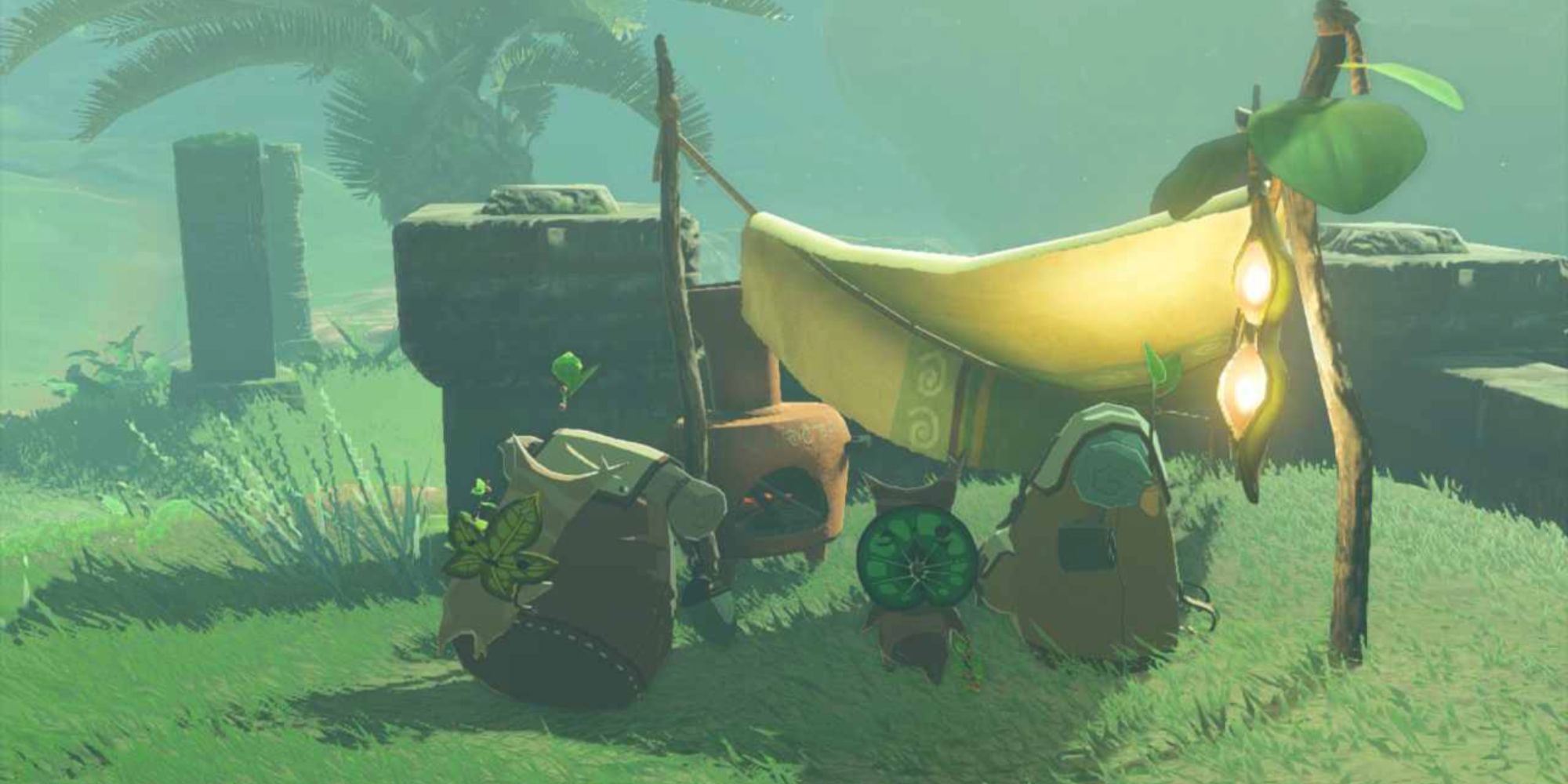 A new recurring puzzle in Tears of the Kingdom, and what appears to be the Koroks' main activity available, you'll encounter many Koroks with large backpacks in distress. Talk to them and they will inform you that they have separated from their friend and point you in the direction of a nearby smoke signal.
Your task is to return this Korok to his friend, by any means necessary. Put him in the wagon and take them there with the horses; build a flying device or balloon and transport them to the destination; if it's mostly downhill… well, koroks roll quite easily. One way or another, reunite these little friends and you'll be rewarded with two Korok Seeds.
NEXT: The Legend of Zelda: Tears of the Realm – Complete Guide and Walkthrough