A new Crash Bandicoot game is on the horizon, and this time it's going to be something special. While it retains the platforming elements, it will be a 4v4 team battle rather than the usual gameplay we've come to expect from the main entries. We also have a lot of characters to play with. Still, Crash has a huge roster, especially when you factor in all the villains, which means we can have a lot more characters announced or introduced later as DLC.
RELATED: Crash Bandicoot 4, It's About Time: All the Game Characters, Ranked
With that in mind, it's time to think about who might appear in Crash Team Rumble. Either because they fit well or simply because they are popular members of the series.
Updated June 9, 2023 by Lucas Olah: Sometimes wishes come true. We have two wishlist characters confirmed as Ripper Roo and N. Gin will appear in the first season of the game. So we'll take the opportunity to wish for more characters, why not? Maybe Toys for Bob will read this and do something about it. All kidding aside, there are still plenty of classic characters that could eventually appear in this game, and we're all for it.
10
Original N. Tropy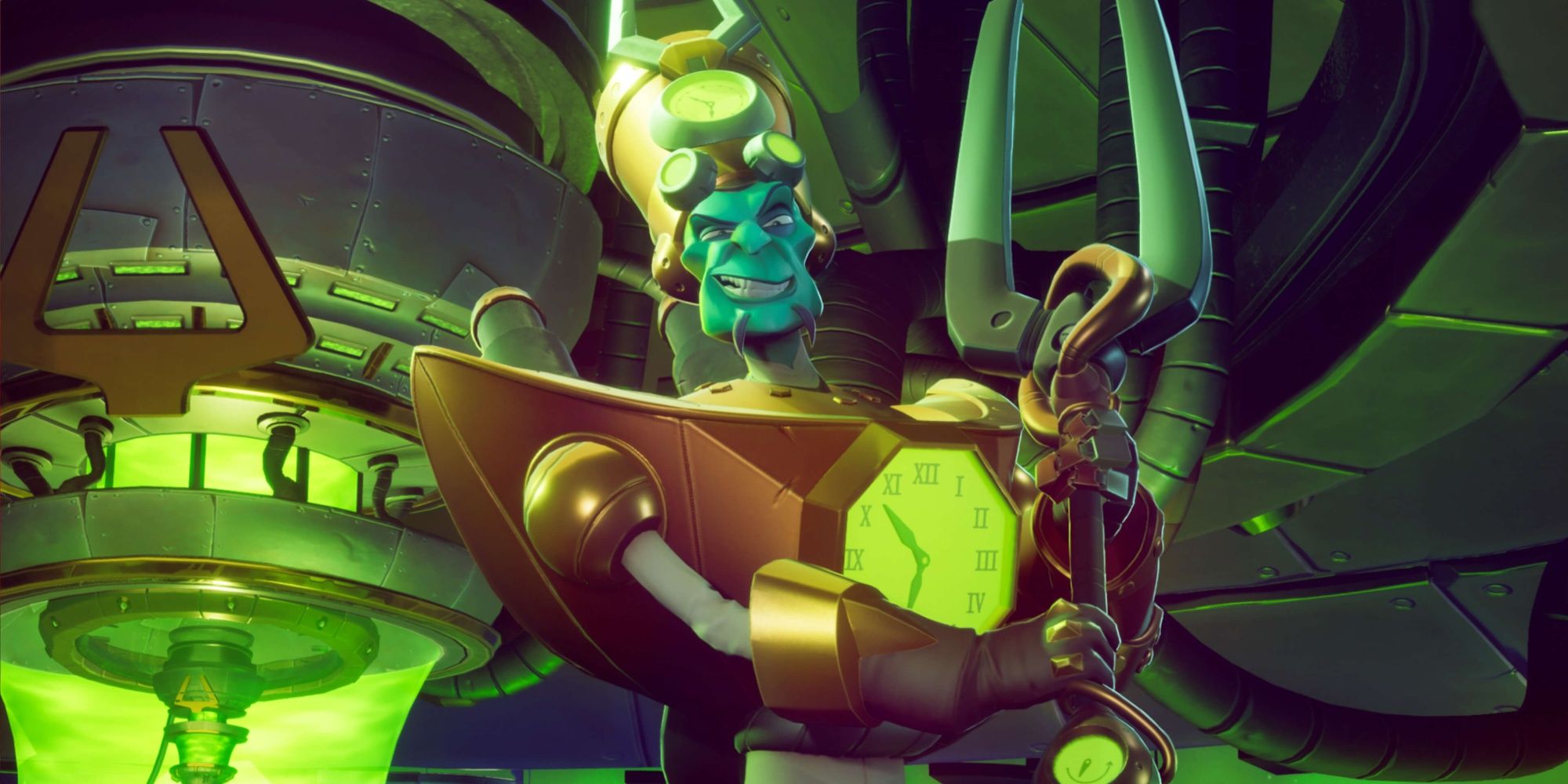 During the events of Crash 4, we see an alternate version of N. Tropy. She was an instant hit because she was extremely ruthless – killing Crash and Coco from her dimension – and her chemistry with our N. Tropy makes for some of the best moments, with their awkward back and forth flirting.
Still, N. Tropy is too classic a character to be missing here, especially considering he already has a character model that can be included in Crash Team Rumble. Whether it's an N. Tropy female skin or your own character with a unique moveset, you need to have it back.
9
Komodo brothers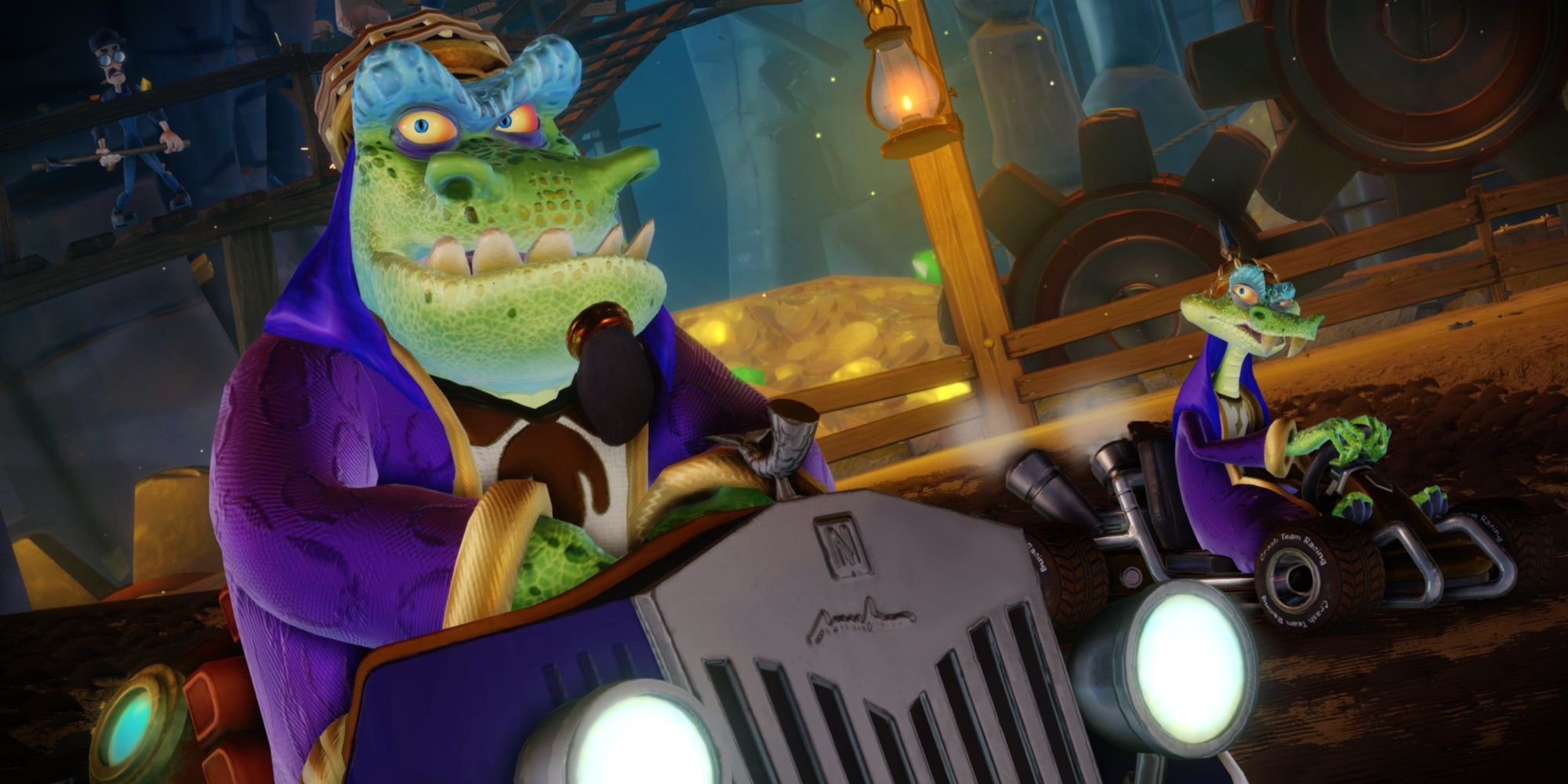 Crash 2's classic villains, Moe and Joe, have never had so many opportunities to shine. In addition to their original debut, Joe reappears in Crash Team Racing, and they are bosses in Crash Bash before being demoted to nothing more than a cameo.
It would be fun to see them here. They can be two interesting additions to the game, or have a unique gameplay where the player controls both, similar to the Ice Climbers in Super Smash Bros.
8
Papu Papu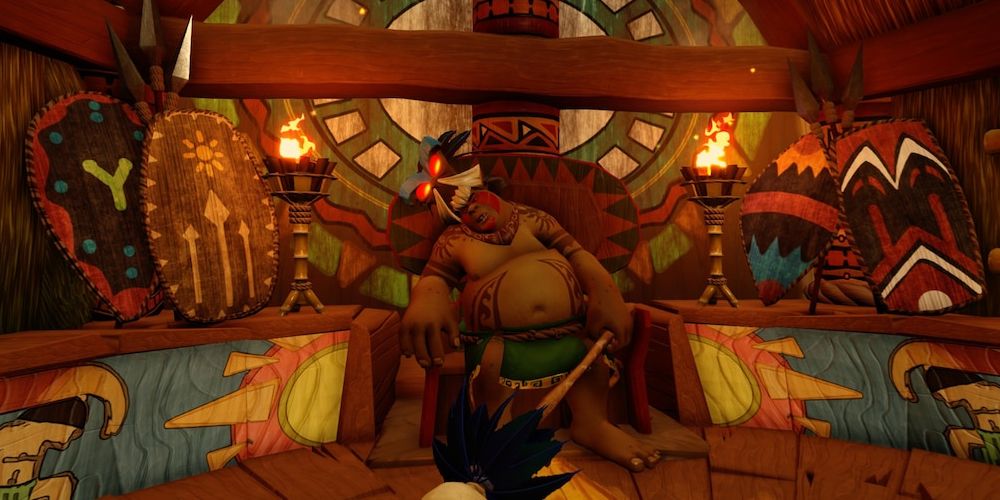 Papu Papu was never often in the limelight either. Aside from big appearances in the original Crash and CTR, he's only been in roles here and there.
Very sad, considering it's the first boss we've encountered in the series. It's about time it came back for good, and it would be fun to be able to play it on the platform.
7
Pinstripe Potoroo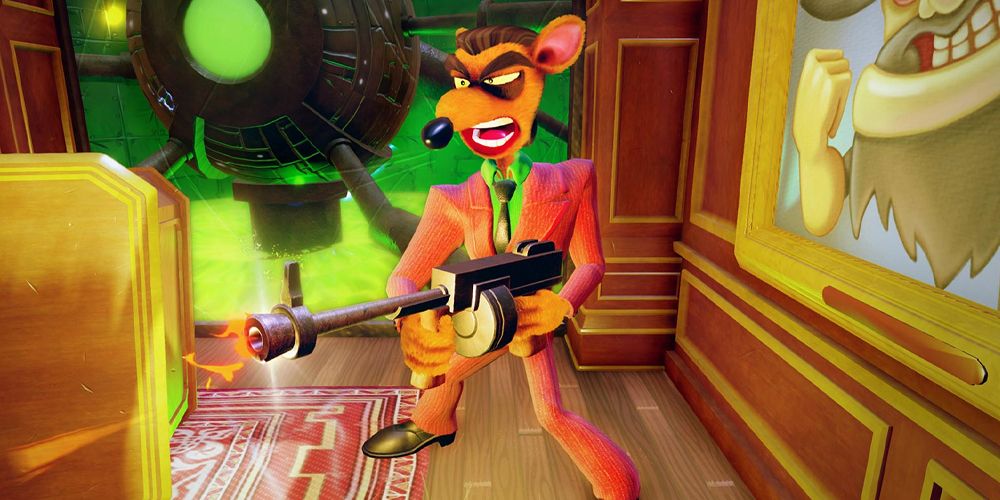 The fan favorite is a menacing villain with his thugs and Tommy gun. The Pinstripe would be a perfect long range option in the game as it would be even more threatening than a simple flare gun like the Cortex.
RELATED: The Best Evil Scientists in Gaming
His character concept allows for a unique play style, so it would be curious to see it translated into a game like Crash Team Rumble.
6
Little tiger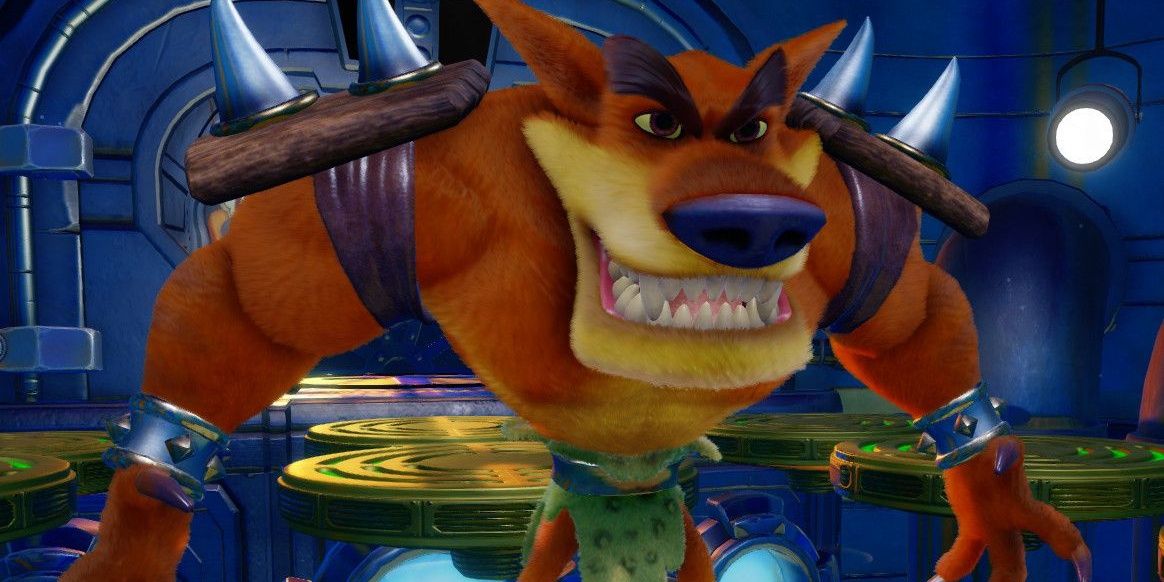 Another popular character who already has some platforming experience if you consider how his boss fights worked.
To be fair, it's hard to give any ideas of how he'd do in terms of gameplay unless he was a big, powerful character, but his reputation precedes him, making his popularity in itself a good enough reason to add him.
5
Nina Cortex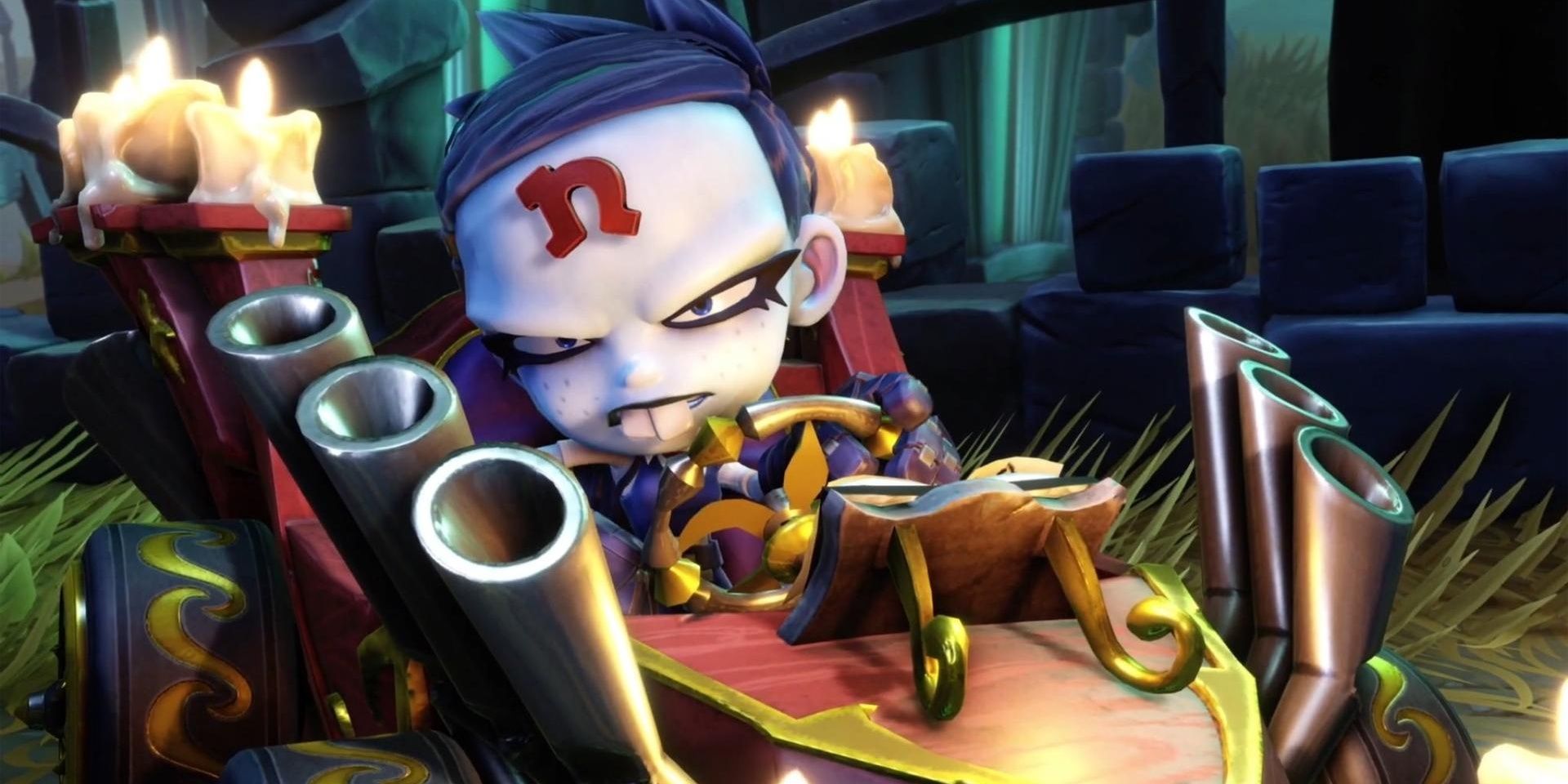 As the series entered the PS2 era, not all of the games and their content were well received. However, some characters have persisted through it all and become as important to the series as the original roster. Nina, Cortex daughter niece, is one of those characters.
She is even teased in the secret ending of Crash 4 and already has platforming mechanics as she was playable in Twinsanity. Still, even if it does make it, it's hard to say whether they'll stick with its controls from that game or make something new.
4
Crunch Bandicoot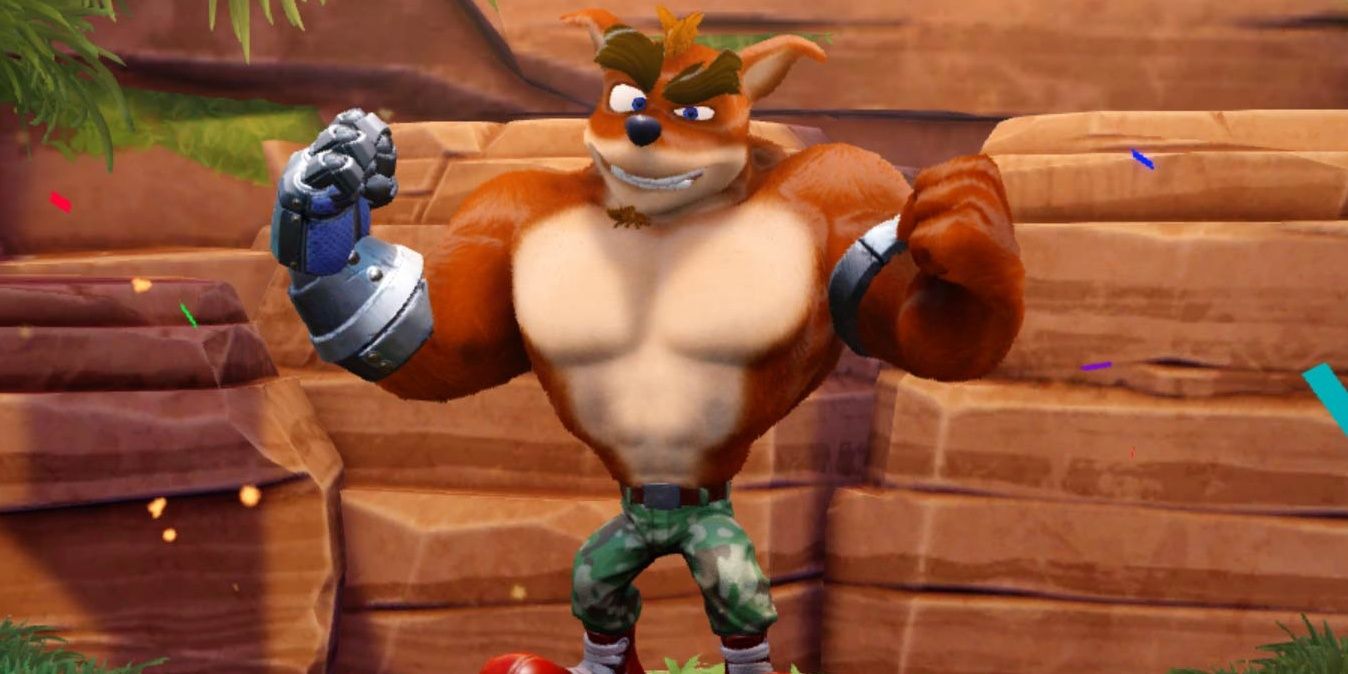 The sequel to the PS2-era characters is Crunch Bandicoot, which became an instant hit. He was created to be what Crash failed to be; Cortex's top general. He eventually becomes a good guy and part of the main team, but when Crash 4 came along and reset things, Crunch didn't come back for another debut.
There's a good chance this game probably won't be canon like Crash Team Racing, so it's good enough to have Crunch just because you can.
3
Nitrous oxide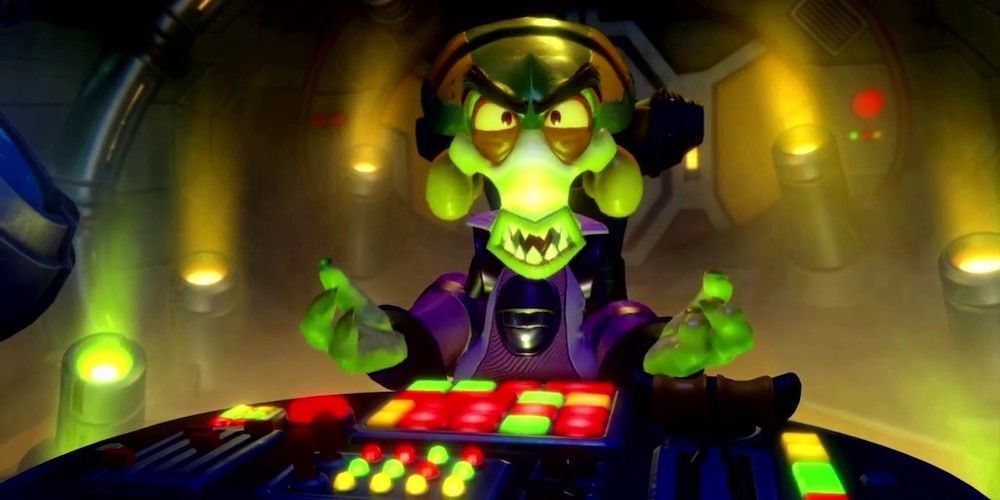 Crash Team racing with nitrous oxide
Introduced in Crash Team Racing, he has become a staple of side-game villains. He's also known for being the villain in Crash Bash and even appeared in Crash Nitro Kart – though he wasn't the main threat this time around.
RELATED: Differences Between Crash Team Racing Nitro-Fueled and the Original Game That Only True Fans Noticed
And the best part is that it's already in the game as a Relic Station on the Calamity Canyon map. You could have him as a playable character and replace the Relic Station with a random Gaxmoxian pilot. Everyone wins.
2
Fake accident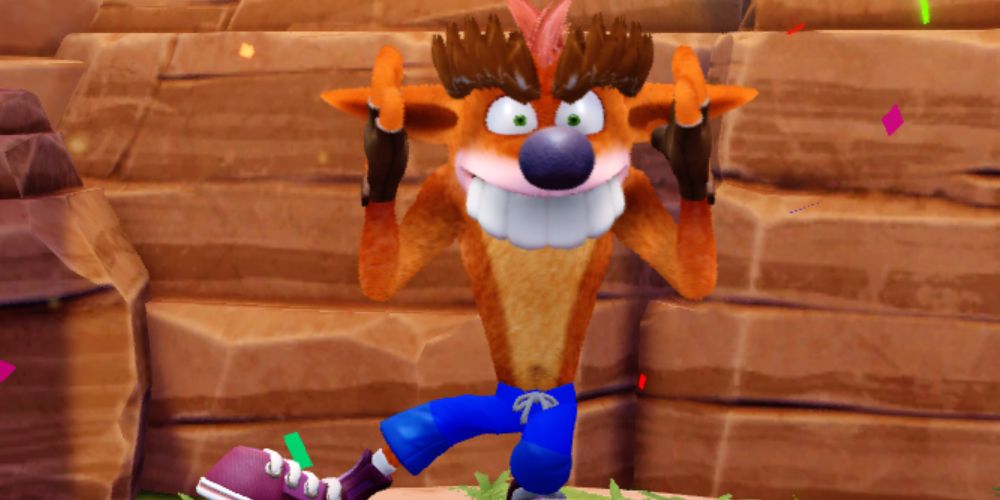 Fake Crash, also known as Trash Bandicoot, is a long-running banter from the series. Sometimes he is portrayed as a villain, sometimes as a hero, but more often than not, he is only there for a cameo role. Still, he's made his share of sideline appearances, making him a good choice to feature here.
The only problem is that each character will have their own set of skills, making them different from Crash – and Coco, who usually have similar or identical gameplay – a challenge. However, if creating a unique character becomes complicated, you can always add it as a skin for Crash.
1
Spyro the Dragon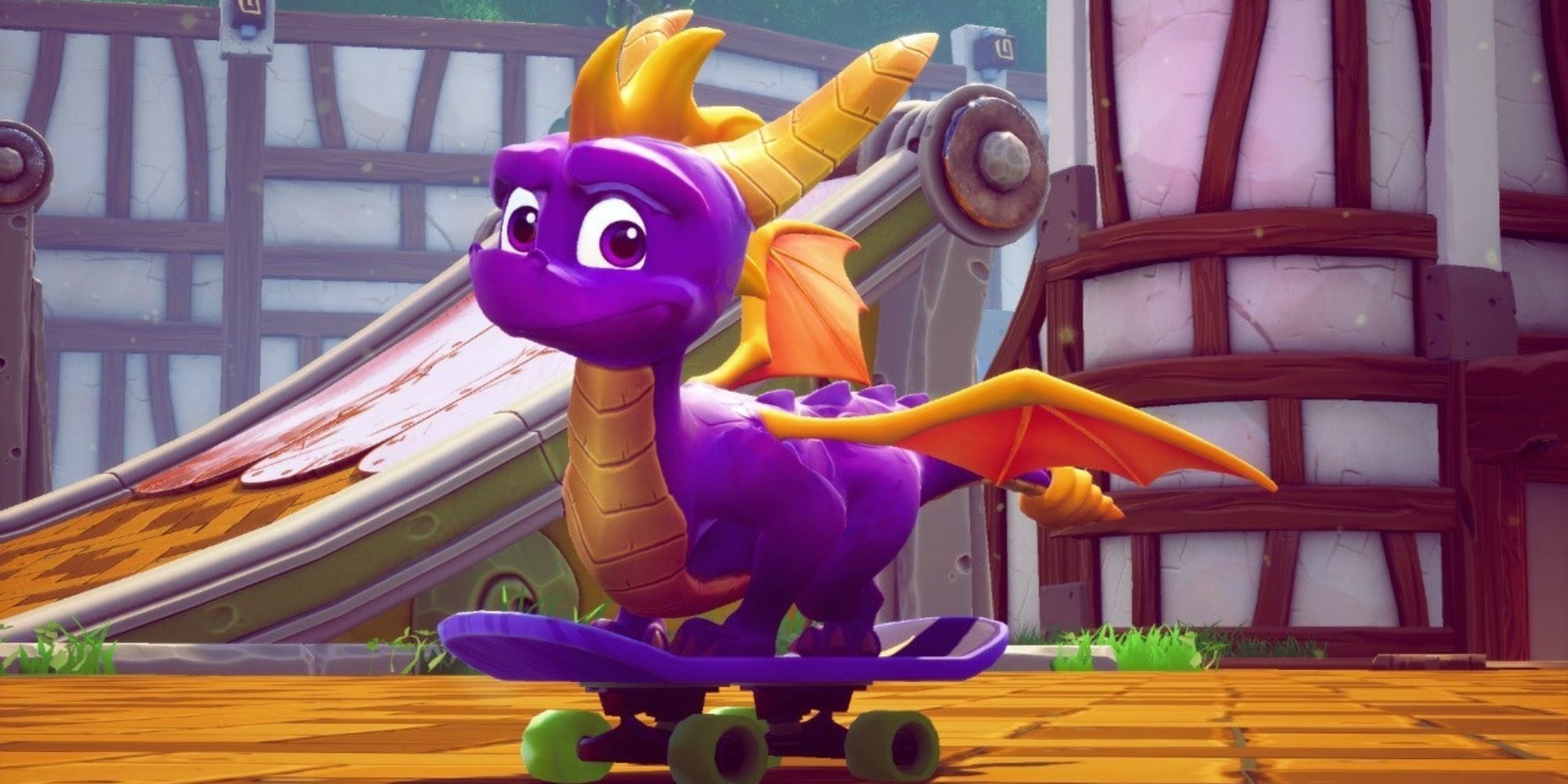 Since their inception, these two series have always been close. It's been quite some time since both IPs belong to the same company, Activision, which means that showing them together is now much easier. Spyro even appeared as playable racers in Crash Team Racing: Nitro Fueled along with Hunter and Gnasty Gnorc.
Having Bandicoot and Dragon together is always fun, so why not once again?
NEXT: Spyro Reignited Trilogy Vs Crash Bandicoot N.Sane Trilogy: Which Is Better?