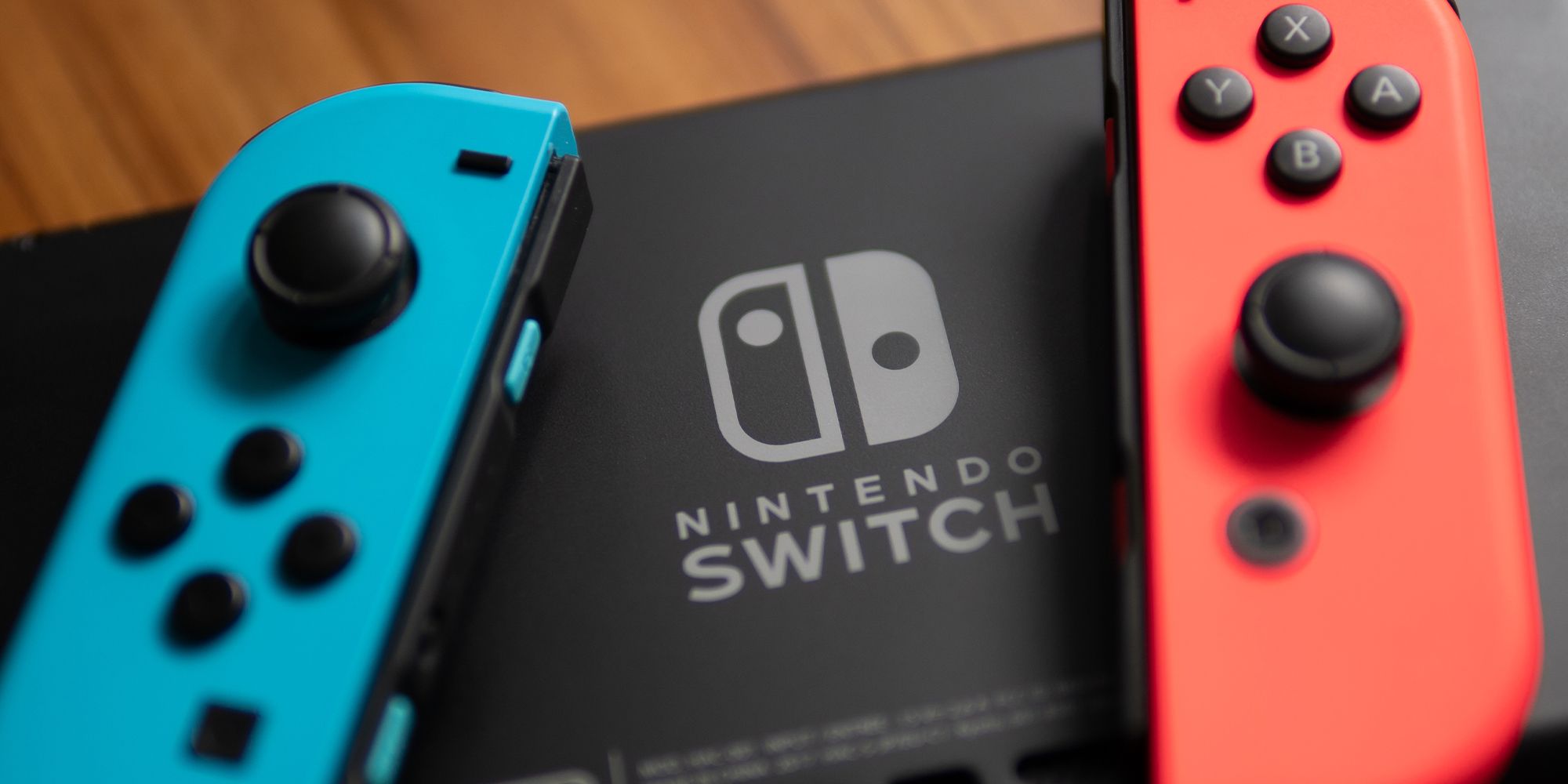 More than six years after its launch, rumors continue to circulate that suggest Nintendo is hard at work on a successor to the Switch, the best-selling home console in its history. Even though sales are still high and 125 million consoles have been sold to date, Nintendo has hinted that it's in no rush to launch whatever comes next, hence the almost radio silence when it comes to official information about the project.
"We believe there is an opportunity to take advantage of the large number of software units in the market," Nintendo president Shuntaro Furukawa said during a shareholder Q&A (via ResetEra ). "In addition to continuing to release new titles, we also plan to distribute additional content for existing titles so that customers can enjoy them for a long time."
RELATED: How to Get Me Ready to Buy a Switch 2
The answer was in response to a question highlighting the time that has passed since the Switch launched. We are approaching the longest period between Nintendo consoles, already longer than the gap between the release of the Wii U and the Switch. The big difference here, of course, is that the Switch was and still is a huge success, while the Wii U certainly wasn't.
Not only is the Switch one of Nintendo's best-selling consoles to date, while its sales naturally decline year over year, it does so at a much slower rate than usual. "There is no precedent in the history of our game console business where we expect to sell 15 million hardware units and 180 million software titles in the seventh year," Furukawa explained. If Nintendo does indeed sell another 15 million Switch consoles before the end of this fiscal year, it's easy to see why it wouldn't be in a rush to start flaunting its replacement.
As if Furukawa's comments alone weren't enough proof that we might be waiting a while for Nintendo's next-gen system, what was shown during last week's Direct should convince you. A slew of remakes and new games have been revealed, including Super Mario Wonder and a remake of the Super Mario role-playing game. There's still Pokemon Scarlet & Violet DLC coming before the end of the year, and maybe even some extra content for Tears of the Kingdom. Oh, and Metroid Prime 4. That's still happening, right Nintendo?
NEXT: Response to Diablo 4 seasons puts Blizzard in an awkward spot