Take-Two Interactive has filed a review for Red Dead Redemption in South Korea, which already has a review in the country alongside Undead Nightmare Collection and GOTY Edition. That means it's something new, maybe even a remake that finally brings the original to current-gen platforms alongside its sequel.
This was first noticed by Gematsu, who explain that the classification number "CC-NV-230615-001" refers to the console game. This is because it includes "NV", computer games are called "NP". The original Red Dead Redemption never made it to PC, so this isn't a long-awaited port, which once again added fuel to speculation about a remake. However, if it is a remastered version, this does not rule out the possibility that it will also be presented on PC.
RELATED: Metroid Prime is a reminder that gamers shouldn't forget the past
Take-Two and Rockstar haven't announced a Red Dead Redemption remaster, but interestingly, a Tez2 insider claimed last year that a "reliable source" told them that GTA 4 and RDR remasters were "on the table a few years ago." Rockstar reportedly no longer pursued the idea. "Poor reception at [GTA Trilogy] may be the reason for this decision."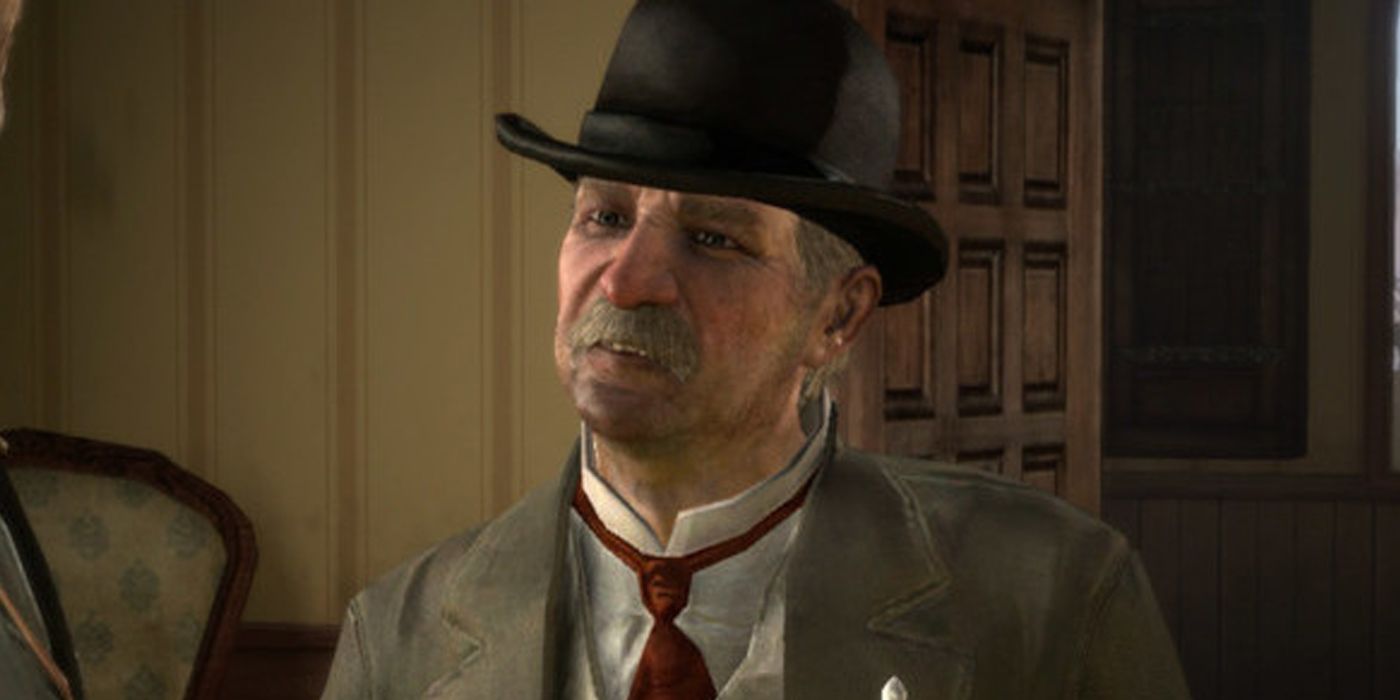 According to Tez2, "talks didn't stop years ago. Remasters of [GTA 4] & RDR1 remained on the table even at the launch of the Trilogy. A decision to approve full production has not yet been made. The trilogy didn't do well not only in terms of sales but also in terms of fan reception."
It's possible that plans have changed, and with Red Dead Redemption 2's fifth anniversary this year (yes, 2018 was five years ago – sorry), Rockstar may have an announcement up its sleeve to celebrate. Everyone is worried about who is behind this potential renovation. The rating doesn't give us any clues, but fears that it's Grove Street Games again are swirling given the infamously bad GTA Trilogy port, making it one of the most infamous remakes since the Silent Hill HD Collection.
"All fun and games until you see the Grove Street Games logo [skull emoji]Liudesys commented on a Reddit thread sharing the news.
"Grove Street Games haven't touched anything built on RAGE, and given the mess they've left behind R*, they probably never will," said nickelbackvocaloid.
Of course, there is another option. We don't know which console "NV" refers to. Many speculate that it is PS4 and Xbox One or PS5 and Xbox Series, maybe both. It's also entirely possible that this review is for the Switch port that brings Red Dead Redemption to handhelds.
Next: I'm obsessed with these new beyblades that are sure to kill someone