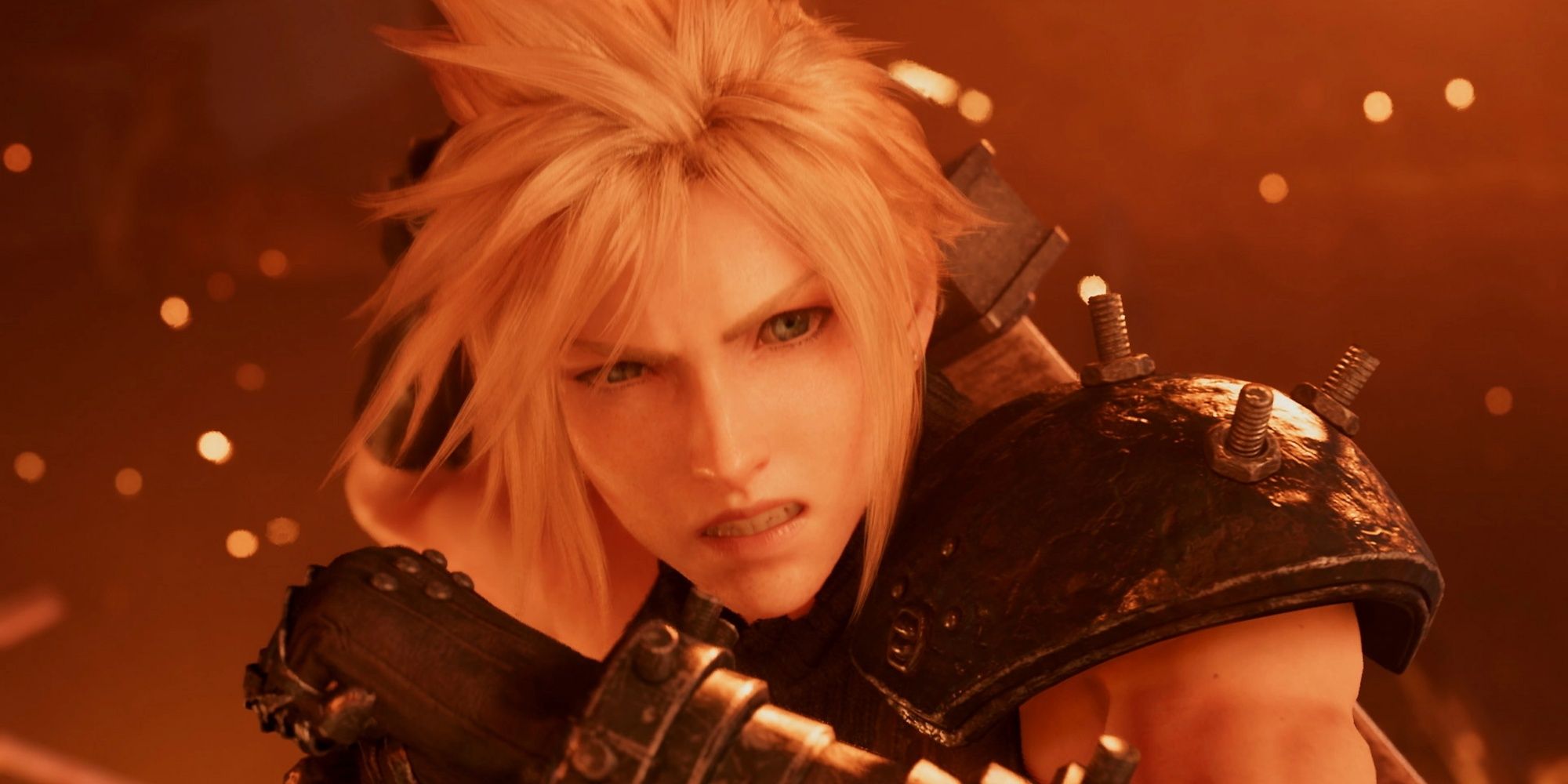 It's no secret that Microsoft is looking to buy a bunch of developers that it believes will help increase the value of the Xbox brand and Game Pass. We've already seen his efforts with Bethesda's parent studio ZeniMax Media and the ongoing attempt to acquire Activision Blizzard. However, it turns out that Microsoft was actually considering buying another major developer and publisher, Square Enix, the makers of Final Fantasy.
According to some new court documents revealed in Microsoft's case with the FTC (Federal Trade Commission), the company has been mulling internally whether to make a deal to buy Square Enix, though it's unclear how far those talks have gone or at what level placed. Phil Spencer has given some feedback on the proposal, which suggests that it got pretty high up the chain of command, but we'll probably never know how those conversations went.
Related: Final Fantasy 16 is designed exactly like God of War, and that feels bad
Under the proposal, the deal would keep all existing and announced Square Enix titles across all platforms, with each future title being featured on Xbox Game Pass on release day. It should be noted that this would most likely cannibalize the sales of most Square Enix titles, and Microsoft would likely occasionally release an exclusive for Project Scarlett, now known as the Xbox Series X.
While Microsoft considering buying Square Enix will probably ring some alarm bells for fans of Final Fantasy and the like, it's worth noting that Microsoft seems to have considered buying almost every major developer and publisher at this point. During the legal battle with the FTC, documents about Microsoft's potential acquisitions listed dozens of developers, from large to small, including Sega, Remedy Entertainment, Bungie, IO Interactive and Supergiant Games, to name a few.
Microsoft's coffers may seem pretty bottomless, but even that can't buy every single developer and publisher. There's also the fact that this proposal was made back in 2019, and given that we haven't heard anything about a potential Square Enix acquisition since then, it's safe to assume that he's abandoned the idea. We probably won't know who Microsoft will buy next until they announce it, but they have their hands full right now trying to sort out the Activision Blizzard purchase.
Next: Cyberpunk 2077 didn't deserve all the hate, just most of it