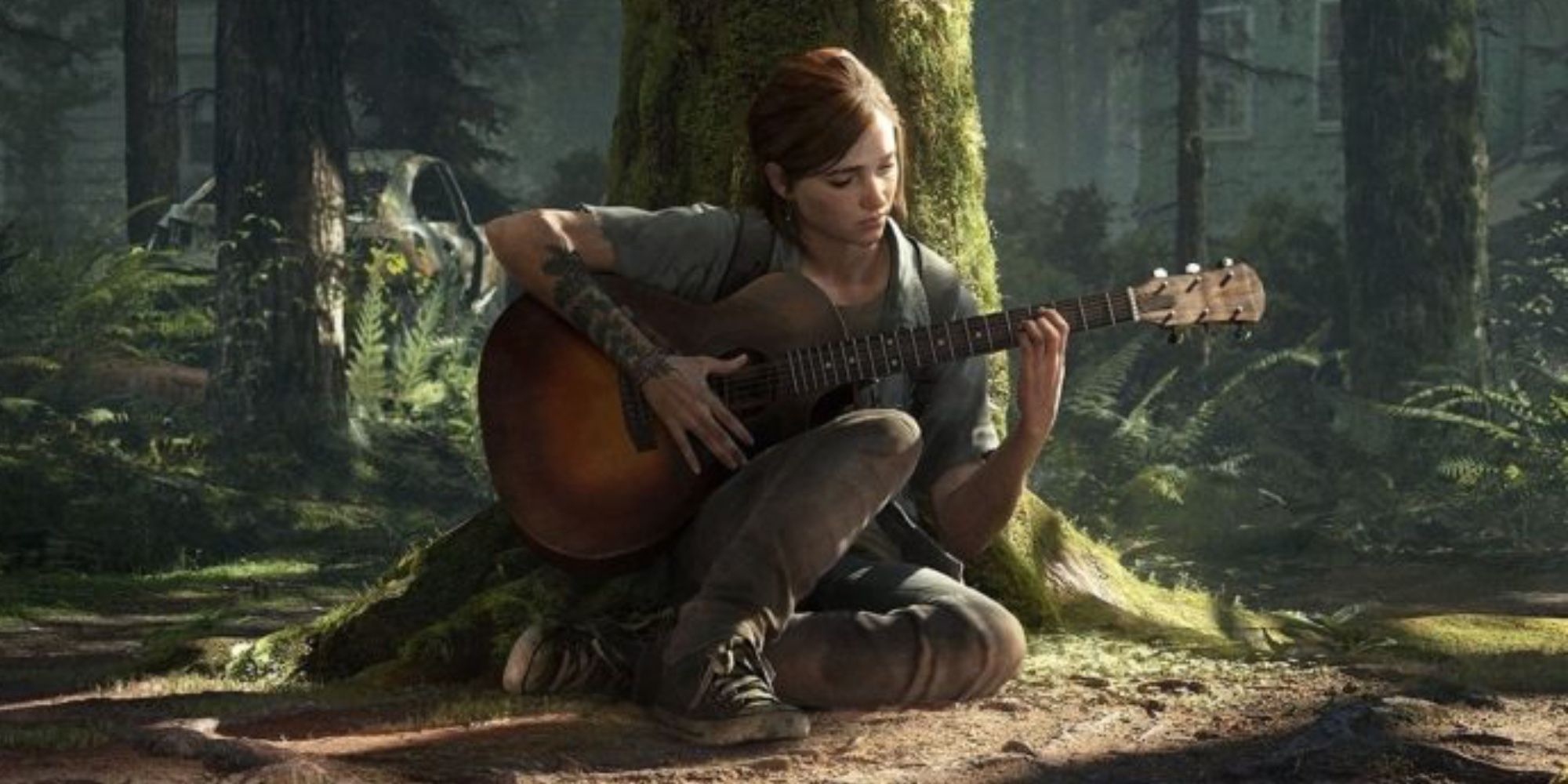 Microsoft's ongoing legal battle with the FTC (Federal Trade Commission) has sparked all kinds of interesting information about the business side of the gaming industry. It's been largely Microsoft's own business, but Sony got into a lot of trouble today when it released redacted documents regarding the budgets for titles like Horizon Forbidden West and The Last of Us Part 2, along with how many employees were working on them and how long they were in development for.
If you're wondering how Sony managed to accidentally release this information, the documents it presented were redacted with a pen and not a computer, meaning the redacted information was clearly visible when the documents were sent through the scanner. It was such a stupidity that it caused a bit of chaos in court as the exhibits were hastily removed and re-posted after being properly redacted.
Related: Horizon Forbidden West Outsells Zero Dawn in Sales, So Why Does It Feel Like a Failure?
Unfortunately, we've had a good look at all the information before that could happen, including the budgets for the giant PlayStation titles Horizon Forbidden West and The Last of Us Part 2. We'll start with the former, as it was revealed that Horizon Forbidden West had an incredible budget of 212 million dollars, and at the height of development, 300 people worked on it. It was also revealed that development took 5 years, starting in 2017 and ending in 2022.
As for The Last of Us Part 2, the budget was slightly higher at $220 million, but only 200 full-time employees worked on it. The Last of Us Part 2 also took a bit longer to make, as development apparently began in 2014 and ended in 2020 when the game was released. With both titles being two of the biggest PlayStation releases of the past few years, it's no surprise to find that they had huge budgets and long development periods.
However, this is probably one of the best insights into the inner workings of PlayStation that we've ever had, and we can use these numbers to get a general idea of ​​how much time and money the company is putting into its exclusives. For example, we now know that it takes at least five years for PlayStation Studios to develop an exclusive title from start to finish, something that will likely only take longer as games become more complex.
Next: Pokemon Sleep looks set to launch next month, but what is it anyway?