One of the true joys of playing a Zelda game is battling through a bestiary of fantastic monsters using each game's unique combat system. While the basics remain the same – attacking with swords, bows, boomerangs and bombs – each game in the series lends its own character to combat.
Related: The Legend of Zelda: Fun facts and trivia you need to know about the series
Some Zelda games prefer to keep combat clean and simple, while others opt for more complex systems. Each battle system has something different to offer, ensuring that slaying the monsters of Hyrule remains a fresh experience from Zelda game to Zelda game.
14
The Legend of Zelda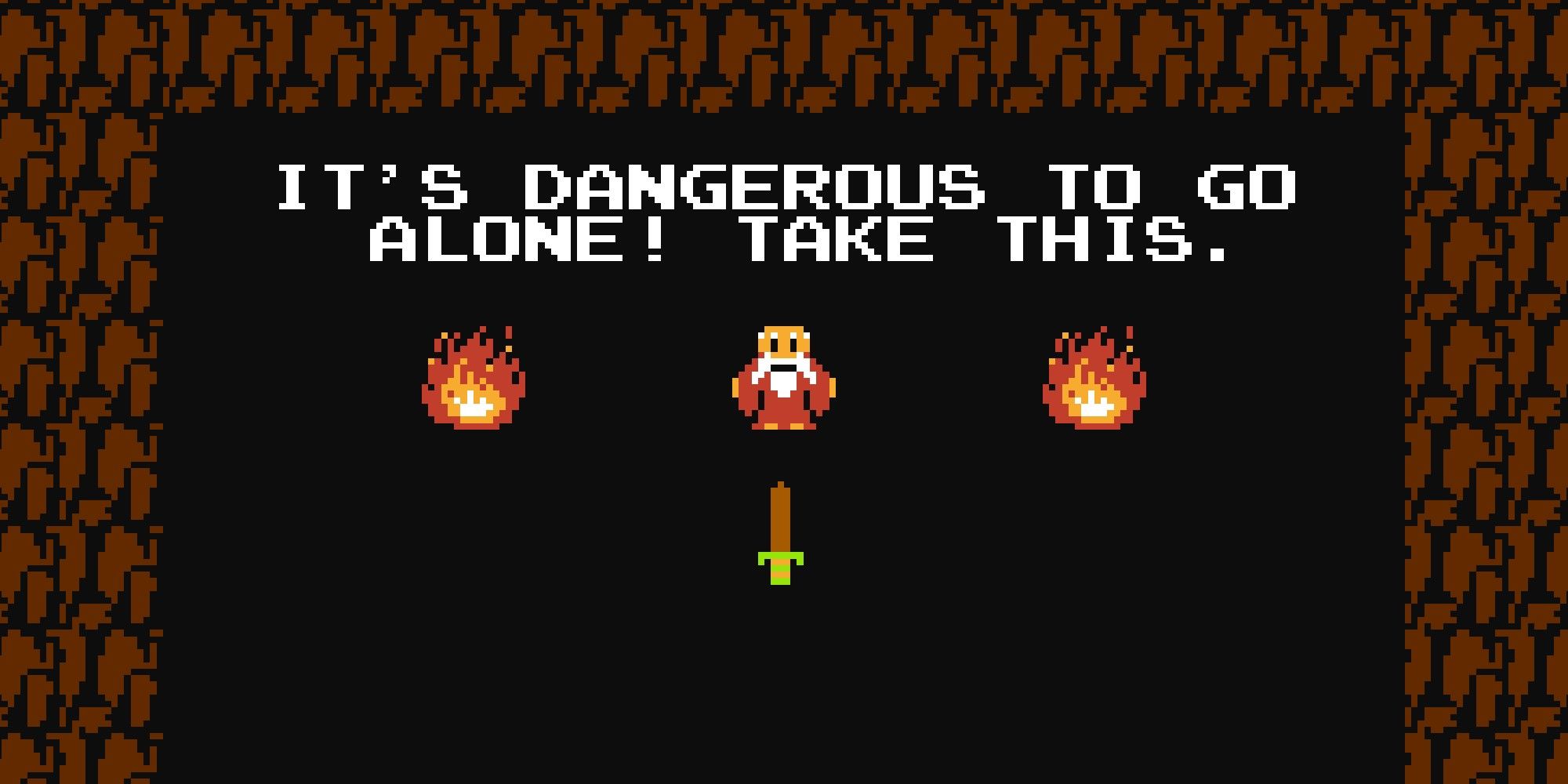 The one that started it all, The Legend of Zelda on the NES, can be forgiven for having the most archaic combat system since the game is over 35 years old. It was difficult to design complex combat systems in the 8-bit era, but the original Zelda does an admirable job within its technical limitations.
Link can fight with swords, bows, and bombs, and there are even some more advanced combat techniques like Sword Beam, but the complexity ends there. A more basic blueprint for better combat systems to come.
13
Link's Awakening / Oracle of Seasons / Oracle of Ages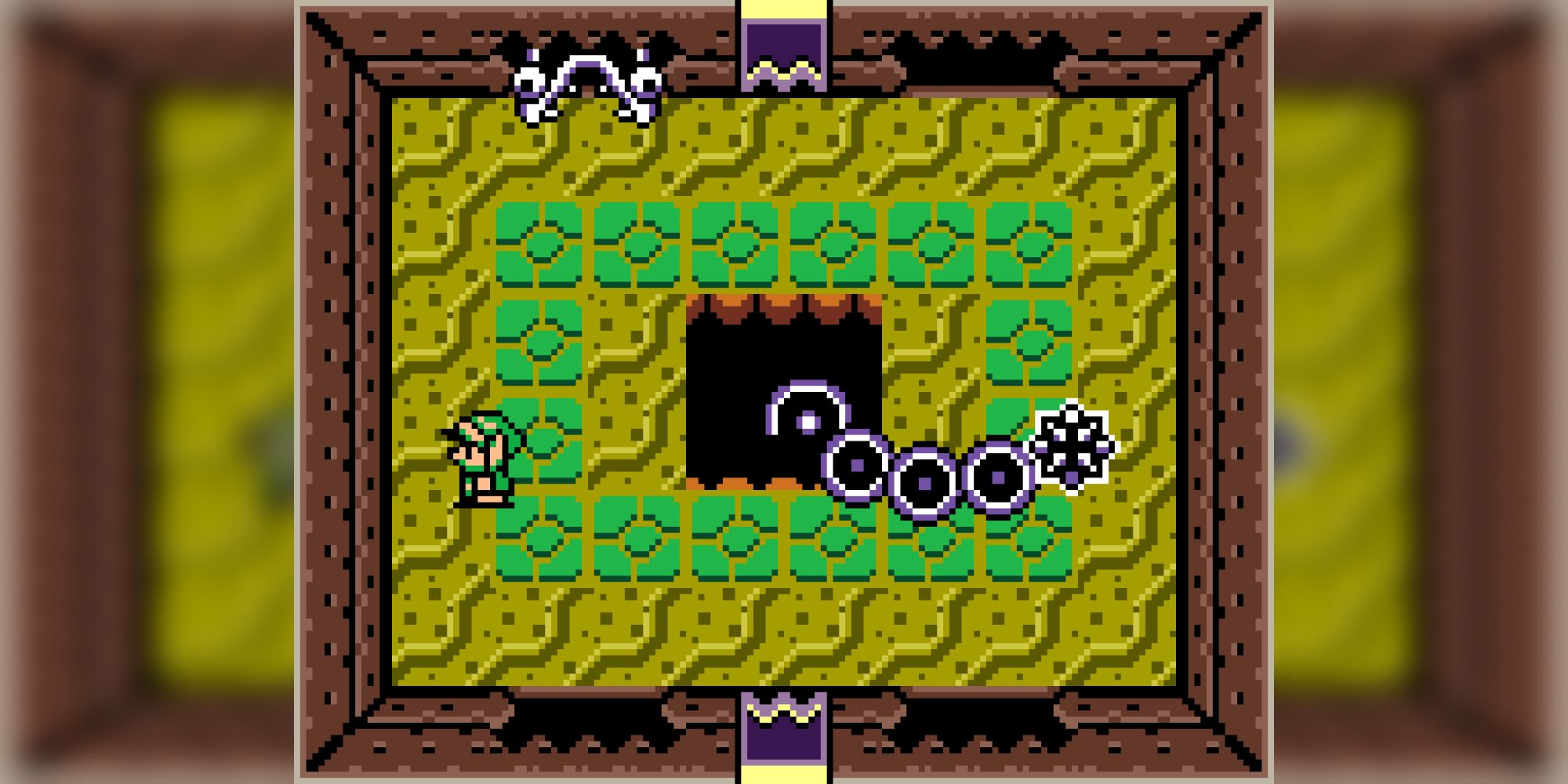 These three Game Boy/Game Boy Color games take all the combat lessons learned from A Link to the Past and translate them into portable form. Link can now fight with a spin attack, the basic sword attack is now a swing instead of a stab, and there are a bunch of fun new items to make combat more interesting.
However, the battles can feel a bit cramped against the Gameboy's small screen and, with the exception of Oracle of Seasons, these games are more about exploration and puzzle solving than destroying enemies. Still, in Link's Awakening you can defeat Goombas (yes, those Goombas) by stomping on their heads, so that has to count for something.
12
Phantom Hourglass / Spirit Tracks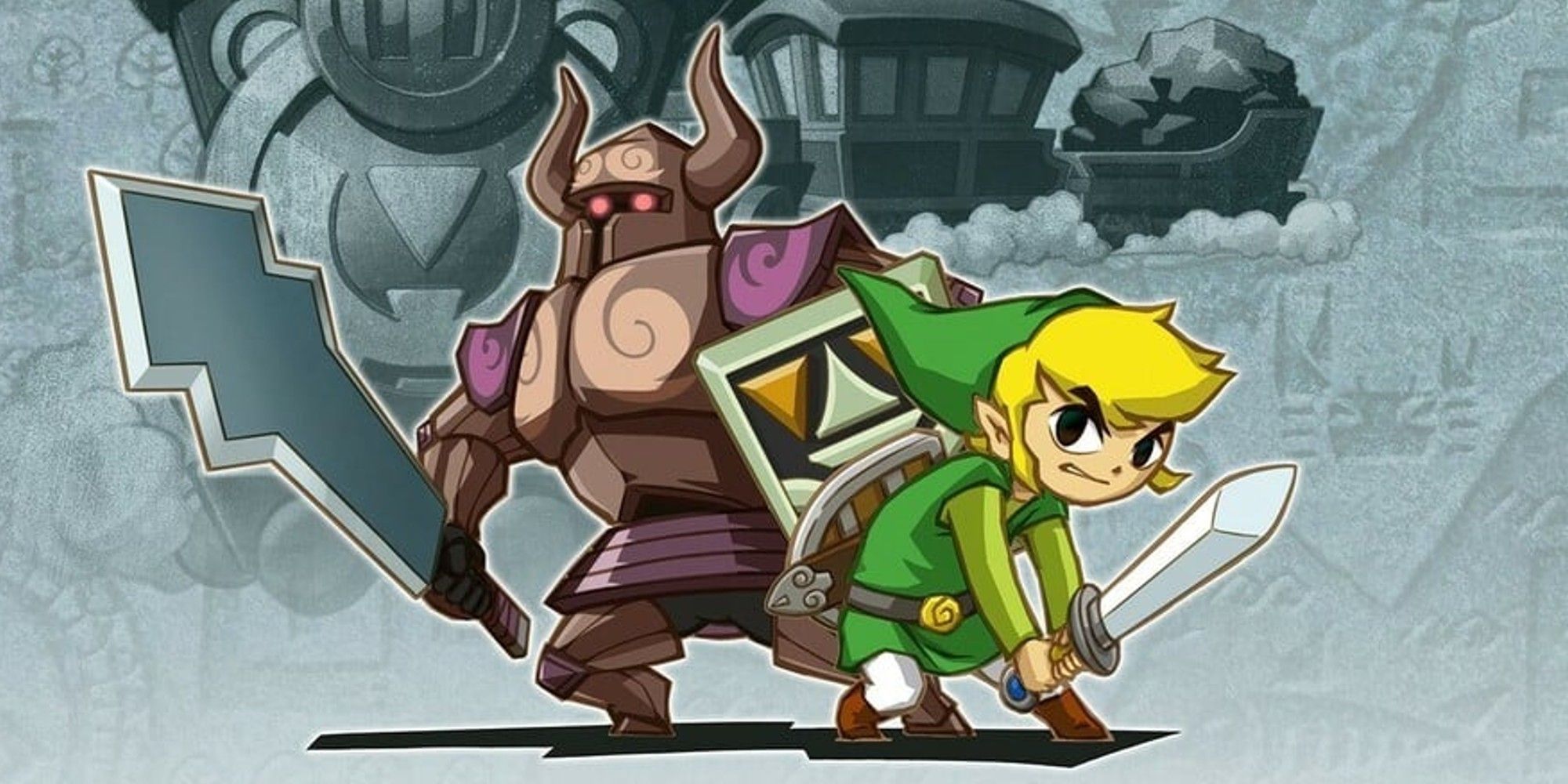 The quality of the combat systems of Phantom Hourglass and Spirit Tracks varies depending on your tolerance for touch gameplay. At first glance, these games have some of the deepest combat systems of any Zelda handheld. Link can pull, swing and spin with his sword, and collecting Swordsman's Scrolls also unlocks some neat special moves.
Related: The Legend of Zelda: Every Game Ranked by Difficulty
However, it's hard not to think that combat in Phantom Hourglass and Spirit Tracks would be more enjoyable if you could use buttons. The touch controls are functional enough, but fall short of their intended purpose whenever the intensity of the battle increases.
11
A link to the past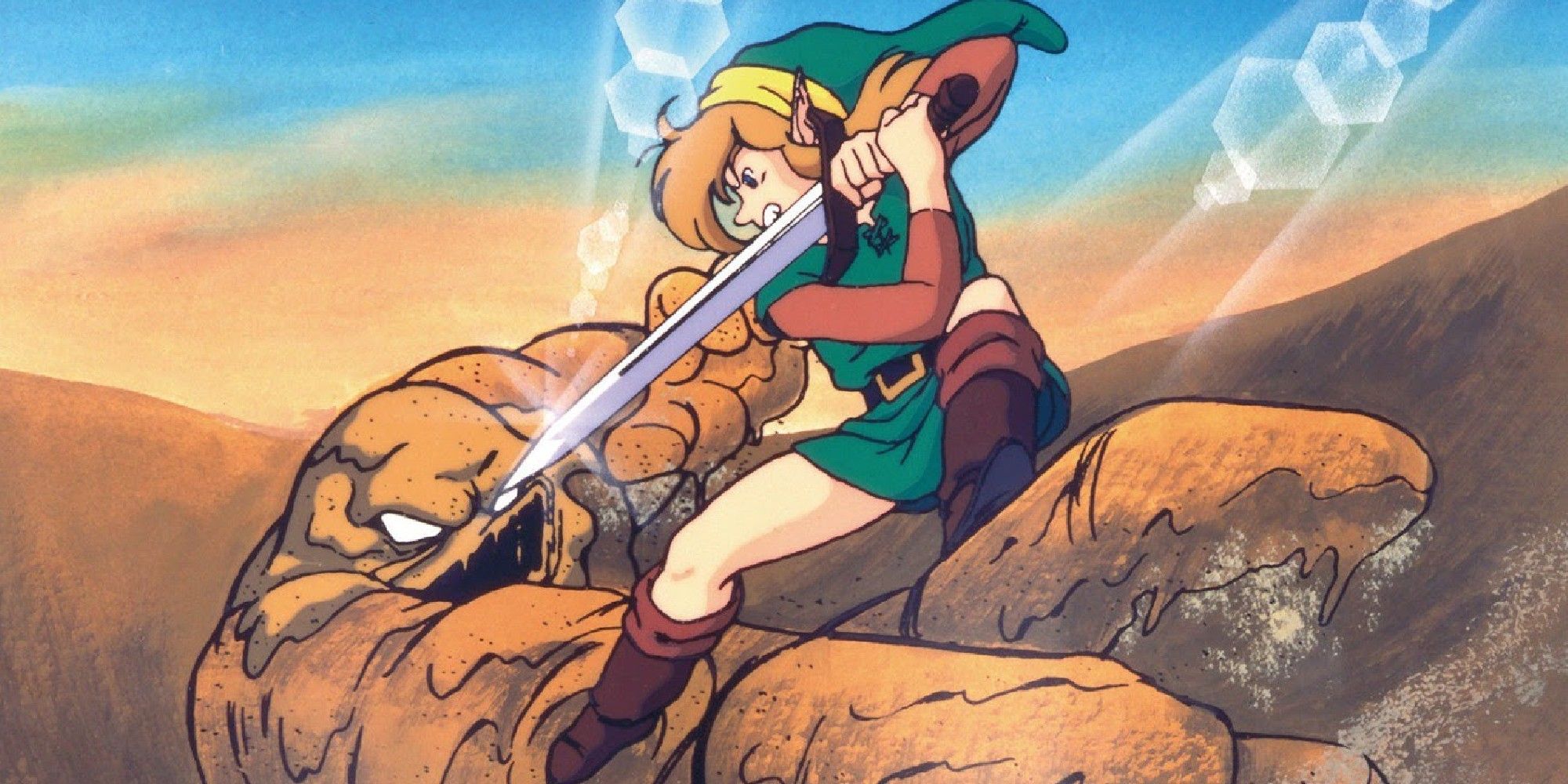 The connection to the past set a new foundation for the series' combat, which it still builds on today. It was a game that introduced a spin attack, a sword draw, and plenty of fun new items to destroy the monsters of Hyrule and the Dark World.
More than 30 years since its launch, A Link to the Past shows its age somewhat through its struggle. The sword controls feel a bit cramped and the physics aren't as snappy as later 2D entries.
10
A link between worlds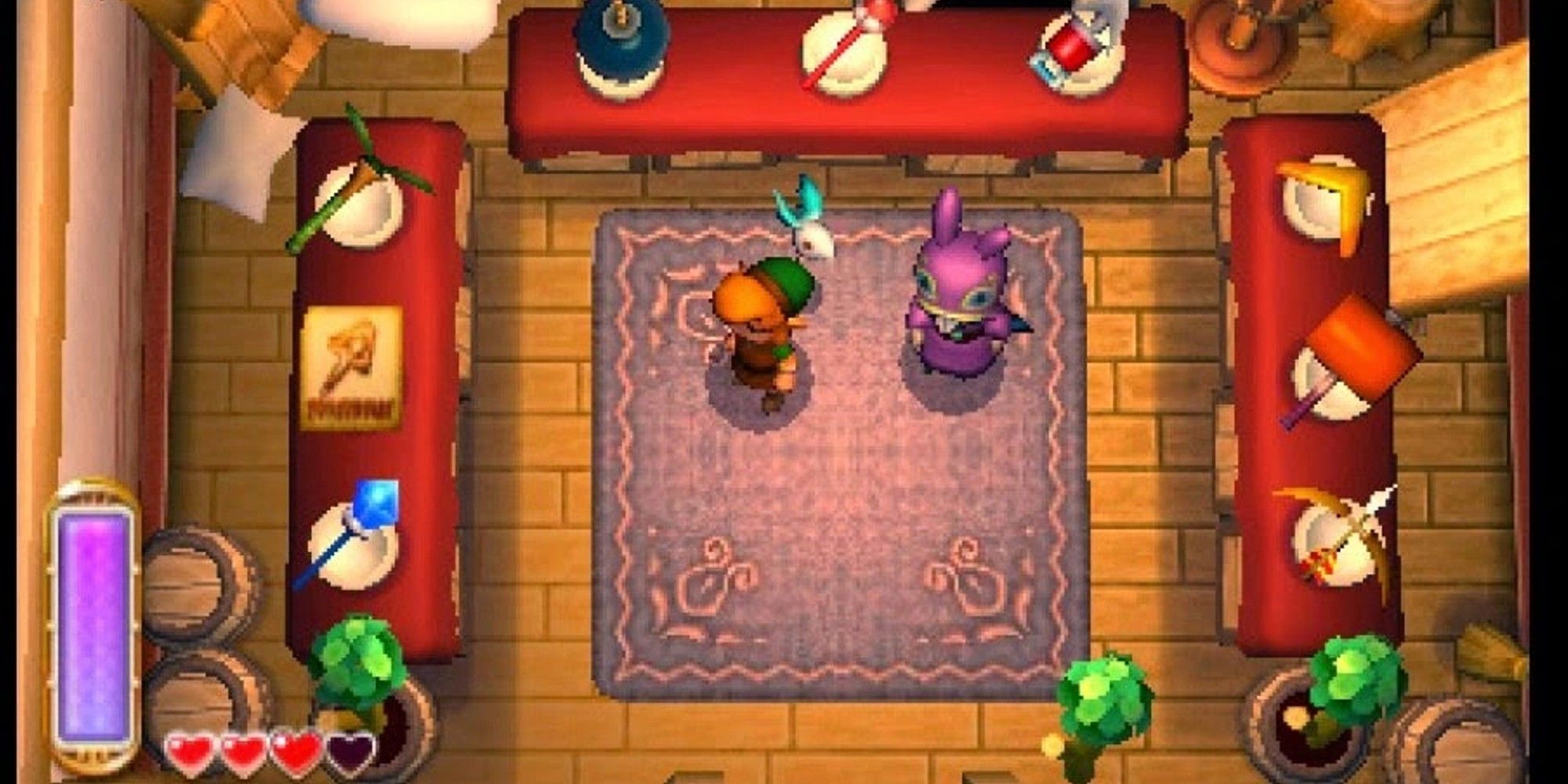 It's like the fight in A Link to the Past, but better. Swordplay in A Link Between Worlds is as smooth as Zora's fin — thanks in large part to the game running at a smooth 60 frames per second. The item borrowing system adds a layer of customization to your arsenal while raising the stakes for each combat encounter, as death means you lose everything.
The game could take a few more risks with its combat system. The lack of any fighting in the wall-joining sections – outside of the final boss – feels like a missed opportunity, as the side-scrolling 2D battles would have been a neat callback to The Adventure of Link.
9
Heavenly Sword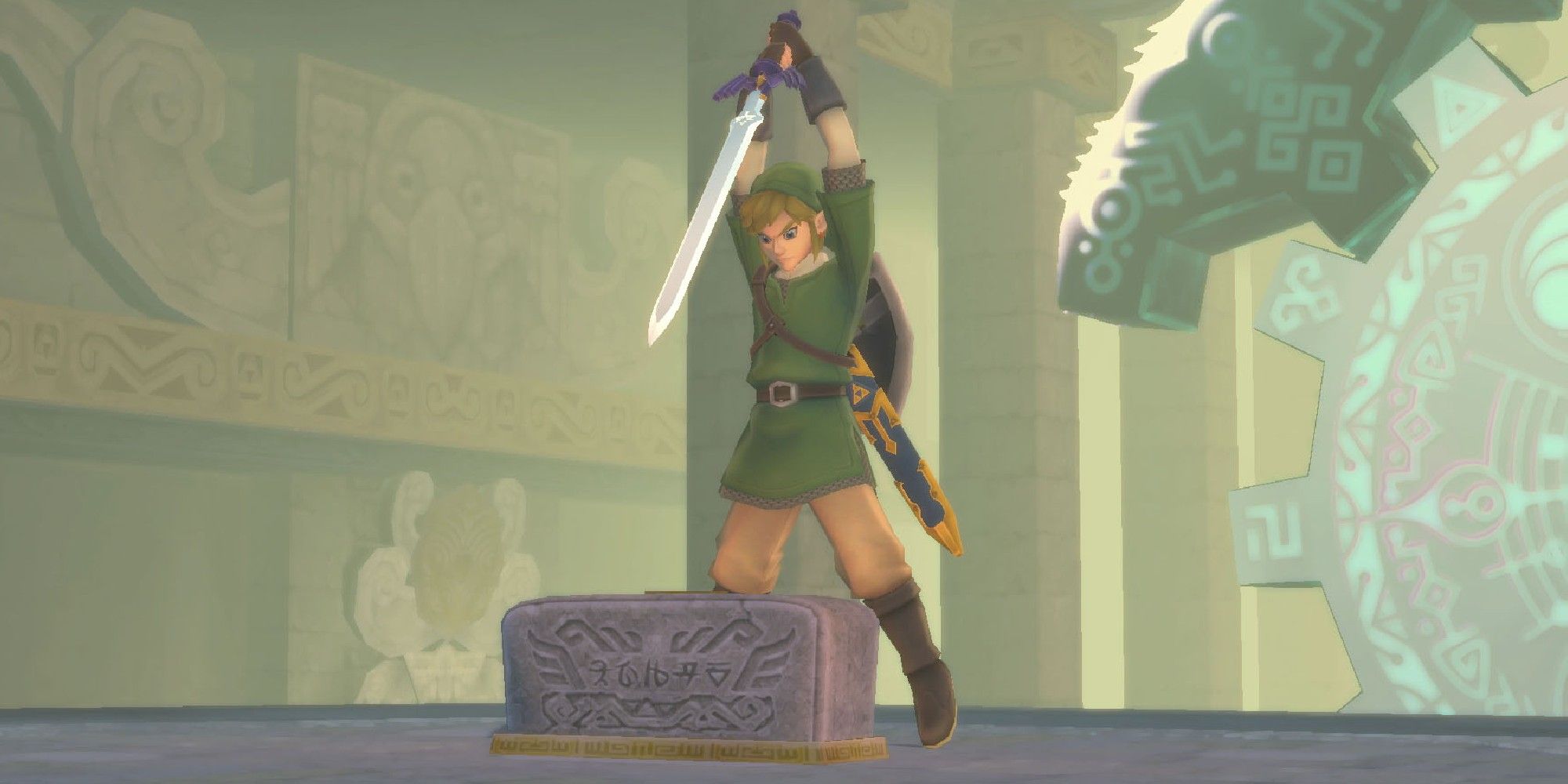 No Zelda game has divided opinion about its combat system quite like Skyward Sword. The discourse boils down to one simple question: Did one-to-one motion control work for you or not?
When everything was working as intended, Skyward Sword's combat was immersive, strategic, and gave every swing of the Wii Motion Plus remote a sense of purpose that couldn't be replicated with normal buttons. Unfortunately, the final results were inconsistent among gamers, with many finding the motion controls failed to justify their inclusion as more than a gimmick.
8
Zelda 2: The Adventure of Link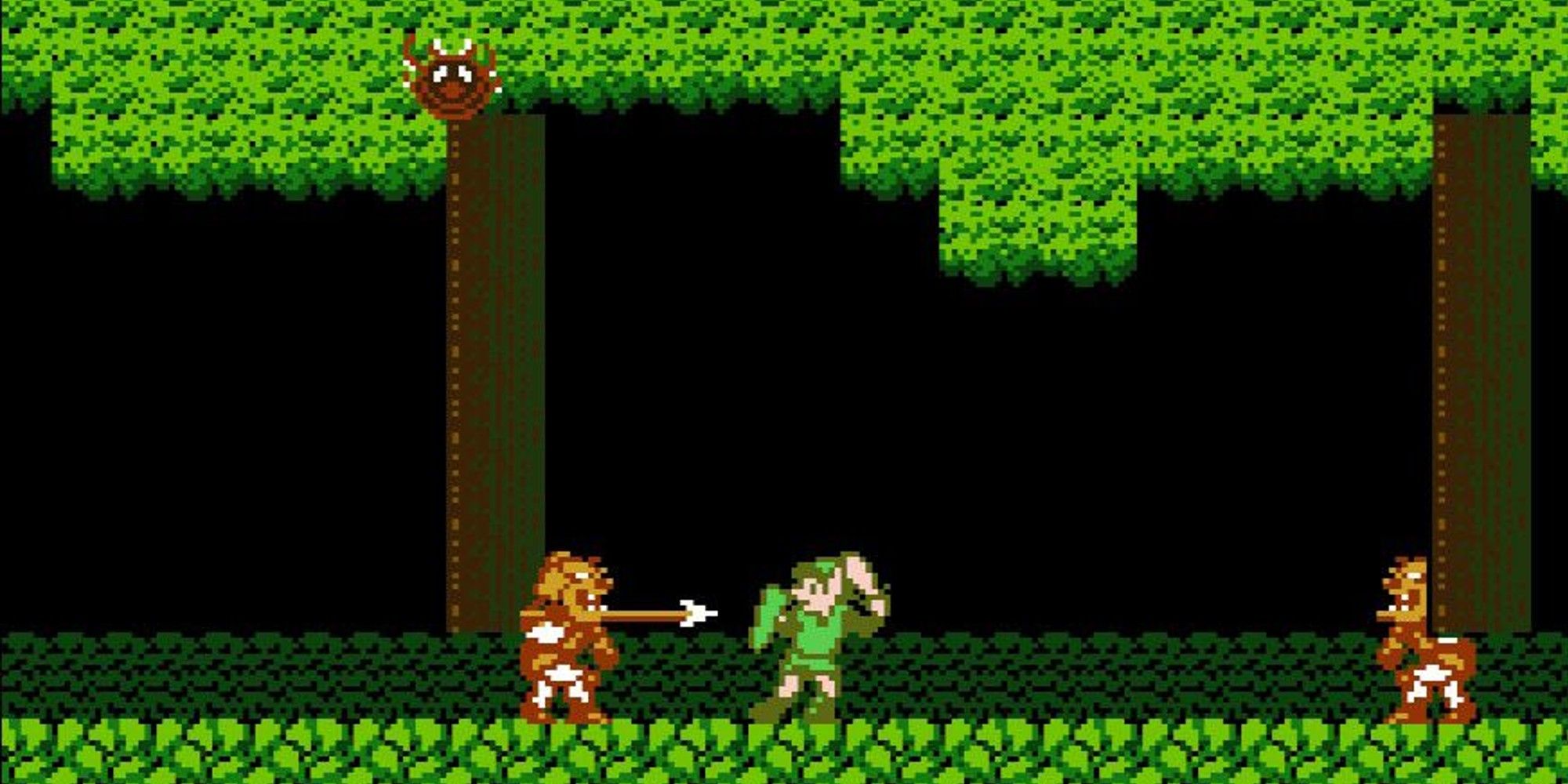 Zelda 2: The Adventure of Link is a notoriously difficult game with a long list of counterintuitive design decisions that hinder the player. However, its combat remains surprisingly tight, layered and – given the 2D side-scrolling nature of the game – completely unique to the series.
Related: The most powerful characters in The Legend of Zelda, officially ranked
Link has an impressive range of attack in Zelda 2, thrusting his sword up, down, left, right, and while jumping or crouching. There are also a handful of combat spells that make some of the more hairy encounters a little smaller.
7
Ocarina of time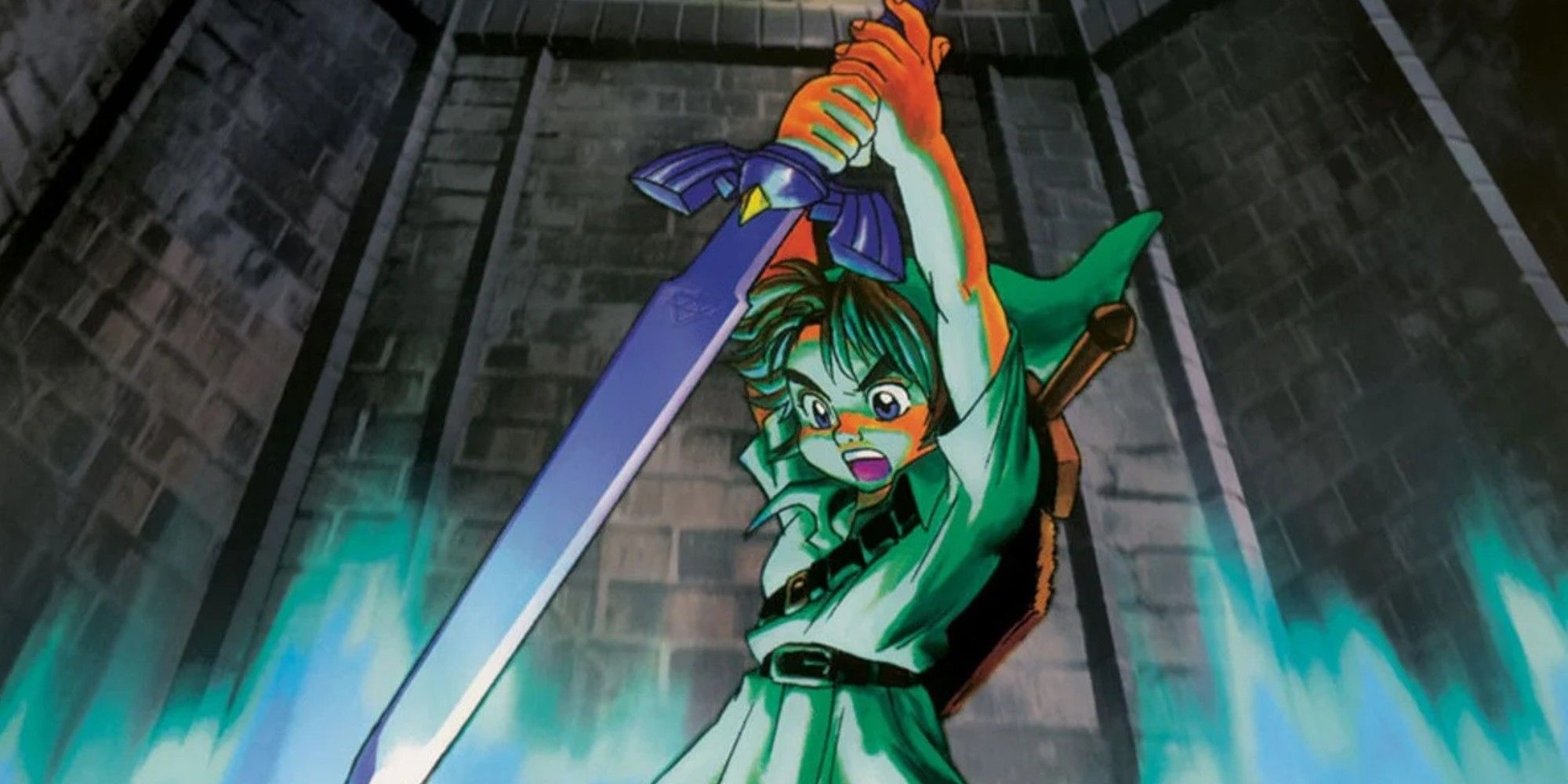 Ocarina of Time had a lot of trouble taking the Zelda series into the third dimension. The developers have wisely decided to lock down combat encounters using a new mechanic called 'Z-Aiming'. This meant you never lost sight of your enemy and the flow of the battle was controlled and easy to read.
It's also admirable how seamlessly all of Link's iconic items translate to 3D. The bow, bombs, hammer, and hook shot feel so natural to use and add to the timeless charm of this game.
6
Majora's Mask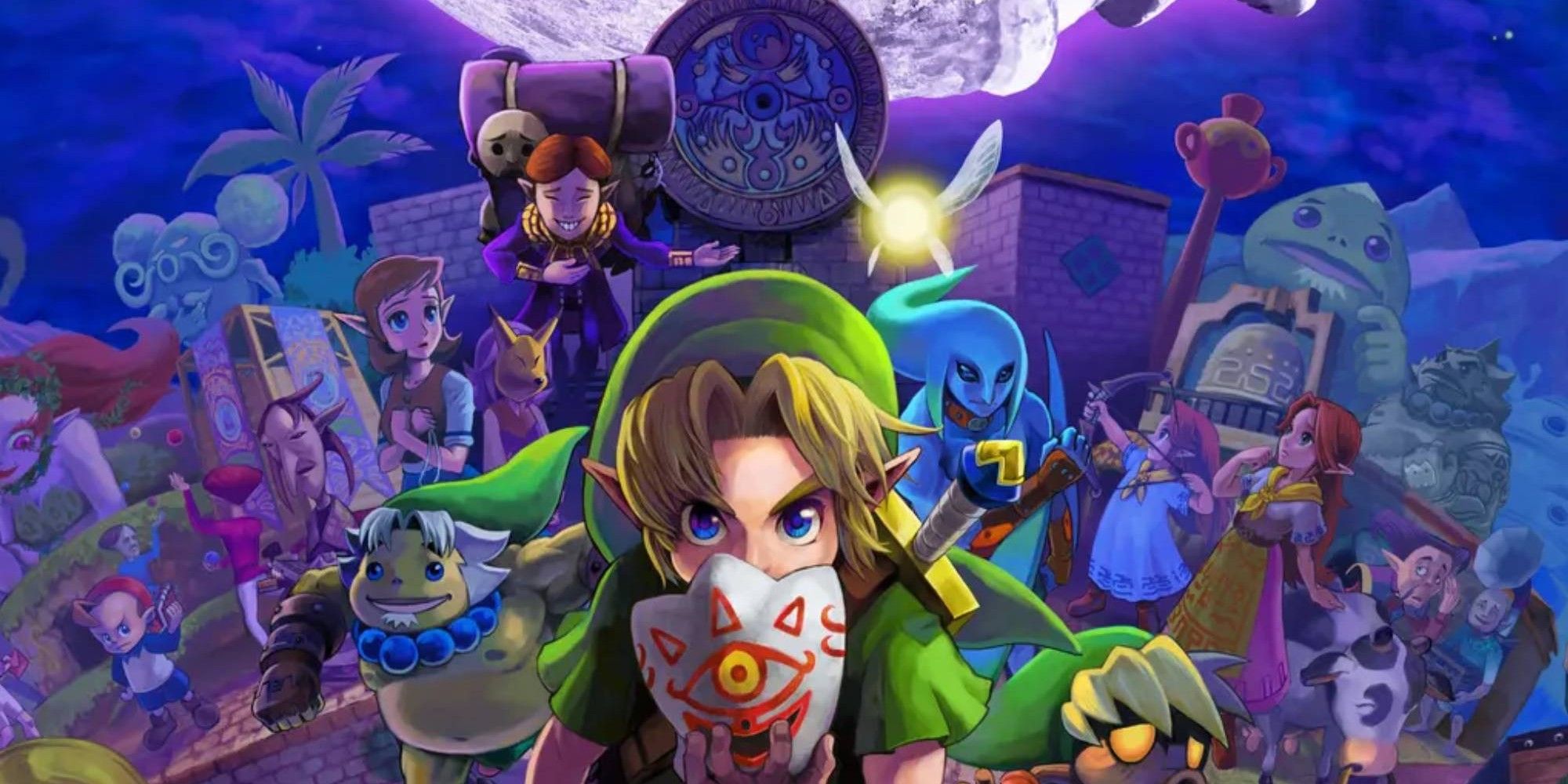 Majora's Mask captures the core elements of Ocarina of Time's combat mechanics and stacks up on a large stack of masks. Certain masks, such as the Deku, Goron, Zora, and Fierce Deity masks, each have their own unique combat mechanics, meaning you're constantly experimenting with different moves and abilities as you progress through the game.
Link's chameleon-like nature in Majora's mask lends itself to a combat system that feels refreshingly flexible—certainly among pre-2017 Zelda games.
5
Minish cap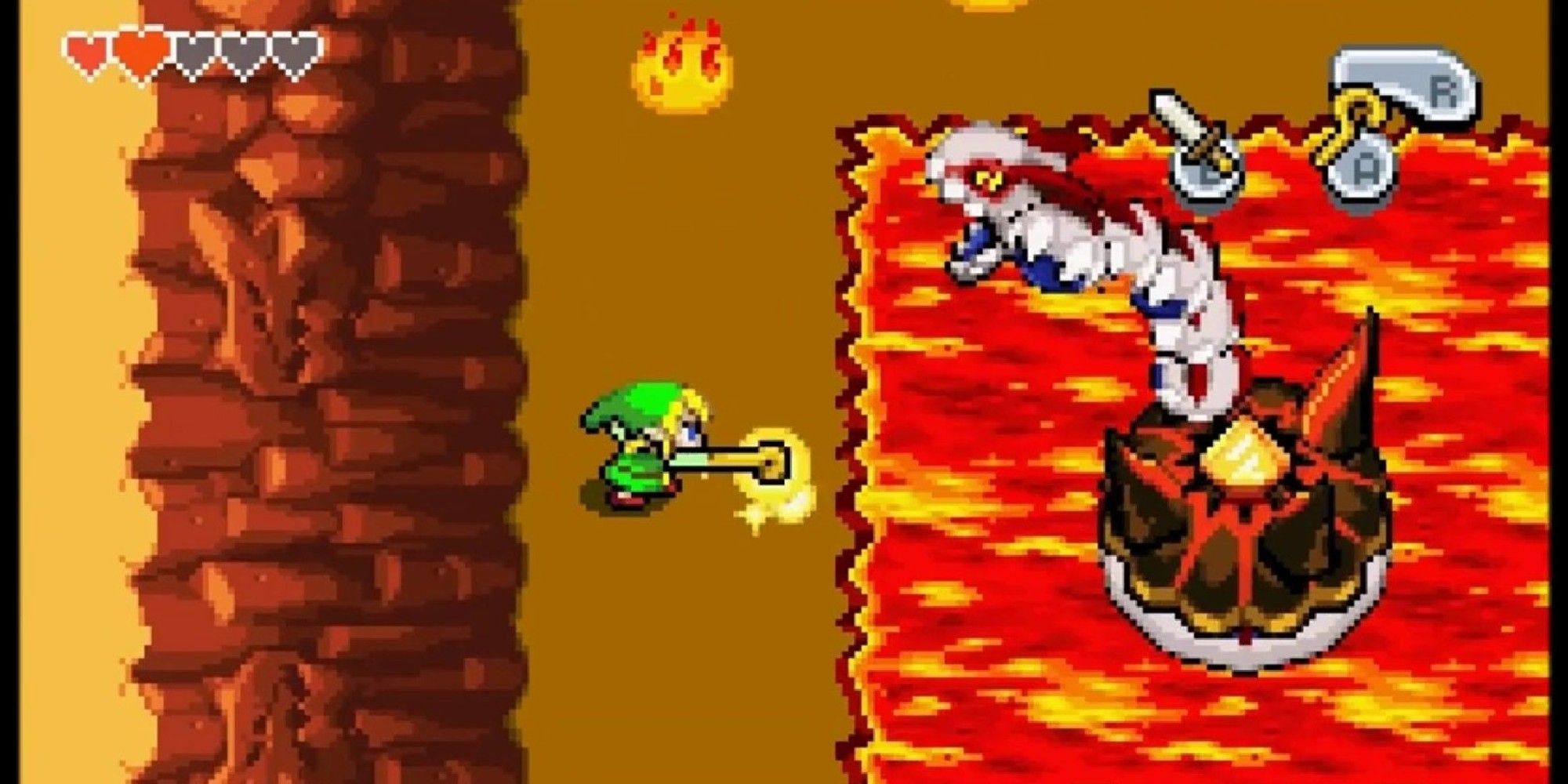 The Minish Cap stands head and shoulders above other 2D Zeldas when it comes to combat. Capcom went all out trying to recreate the depth of combat in the 3D Zelda game on the Game Boy Advance. And they succeeded.
Related: Zelda: Every Sword Link Wielded in the Series, Ranked
Link has a wealth of sword techniques at his disposal – many of which are unlocked by discovering the Tiger Scrolls. When it all comes together, The Minish Cap's combat is complex, rivaling some of the best in the series.
4
Wind alarm clock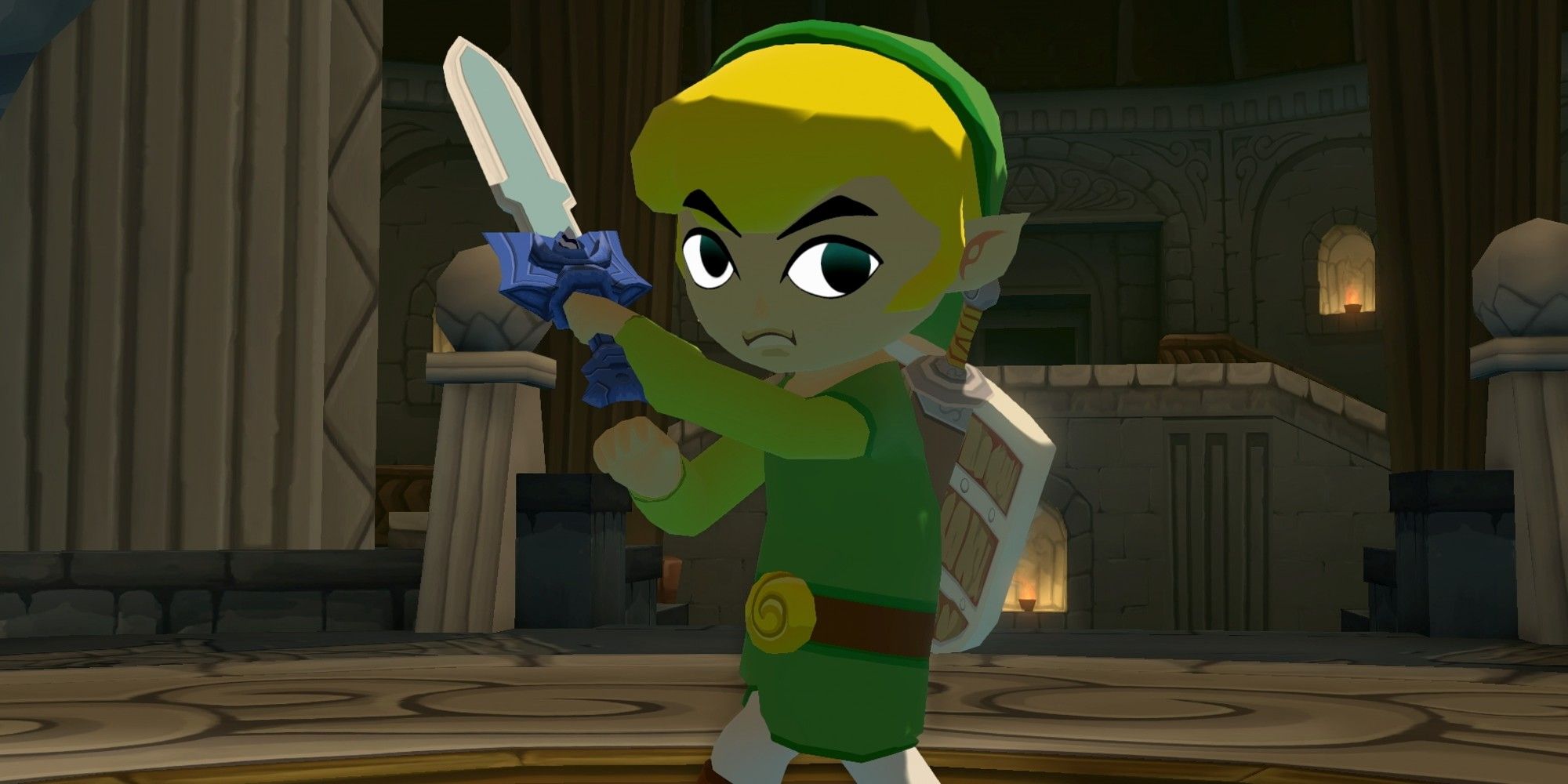 Wind Waker takes 3D Zelda combat to a whole new level, thanks to its dynamic and fast-paced animations, dynamic combos, and the introduction of timed counter-attack prompts. All these elements combine to create a combat system that is both fast-paced and strategic, ensuring that there is never a dull moment during battle in The Wind Waker.
While combat was a joy when The Wind Waker first came out, it wasn't until Hero Mode ramped up the difficulty in its HD remake that it really got to shine.
3
Twilight Princess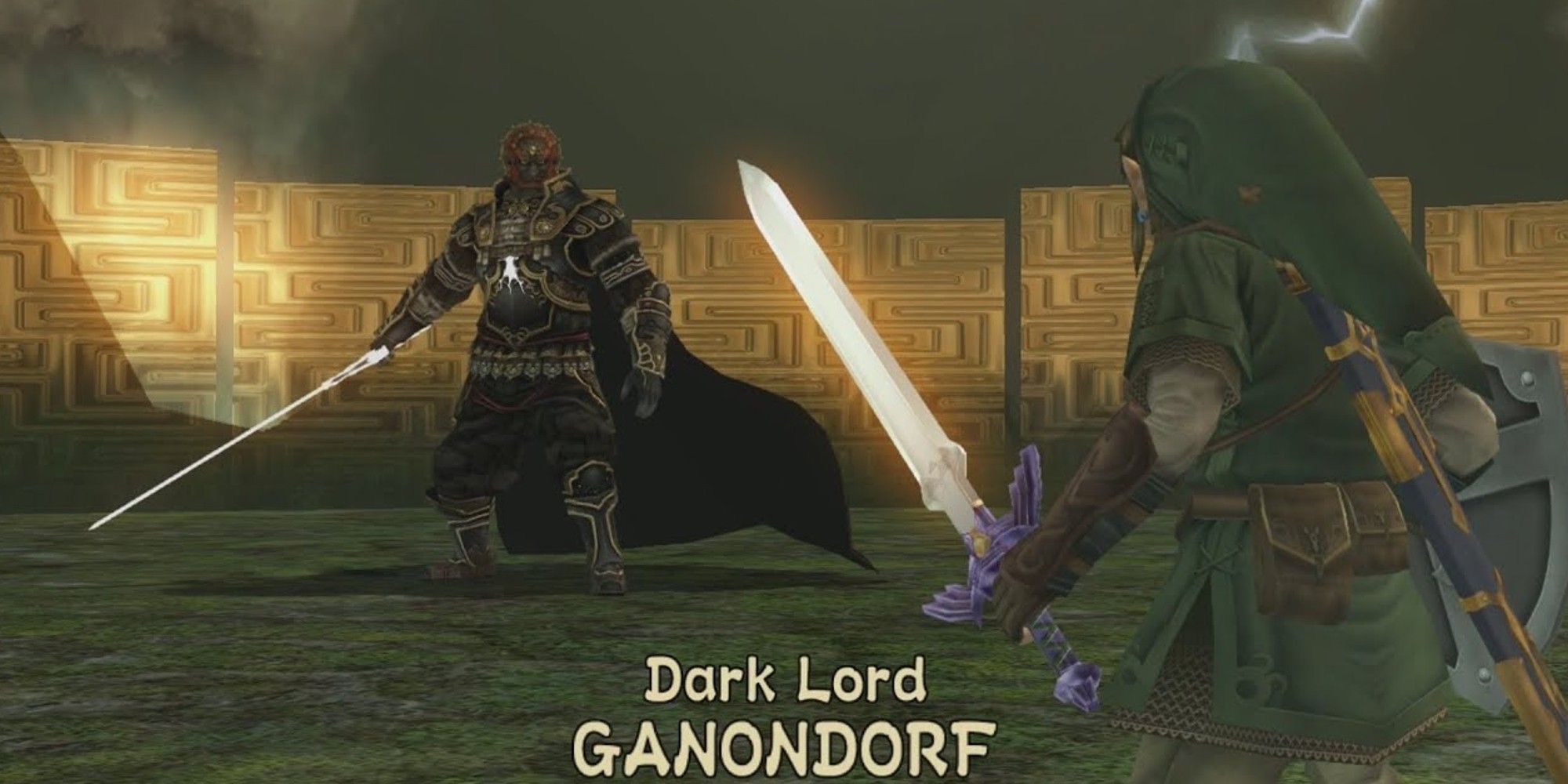 Twilight Princess combat strikes a nearly perfect balance between accessibility and complexity. There are several hidden sword techniques that Link masters throughout the adventure – each one feels so natural to your moveset. Assembling the handlebar splitter in the rear to attack the jump never ceases to satisfy.
Wolf Link's combat mechanics are much more basic, but still fun to play. Overall, Twilight Princess was the pinnacle of Zelda combat systems until a few years ago.
2
Breath of the Wild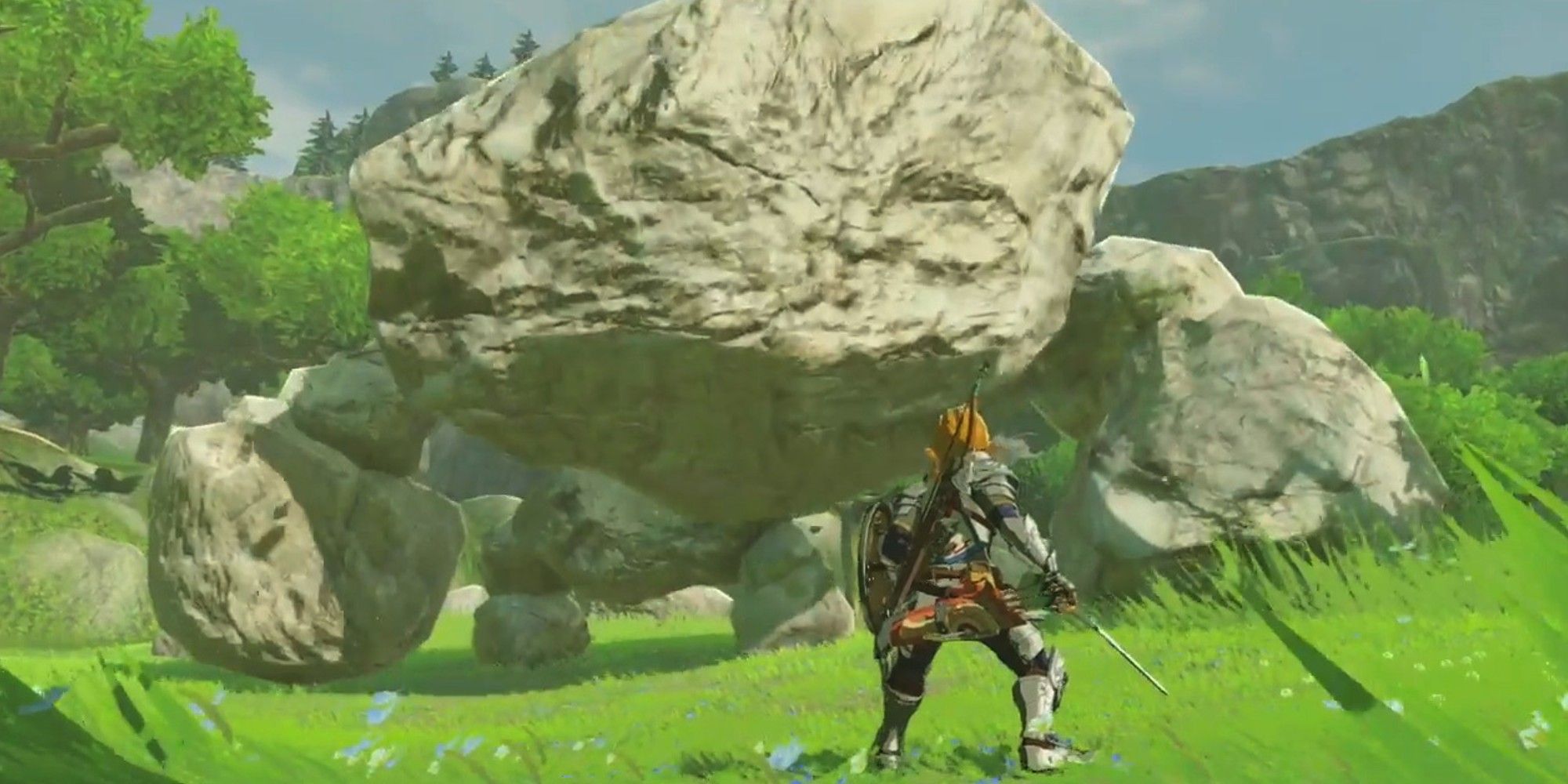 Breath of the Wild was a major step forward for Zelda's combat systems. Gone are the days when you only had one sword to guide you through your adventure. Now the world of Hyrule was a huge secondhand weapon shop filled with all sorts of blades, bows, boomerangs, clubs and more that could be picked up.
Related: Longest The Legend Of Zelda Games
The mechanics have also been revamped, introducing a new dodge, counter and parry system that adds a nice risk/reward element to the gameplay. Breath of the Wild took the series' combat in an exciting new direction that felt more open, playful, and experimental than ever before.
1
Tears of the Kingdom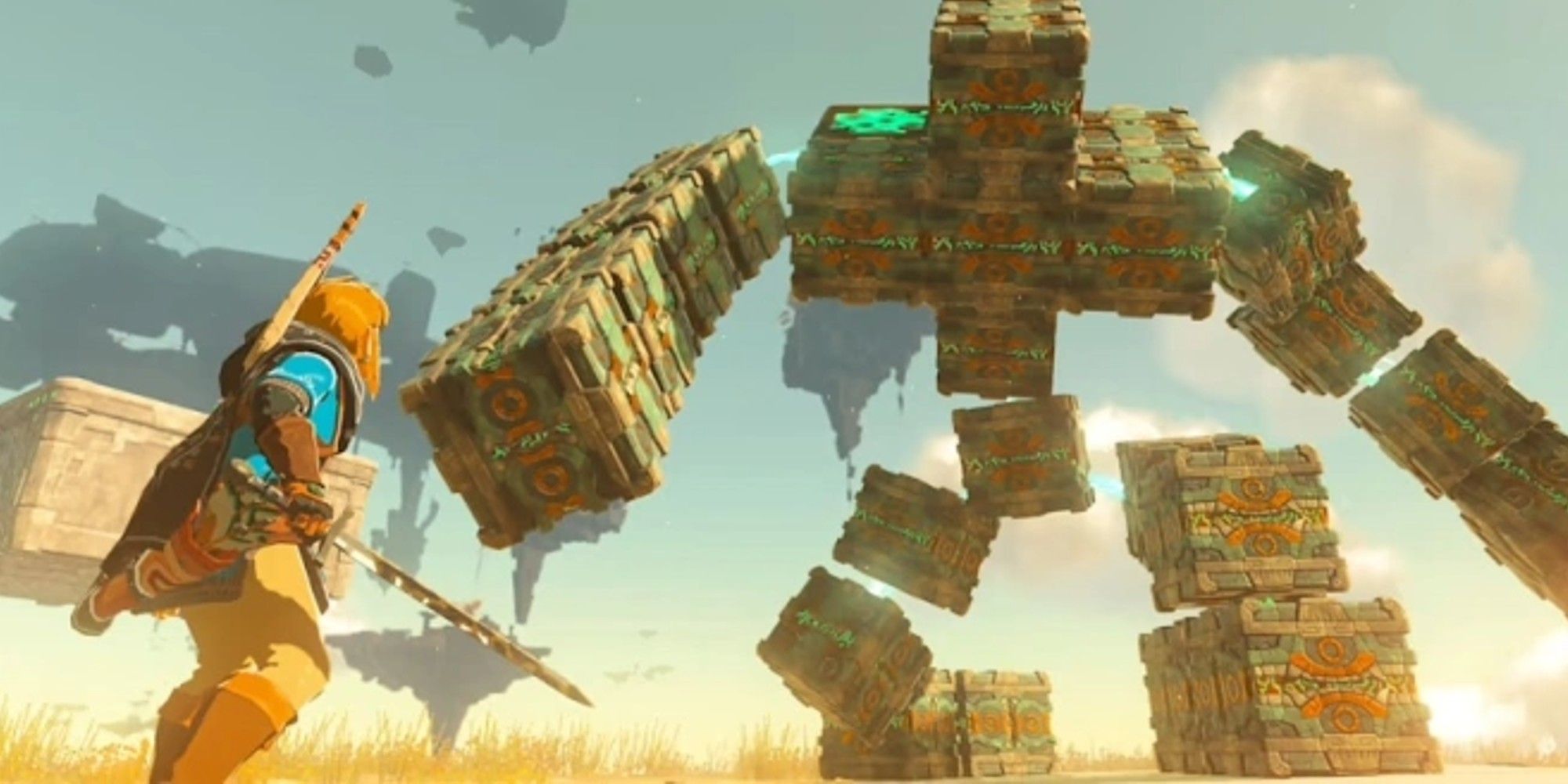 The battle system of Tears of the Kingdom is the most expressive and free form in the Zelda series. Each weapon can be combined with a huge variety of items around the world to create a staggering number of unusual combat combinations.
The level of customization and experimentation is incredible, and that's not even to mention the war machines you can build. Tears of the Kingdom gives you the keys to imagine combat in the game however you want, and this degree of freedom means it's the most layered system in the entire system.
Next: The Legend of Zelda: Every Master Sword Appearance, Ranked