Sometimes they let these games down. Nothing special works, but after dozens of hours of pretending to be a Jedi, after trawling through Hyrule I've already explored, and then preparing for the next big release, I'm getting a little tired. Triple A games are too big and too long and I was burning out.
Most people can just relax at this point, pick up one of their other hobbies, and let the games die down a bit. That's not really an option for someone whose job it is to write about video games. Yeah, yeah, I'm sorry and all that, but burnout is real, and when your hobby is also your livelihood, it affects both your work and your home life.
Related: Steam's New Notes App Is a Game Changer
In a way I was glad I didn't have a PS5 or something to borrow so I'm forced to go through Final Fantasy 16. I'm accidentally going through all my colleagues articles anyway, do I really need to play it? Yeah, obviously me, but I'll wait for the inevitable PC port in a year, when I'll be sure to clear the backlog. Definitely.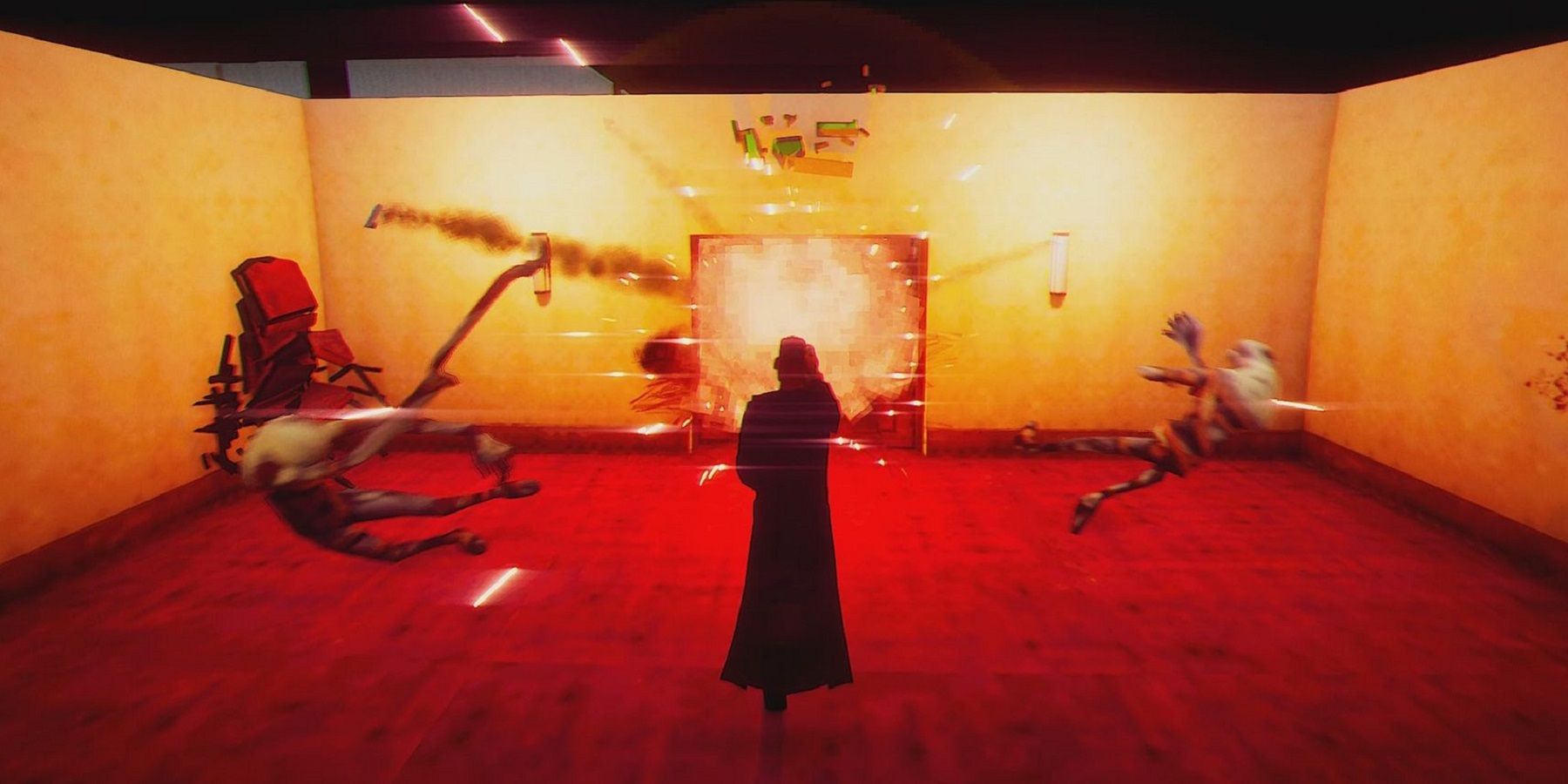 So I tackled a few games from my backlog and in early access, and a lot of writing about the desktop before Warhammer 40,000 10th edition also cleansed the palate well. But I had to get back on the game horse properly. I'm not even close to finishing Tears of the Kingdom and I'm one of the biggest Zelda fans on the site. Even my favorite live games, FIFA 23 and Apex Legends, failed me. But Steam Next Fest did.
I have downloaded a dozen demos based on very little. Some I've downloaded because I've been following their development, some I've downloaded because I like the previous work of the writers and designers, some I've downloaded based on recommendations from friends, and some I've downloaded because I've scrolled by and they looked cool. It was a real mix. I'll give you some quick highlights, but the important thing is that these games reignited my passion for gaming.
Invincible is basically a game made for me. The old school sci-fi based on the classic book is one of my most anticipated games of the year and the demo has absolutely whetted my appetite for more. I have also followed the development of Stunt Derby, although for different reasons. This chaotic racer is being built by the team of journalists at NoClip and I wanted to see their progress. The Viewfinder is a spectacular execution of clever central mechanics that impressed me on an aesthetic and technical level.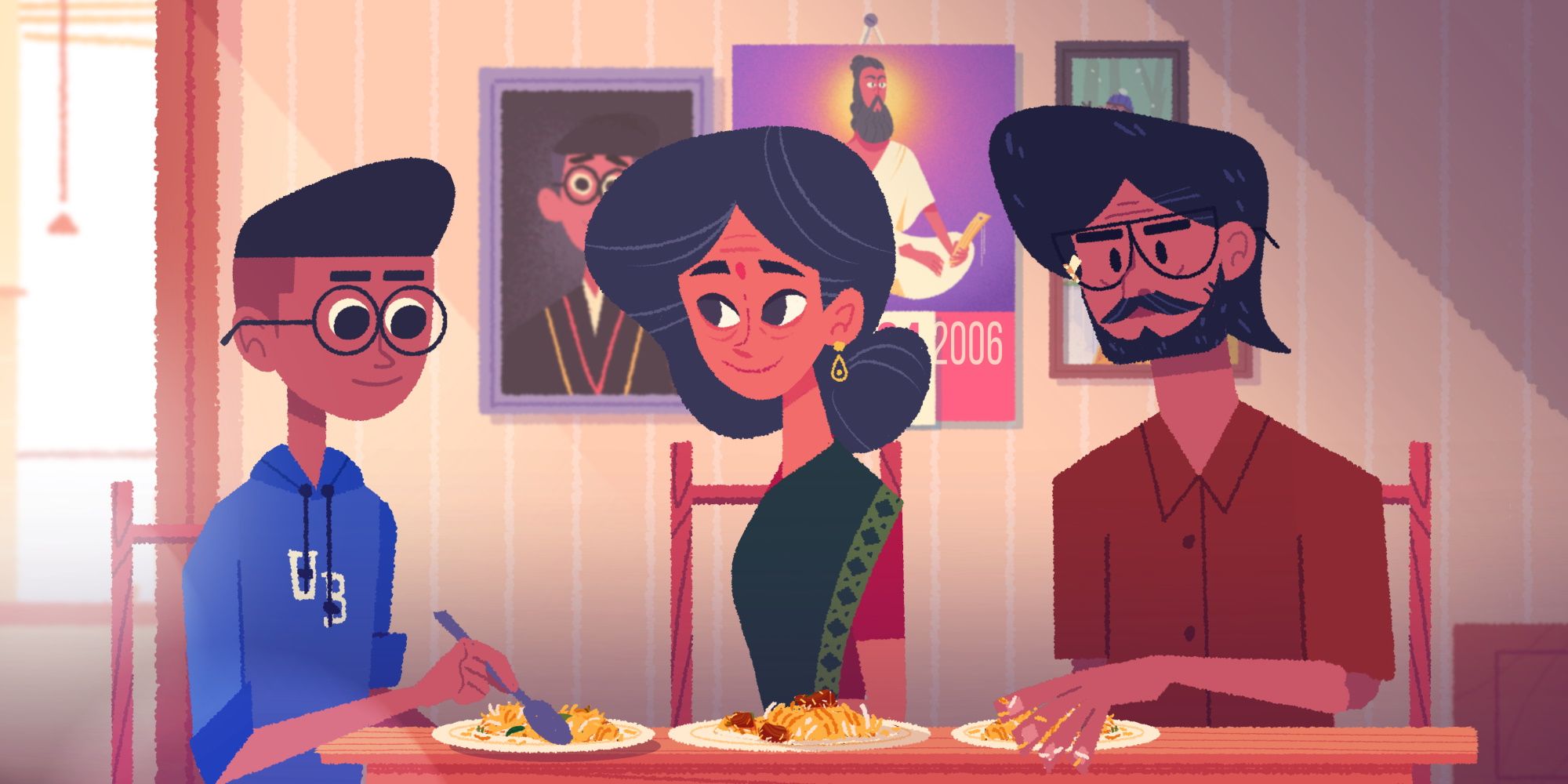 These are just the three games I had time to write about. I played a demo for Venbo, a narrative cooking game about immigration and idlis. El Paso, Elsewhere is the most stylish game I've played in a long time, and its combination of satisfying combat and heavy narrative beats makes me very excited to kill my ex-girlfriend Draculae when the full game is released. Beastieball is a volleyball Pokemon, SpellRogue isn't technically part of Steam Next Fest (it's in beta at the same time) but it's still a fun fantasy roguelike deck-building game, and Echo Point Nova is a combination of Titanfall 2, Tony Hawk, and Doom.
I've been playing a lot this past week, but haven't finished anything. This is the nature of the demo: the full game is not available. But I've tried a bunch of interesting experiences that push their genres into new shapes and try new things. I've been playing stale triple-A games for too long that I've forgotten what innovation looks like. I forgot how to have fun.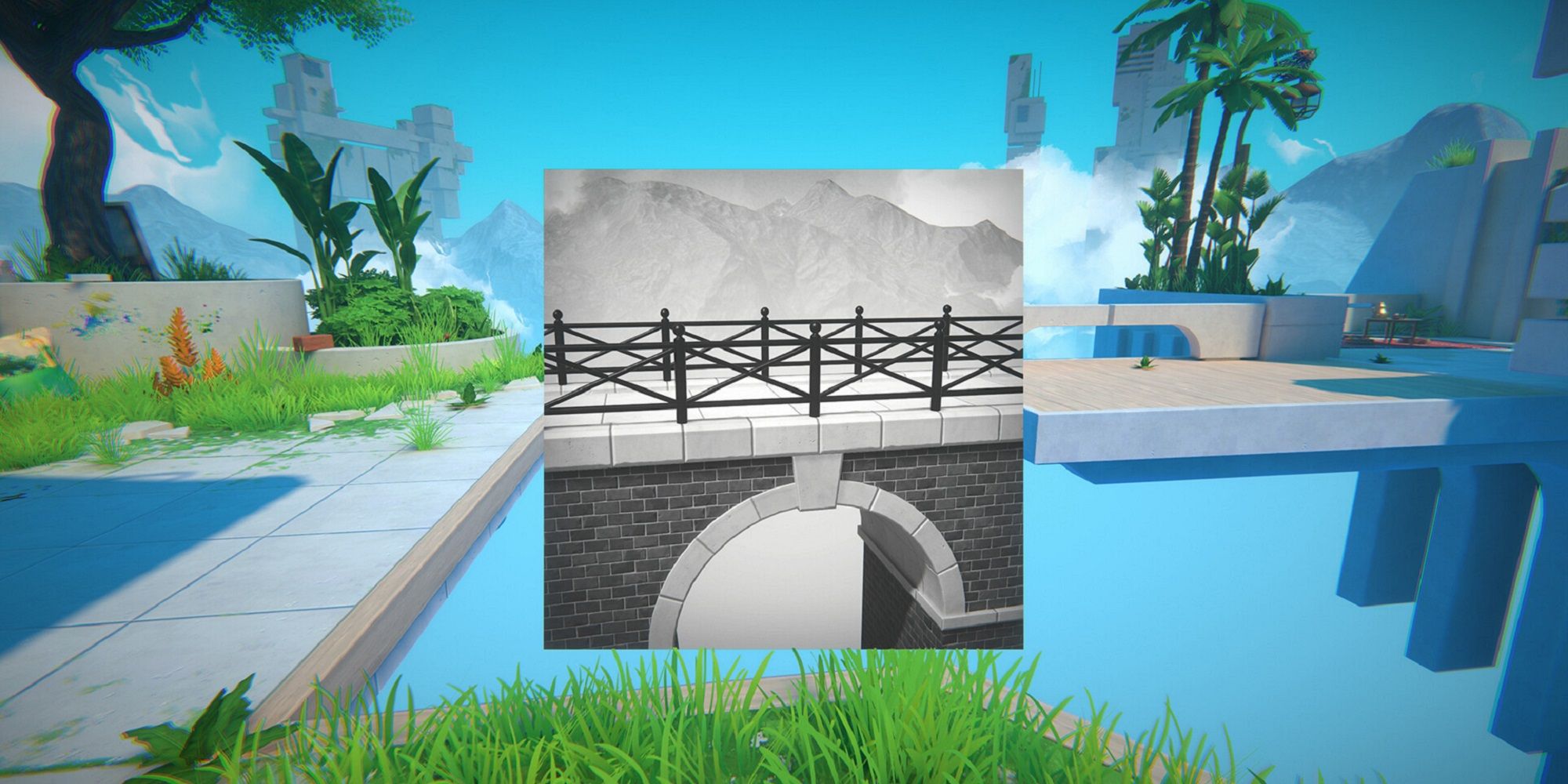 There's something to be said for these demos being short at their core. I'm sure some people will diagnose this as "the youth these days don't have the attention span to play long games, they're obsessed with their TikToks and-", but I'll counter that in a two-fold way. First: I'm almost 30 years old, I don't have TikTok. Second: the demos are great and ten short sprints of something fresh was the perfect antidote to my acting slump.
My Steam wishlist grew a lot this week, and as someone who's stared in horror at their backlog while trying to find something to fix the burnout, you'd think that would be a bad thing. But Steam Next Fest reminded me of what makes games great. These are independent developers who try new things and introduce themselves. Go to Steam. Select a demo. Play. You won't regret it.
Next: Pokemon Sleep looks set to launch next month, but what is it anyway?