The big Bandai Namco Anime Expo announcement is a treat for fans of Jujutsu Kaisen.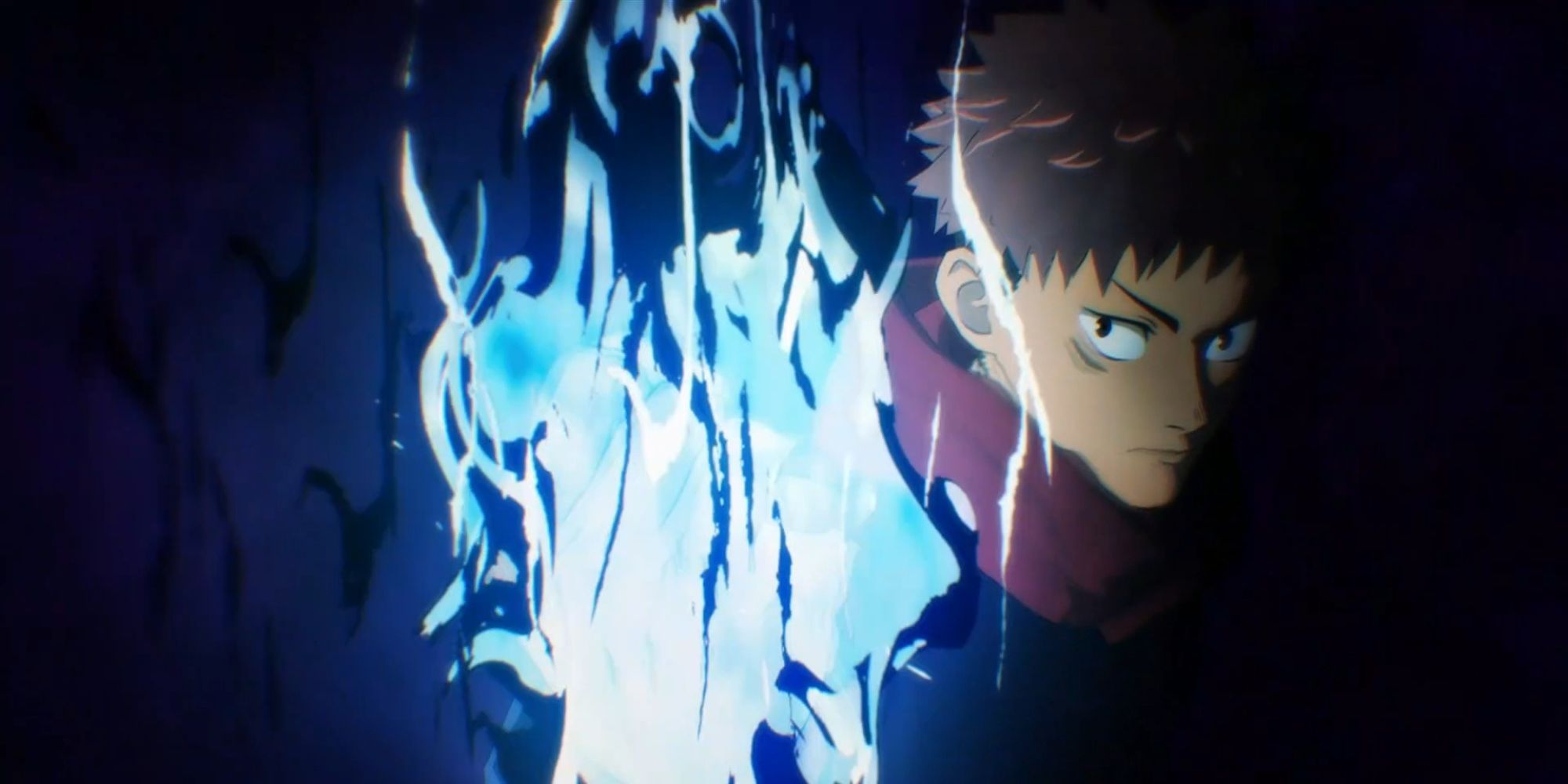 This article discusses the developing story. Stay tuned as we add more information as it becomes available.

Bandai Namco's big surprise announcement at its summer launch at Anime Expo is a fighting game based on Jujutsu Kaisen – Jujutsu Kaisen: Cursed Clash.
As part of Anime Expo 2023, Bandai Namco just hosted a summer showcase that showed off new looks at Naruto x Boruto: Ultimate Ninja Storm Connection, Sand Land, Sword Art Online, and Baten Kaitos. After showing new trailers for all these games, he had another surprise for everyone – a new game based on Jujutsu Kaisen.
Related: Budokai Tenkaichi 4 is the Dragon Ball game we've been waiting for
The arena fighter, subtitled Cursed Clash, introduced several playable fighters from the series, including Yuji Itadori, Satoru Gojo, Megumi Fushiguro, and Nobara Kugisaki. We only got to see a bit of gameplay in the trailer, but it seems to be similar to some of Bandai Namco's previous 3D anime arena fighters, such as My Hero: One's Justice and One Punch Man: A Hero Nobody Knows.
Next: Accents are the best thing Final Fantasy 16 took from Game of Thrones