If Disney has taught us anything, it's that a villain isn't nearly as intimidating and compelling without his own theme song. Almost every Disney story has a villain, and not all of them have theme songs, but the ones who sing and chant their evil plans are always the most memorable villains.
RELATED: Disney VHS tapes are worth a fortune today
Given how vast the collection of Disney music is, spanning nearly a century, choosing just a few great villain songs is a daunting but enjoyable task. All the best Disney villains have a song, and here are some of the greatest of all time.
10
Hello Diddle Dee Dee – Pinocchio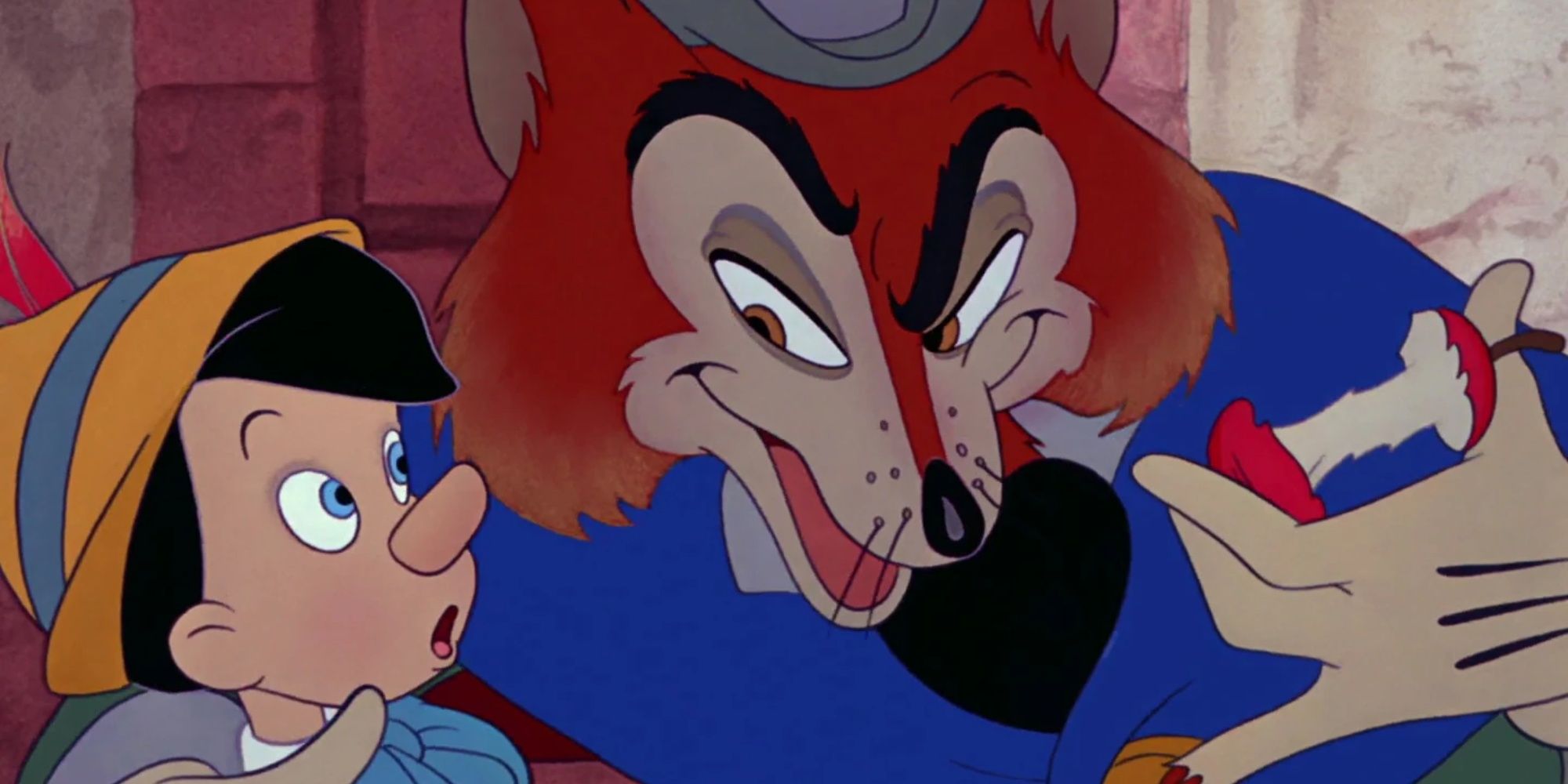 "Hi Diddle Dee Dee" is one of the many great songs on the Pinocchio soundtrack. It was good enough that composer Leigh Harline and lyricist Ned Washington won an Academy Award for Best Original Score in 1941.
The ironically named Honest John is a funny piper for a child and a terrifying predator for an adult, luring kids away from the straight and narrow with this catchy tune. Not even Jiminey Cricket's chirping voice can beat it.
9
Hellfire – The Hunchback of Notre Dame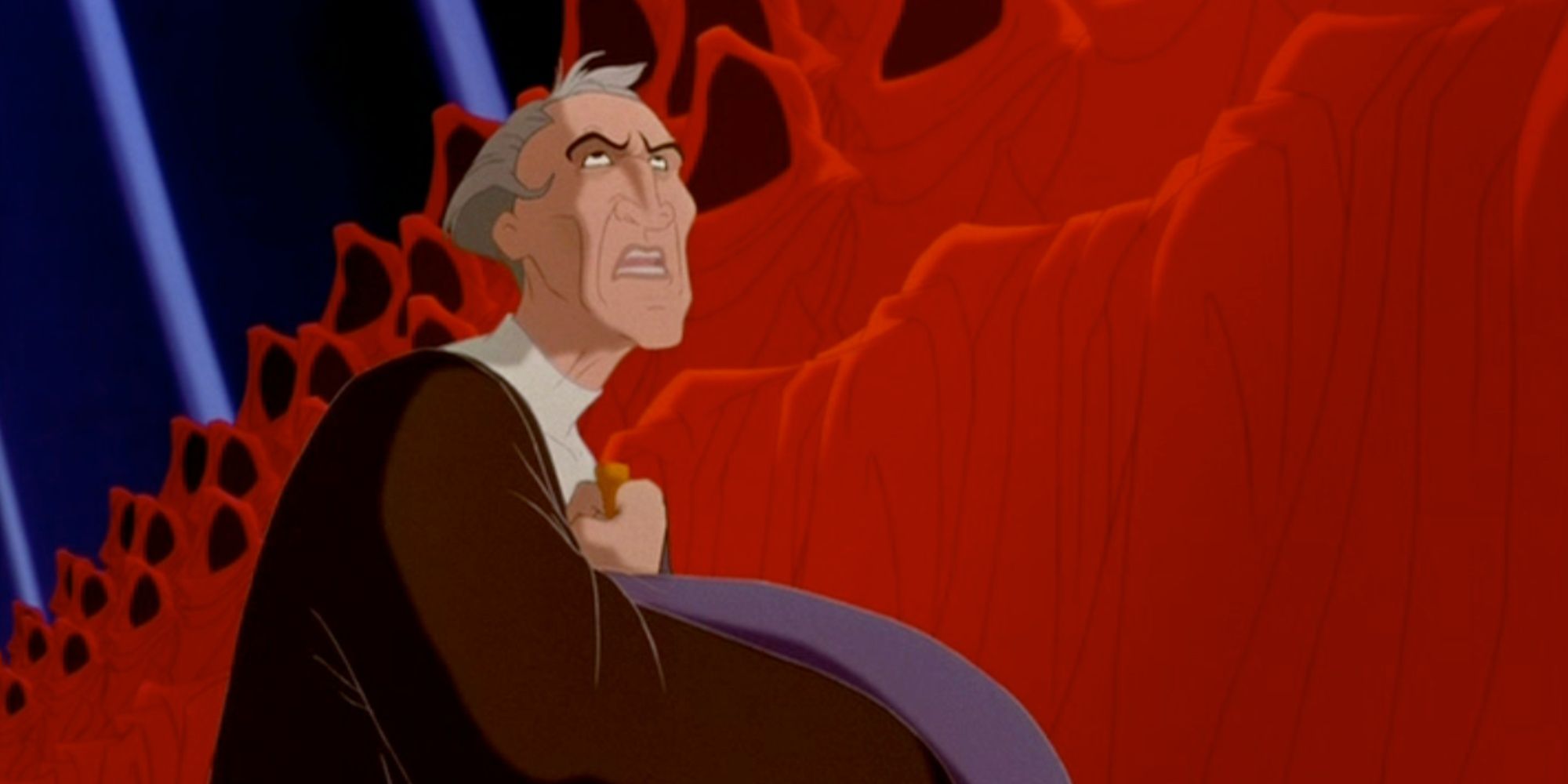 Some say it was the film that ended the Disney renaissance with its dark tone and mature themes, but that's what some people loved about it. Part of that villainous energy came from antagonist Judge Claude Frollo and one of the best villain songs in film history, Disney notwithstanding.
RELATED: The Best Characters to Use in Disney Villainous
Frollo is a nasty piece of work anyway, and this poem in which he describes his obsession with Esmerelda reveals the depth of his evil depravity.
8
Gaston – Beauty and the Beast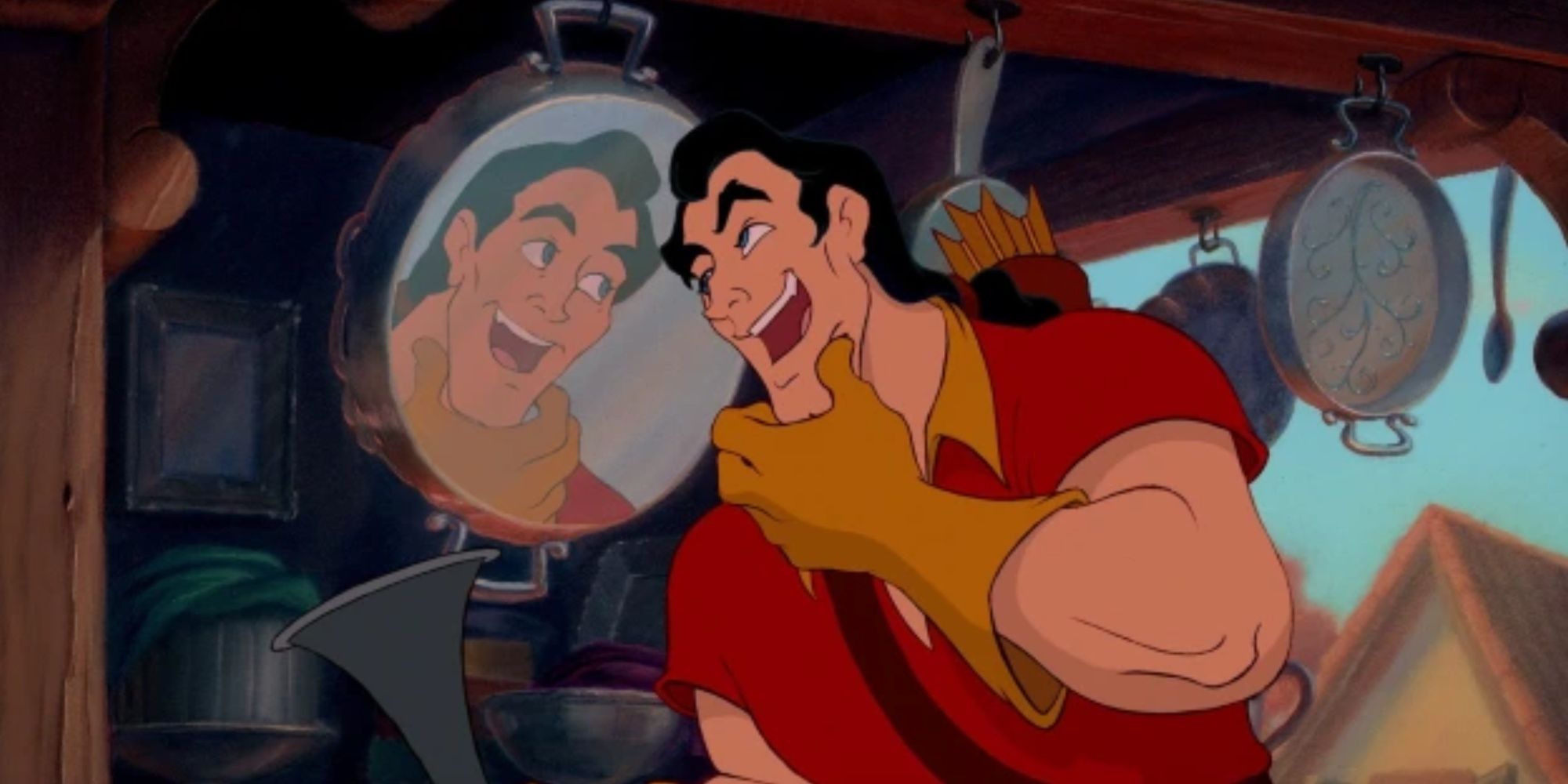 Everyone hates Gaston except the people who love him, and no one is better suited than the lovable henchman Lafou, who sings this song to cheer up a sad Gaston. After Belle rejects him, our antagonist retreats to the local tavern and the song is his narcissistic stock.
"Gaston" not only tells us a lot about the character, but also why he is so popular with the townspeople and how easy it is for him to manipulate everyone.
7
Trust Me – The Jungle Book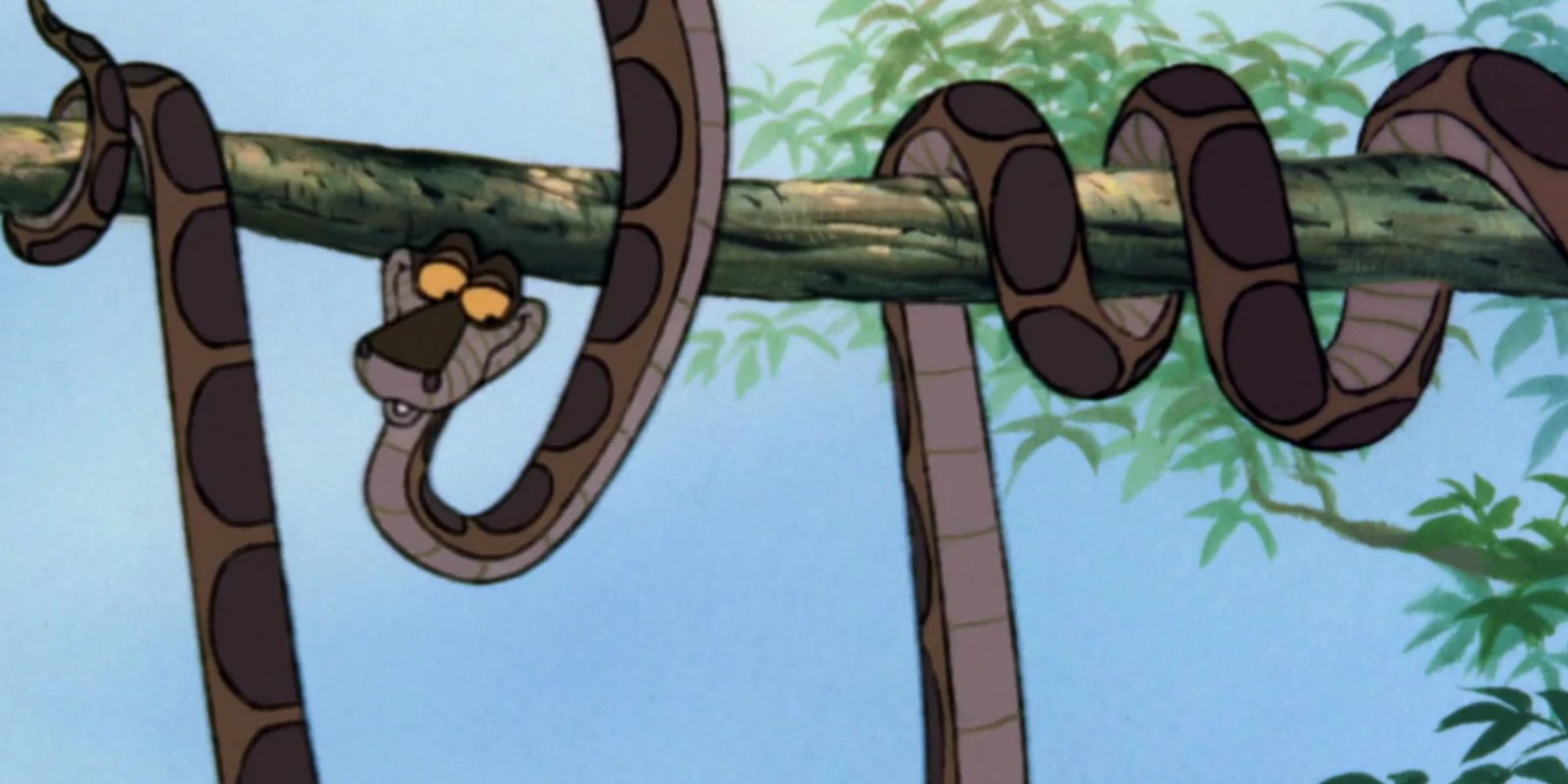 Is Kaa really a villain or just a snake? The same question could be asked of any of the animals in this film. It is even possible to argue that Shere Khan did nothing wrong.
RELATED: Modern Disney Characters Reimagined as VillainsThe lyrics of the song, which lulls the unsuspecting victim into a position of complete helplessness, are definitely from a bad guy. Not only is it a great song, but it balances out the mostly loud and sometimes jokey soundtrack.
6
The Headless Horseman – The Adventures of Ichabod Crane and Mr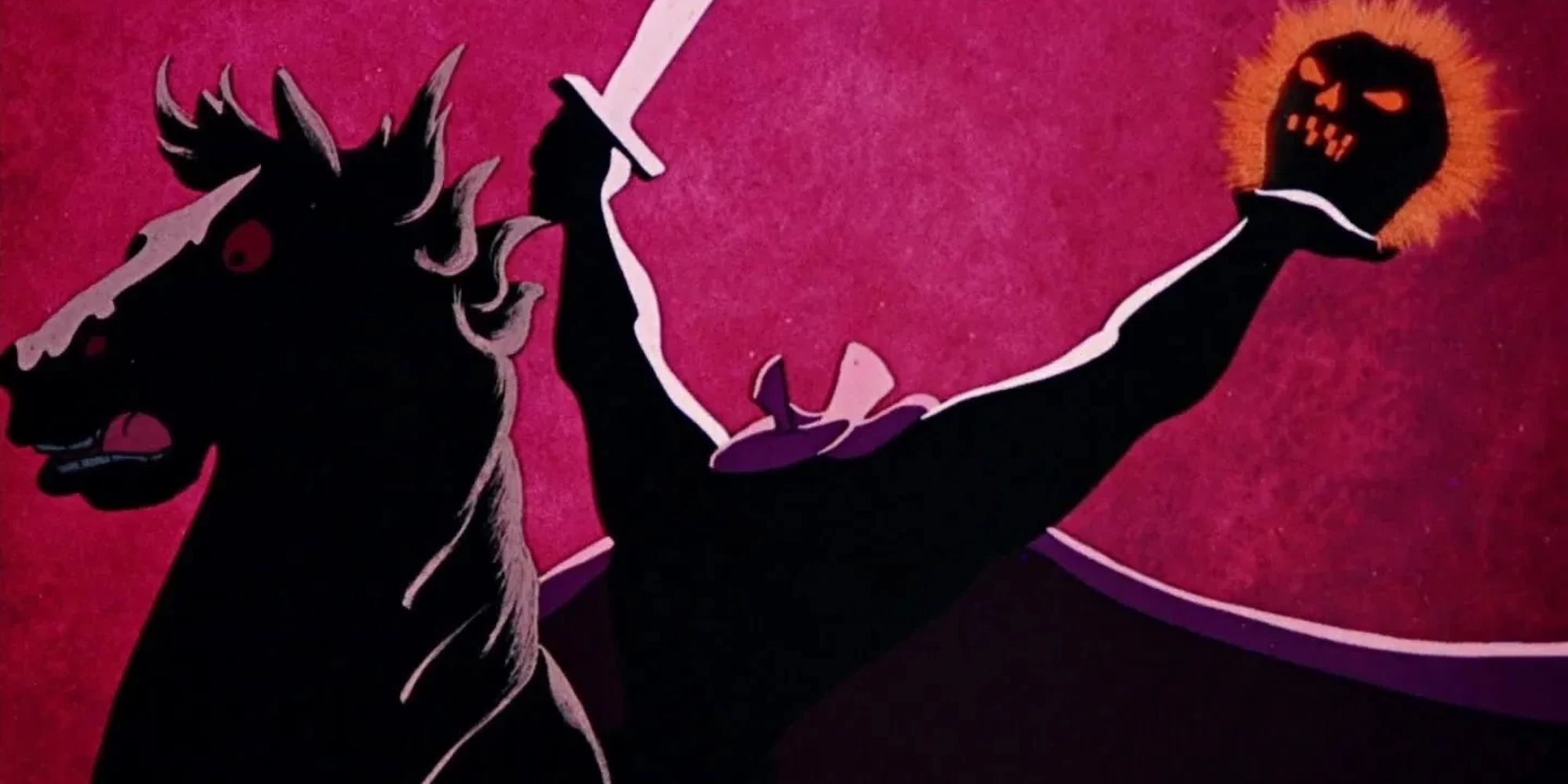 People old enough to remember Disney's annual Halloween special will also remember that this cartoon has always been a mainstay of the show. It often goes under the villain song radar because it appears in a short related to another cartoon based on The Wind in the Willows.
Legend of Sleepy Valley is the second film in the anthology and is one of the best examples of early animated horror you'll find, thanks in part to that great villain song.
5
Tuppence – Mary Poppins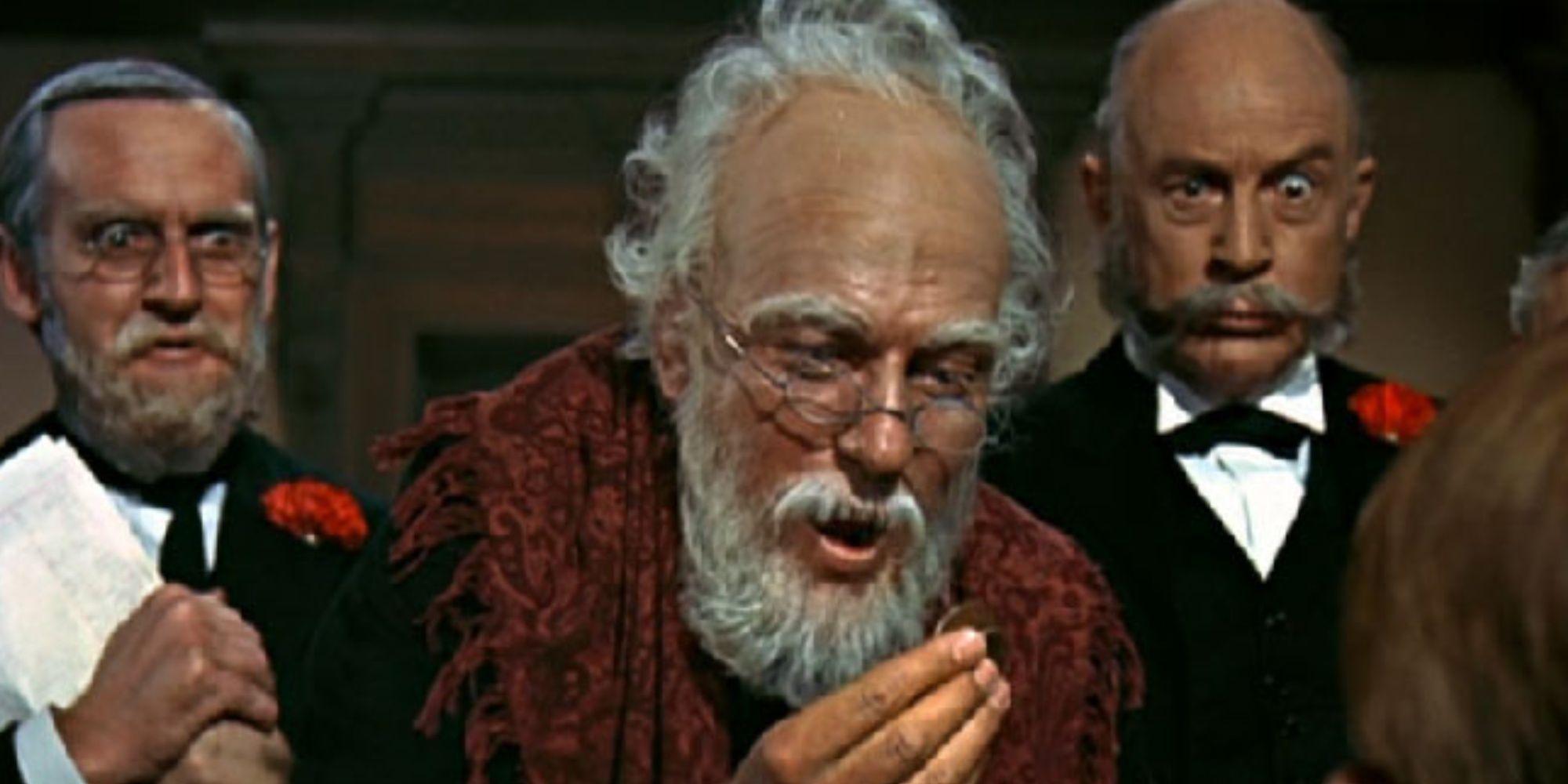 Even in live-action Disney movies, there are all sorts of great villains, and many of them have songs to sing. After all, what is more evil than a bank? The financial institution apparently doesn't sing its way, but instead the bankers sing, their ironically cheerful lyrics recalling the horrors of British colonialism.
RELATED: Everything You Need to Know About Disney's Villainous
"Tuppence" has aged well in this regard, as many of the exploits the bankers sing about are even more heinous in the modern post-colonial era than they were in 1964, when Mary Poppins was made. Which makes it all the more satisfying that young Michael wants nothing to do with it.
4
Poor unfortunate souls – The Little Mermaid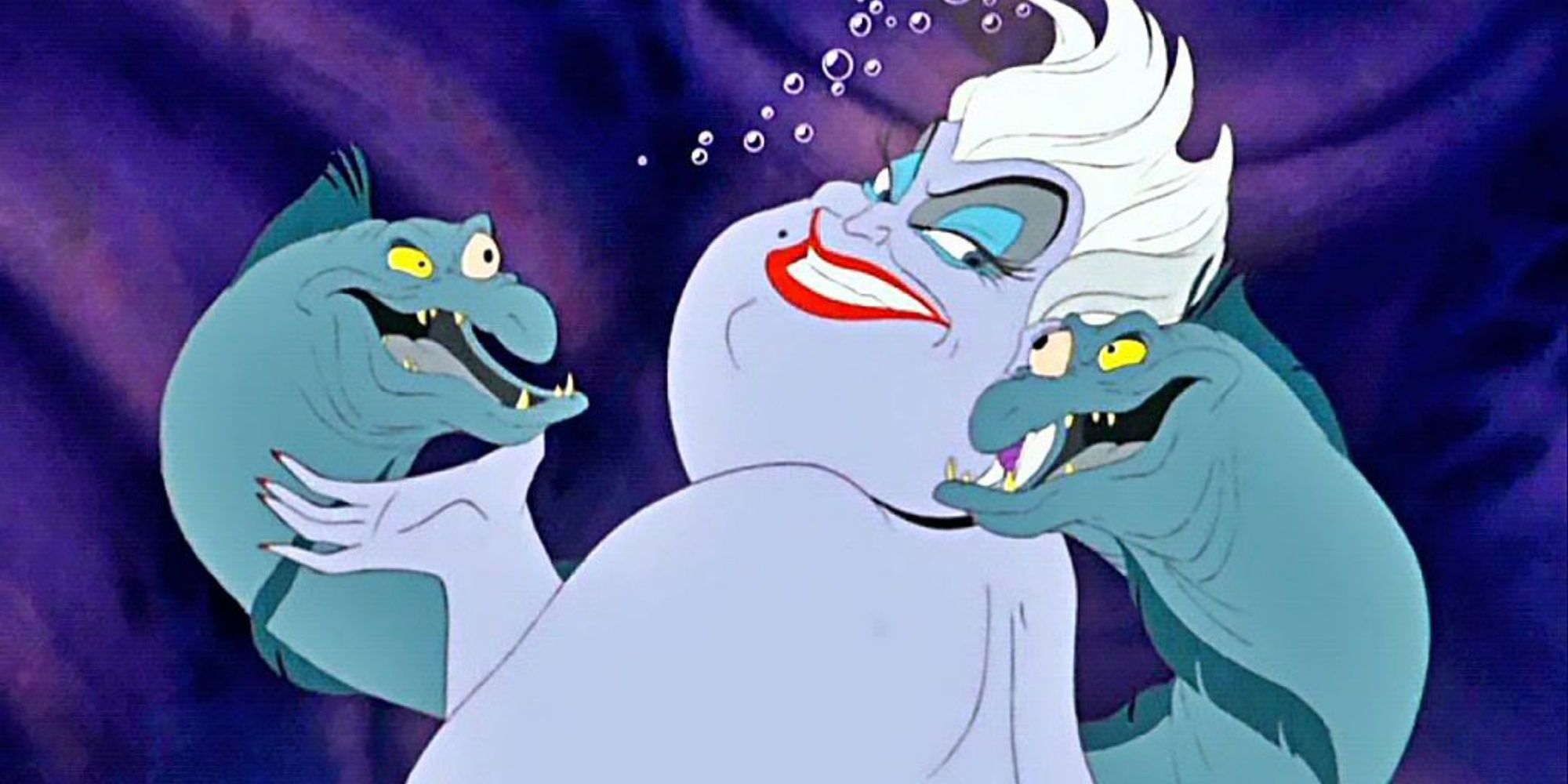 "Poor Fortunate Souls" is one of the most iconic Disney songs of all time, as well as one of the most recognizable villain themes.
Evil sea witch Ursula holds nothing back as Ariel is given a crash course in bargaining for magical favors and life on land. It was part of the magic that started Disney's renaissance when The Little Mermaid came out in 1989.
3
Shiny – Moana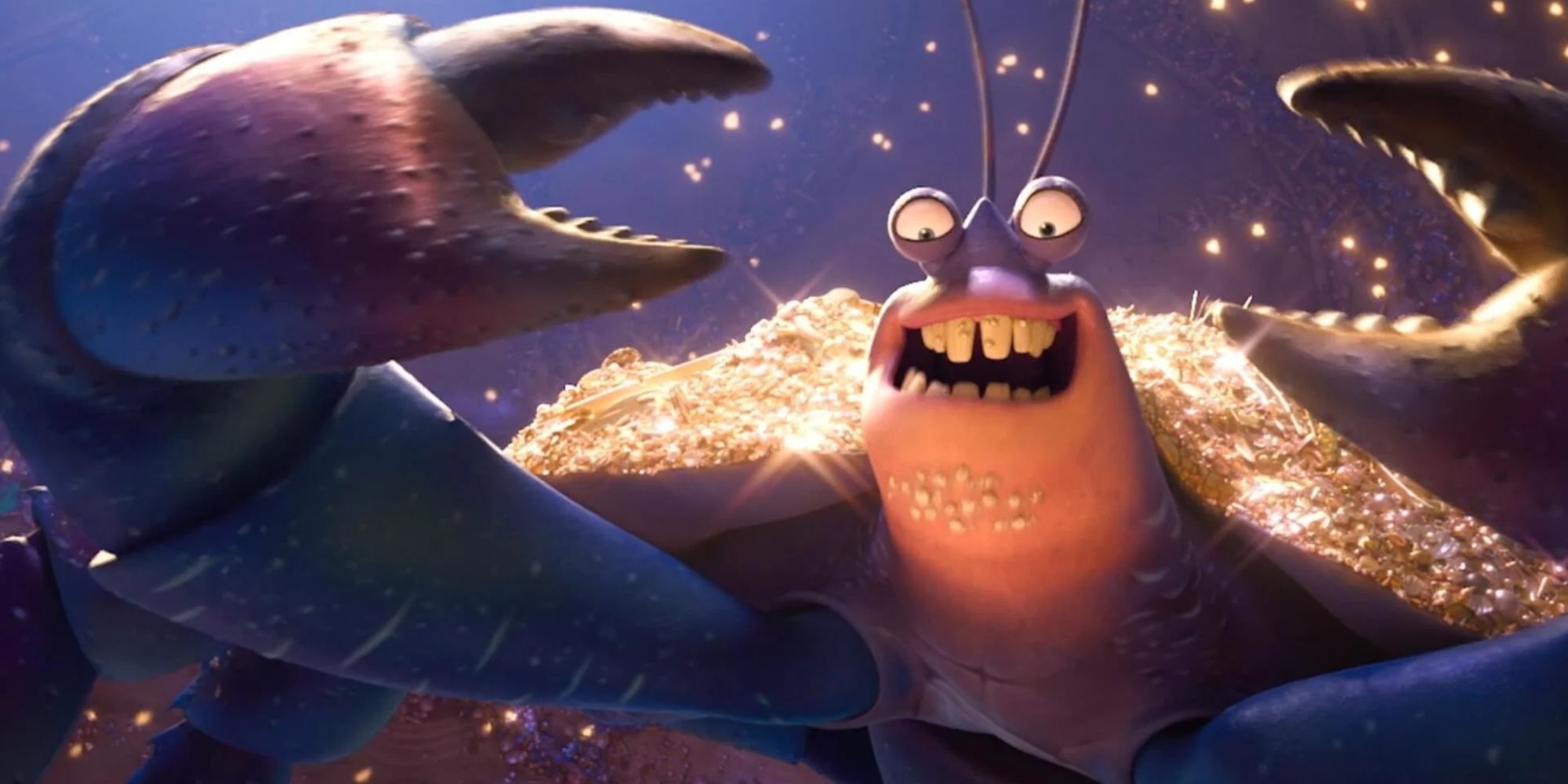 This song, a tribute to David Bowie in all his dazzling glory, is sung by the greedy crab Tamatoa. The message is classic cynical malice; that no one cares what you really are like, because all that matters is how good you look.
RELATED: The Best Disney Board Games of 2023
Not only is this a shallow and superficial belief that goes against every healthy message that Disney has ever tried to teach us, but the second reference is to the trash that people throw into the ocean. It's more than a little sad that Tamatoa thinks it's jewelry.
2
Stylish Captain Hook – Peter Pan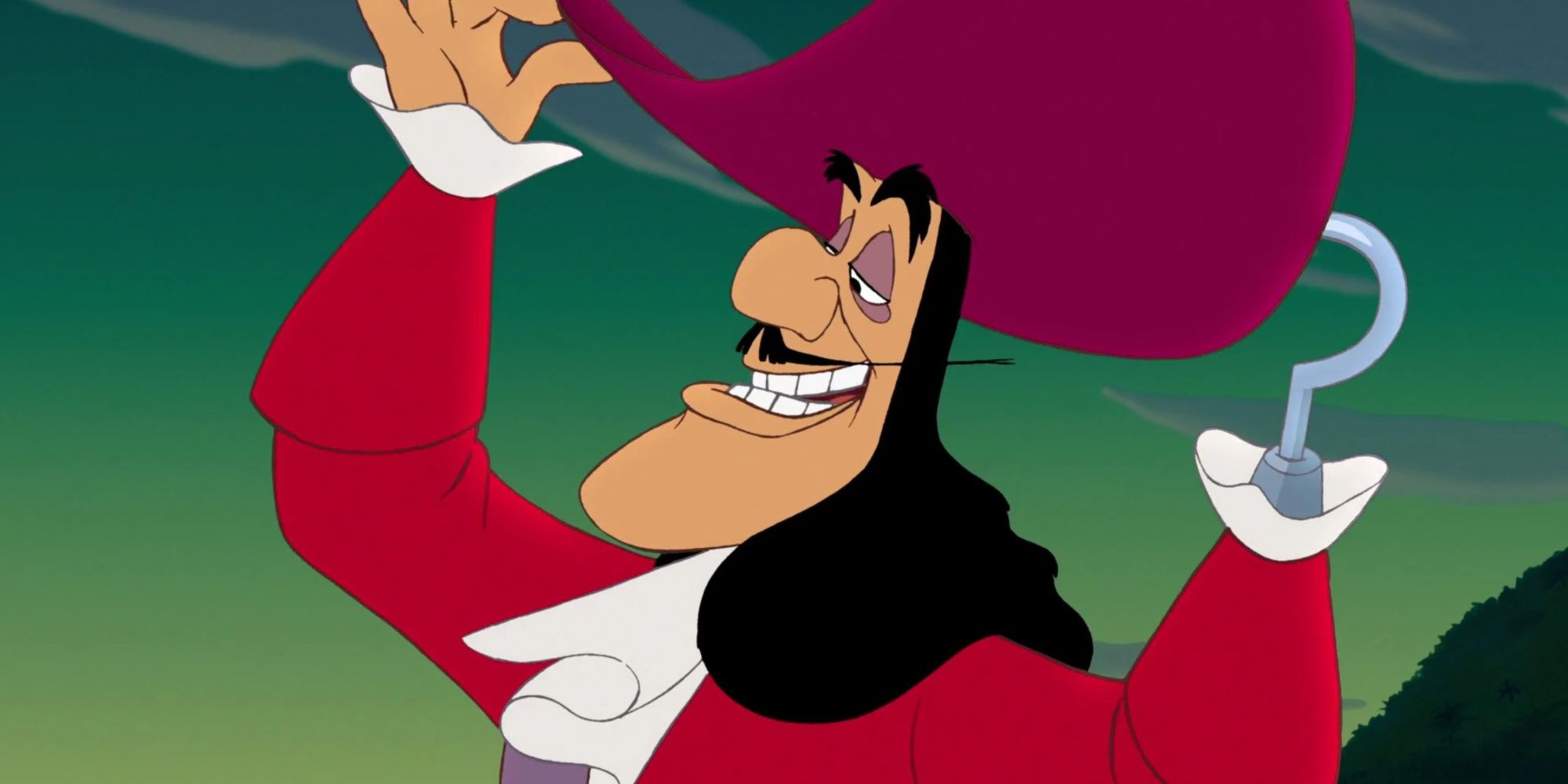 Sign up now and get a free tattoo! No child would ever say no to that. This is one of those villain songs that everyone seems to forget, even though Captain Hook stands out as a favorite villain, but maybe that's because the movie hasn't aged well.
Every pirate stereotype that ever existed is here in this song, from parrots to peg legs to plank walking, and it's fantastic.
1
Cruella De Vil – 101 Dalmatians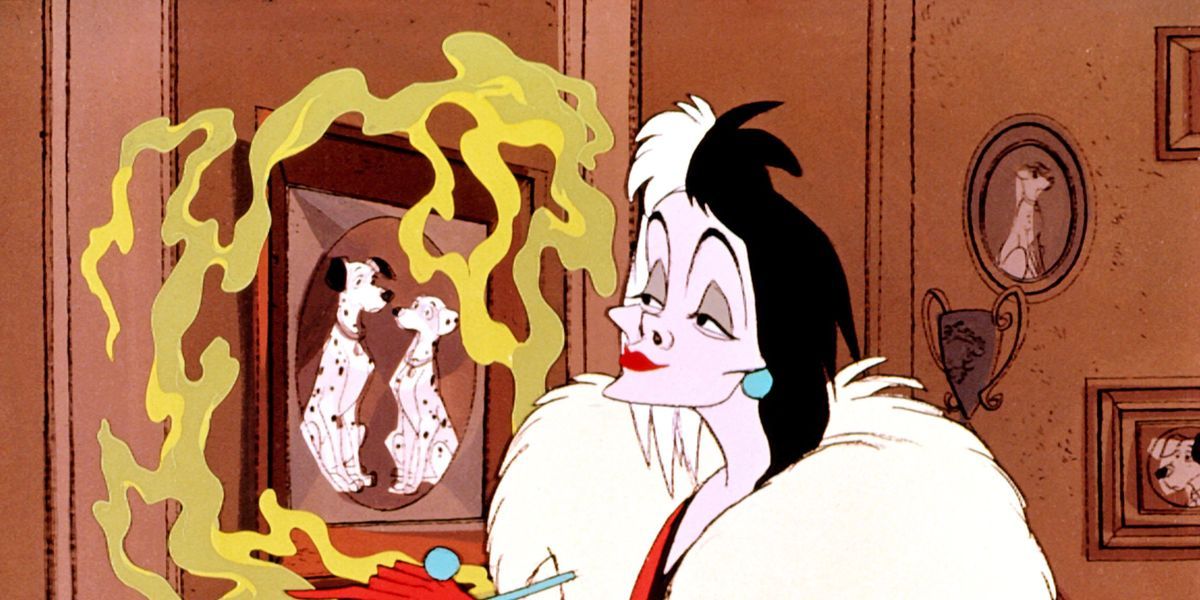 Modern live-action films have somewhat restored this character, but she's still a screaming harridan who steals and kills dogs. It's a true horror movie and has one of the best villain theme songs in the entire Disney library.
What makes this lounge-style tune even better is that Pong's father, starving musician Roger Radcliffe, gives up on this song he wrote about her notoriety.
MORE: Disney's Dreamlight Valley: Things You Should Do Every Day