Baldur's Gate 3 will now be released earlier than expected on PC, but has been slightly delayed on PS5 to ensure a release with 60fps support. Larian, the studio behind BG3, also confirmed in February that there would be an Xbox port for the game, but have now announced that they don't have a release date for the Xbox port due to the ongoing two-player split-screen issue. co-op on the Xbox Series S, where they say "we need to make sure the game works without compromise across the entire Xbox X|S ecosystem".
Apparently, the issues with the Xbox Series S port are delaying the Xbox port for the foreseeable future, as opposed to the console's limited time exclusivity. Microsoft is enforcing the equality of gaming features on both the Xbox Series X and S, a policy that is said to be aimed at ensuring that Series S owners don't feel like they're getting inferior versions of games because of their cheaper, less powerful console. Of course, they get optimized versions of games that often have lower frame rates and lower graphics resolutions, and in Microsoft's eyes, they should be playing the same game otherwise.
Related: Xbox and PlayStation Are Both Lying to You, FTC Court Case Reveals
A fair policy is to ensure that your customer base shares the same key gameplay features. But of course, that means the Xbox Series X release will be delayed until Larian figures out an Xbox Series S port, because Microsoft is also hesitant to ditch the Xbox's split-screen co-op mode altogether. He wants cross-platform games to launch on Xbox with the same gameplay features as PlayStation, which makes sense – otherwise they'd give PlayStation the upper hand. If you think about it for more than a second, Microsoft is already hurting its consumers. Due to its policy of ensuring gameplay equality between its own consoles and other platforms, it is doomed to a release date that is likely much later than that of PlayStation and certainly much later than that of PC. According to IGN, it may not be released until next year.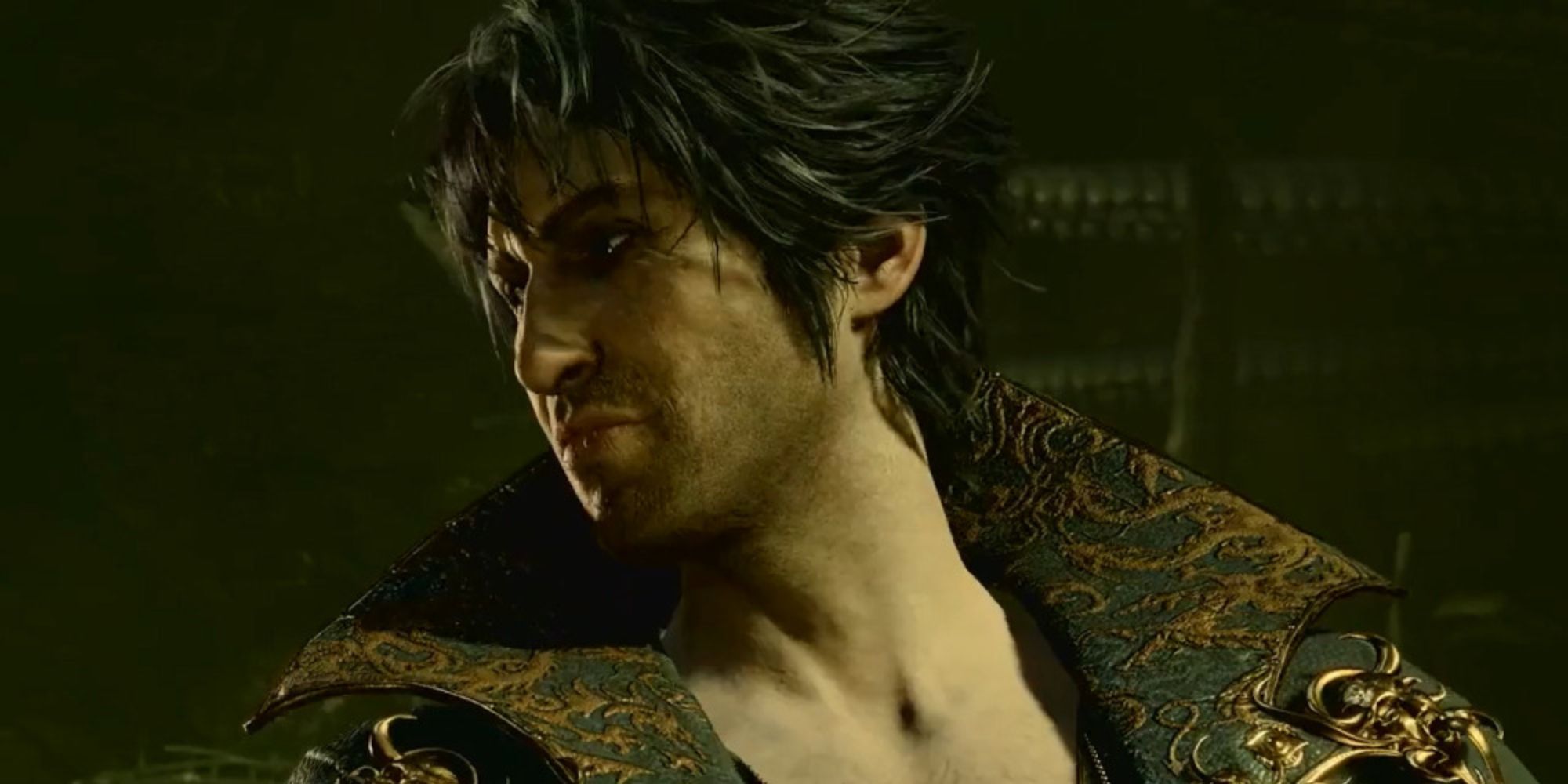 This also looks bad for Larian because it looks like the company cares less about Xbox players than PlayStation, despite the fact that it was slated for a simultaneous release. The simple fact is that the Xbox Series S is far less powerful than the Xbox Series X and PS5, with a fraction of the processing power, a maximum resolution of 1440p and less RAM. Technically speaking, the Xbox One X has more raw GPU power than the newer S series, although the S generally outperforms it. It's no wonder that games made for next-gen consoles struggle to do well on the Xbox's budget, especially games as large and complex as Baldur's Gate 3. It reflects poorly on Microsoft that Larian has to compromise on his port of the Xbox to get the game optimized, but its own policies have pushed it into a corner: to support a less powerful console meant to corner the market with a lower budget, the rest of the gamer base is pulling away.
Microsoft seems to be giving Larian a lot of support in port development. But as games only keep getting bigger, this is likely to happen again in the future. This raises an important question: Will Microsoft end up having to compromise the S series of games? Will it choose to remove certain gameplay elements or even skip the less powerful console altogether? I don't think that's feasible given the uproar that would surely follow. Given that the S series was marketed as having all the same games as the X series, it would be unethical to pull the rug out from under them now. But as a whole, Xbox gamers will suffer if more cross-platform games are delayed due to a less powerful console. In fact, games could start moving towards Sony with open arms if they anticipate having trouble porting their games to the S series. This could be the worst possible outcome for Microsoft, given that it's already dealing with PlayStation over exclusive consoles . We can only wait and see how Microsoft gets out of this situation, if at all.
Next: Sony's unredacted court documents point to a worrying future